3 prominent corporate venture capital funds in Colombia
Corporate venture capital funds are investment vehicles set up by established companies to invest in startups.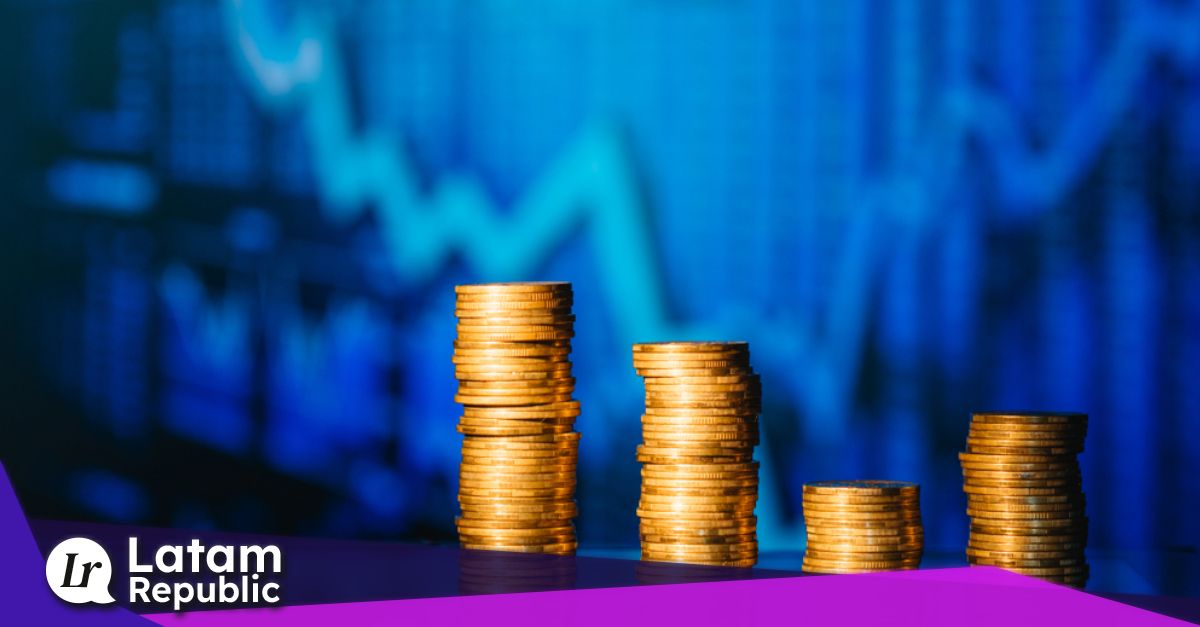 Corporate venture capital (CVC) funds are investment vehicles set up by established companies to invest in startups that align with their business interests.
In recent years, CVCs have become an increasingly popular way for companies to gain access to innovative ideas and technologies. Colombia, a rapidly developing country in South America, has been no exception to this trend. In fact, this funds are playing an increasingly important role in the country's startup ecosystem.
One reason for the growing importance of this sector in Colombia is the fact that traditional venture capital (VC) funding has been limited in the country. According to a report by LAVCA, the Association for Private Capital Investment in Latin America, Colombia only attracted around $400 million in VC funding just in 2020, compared to $4.1 billion for Brazil and $2.5 billion for Mexico. This has left a gap in the market for funding startups, which CVCs have been able to fill.
Colombia is home to a number of successful startups in industries such as fintech, e-commerce, and healthtech. These startups have attracted the attention of multinational corporations, which see potential for partnerships and acquisitions. By investing in startups through CVCs, these corporations can gain early access to innovative technologies and ideas.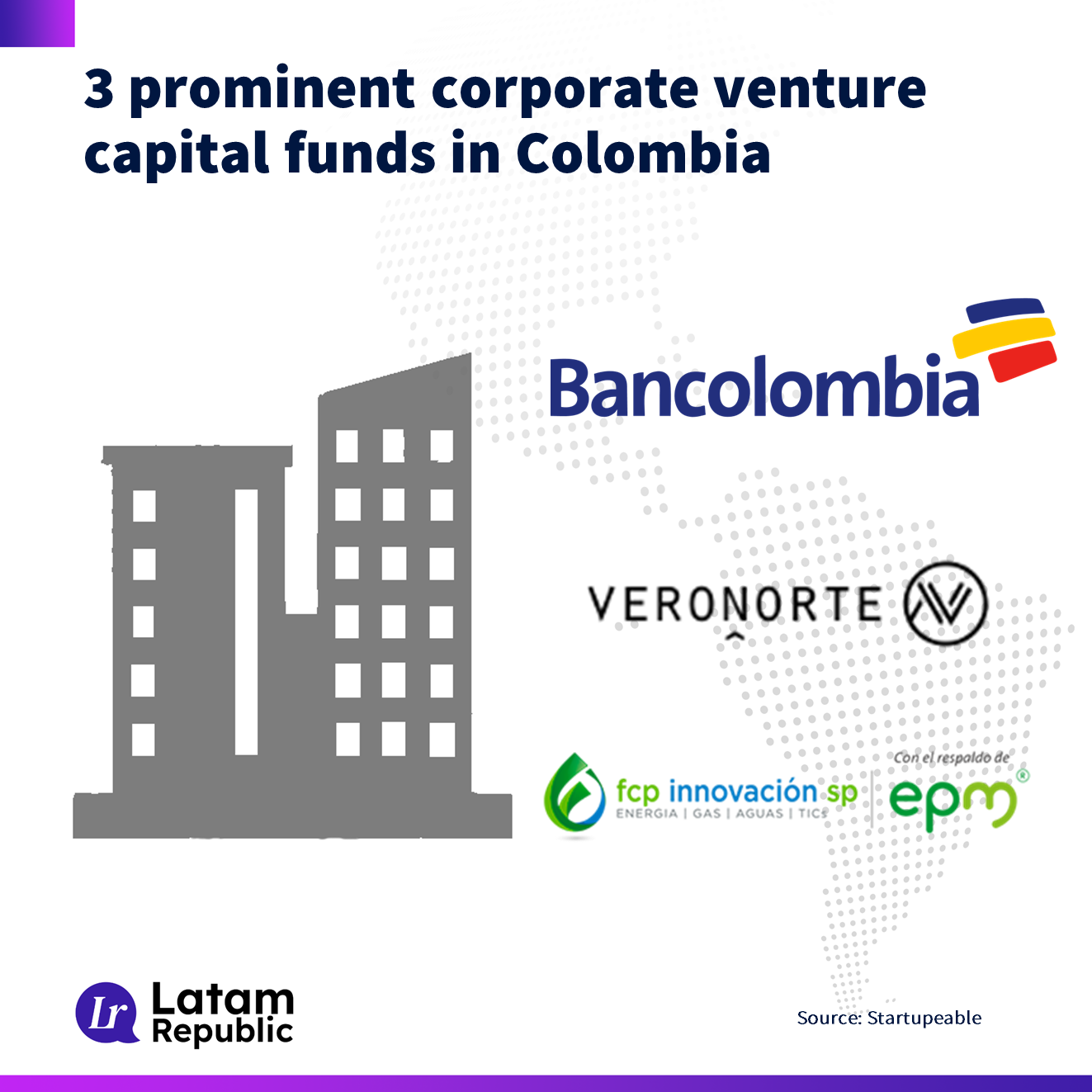 Bancolombia Ventures: Corporate venture capital department of Bancolombia, one of the main banks in the country.
Veronorte: They manage the corporate venture capital strategy in Colombia of Grupo Sura (financial industry) and Grupo Argos (construction industry). They invest in companies in the insurance, health and financial services sectors on the one hand, and in the energy, infrastructure and construction sectors on the other.
FCP Innovation: Investment fund of USD $40 million, with a focus on companies and projects with a high content of science, technology and innovation applied to the public services sector. It is part of EPM Ventures.
A growing sector
The importance of CVCs in Colombia is also reflected in the fact that the country has hosted a number of events and initiatives focused on promoting CVCs. For example, in 2019, the Colombia Venture Capital Association launched a program called "Corporate Venturing Academy," which aimed to educate corporations on the benefits and best practices of CVC investing.
This institutions are currently playing an increasingly important role in Colombia's startup ecosystem. By providing funding and strategic support to startups, they drive even further the innovation and economic growth in the country.