5 startups that stand out in Panama
With its strategic location, stable economy, and supportive government policies, Panama is becoming a hotspot for startups.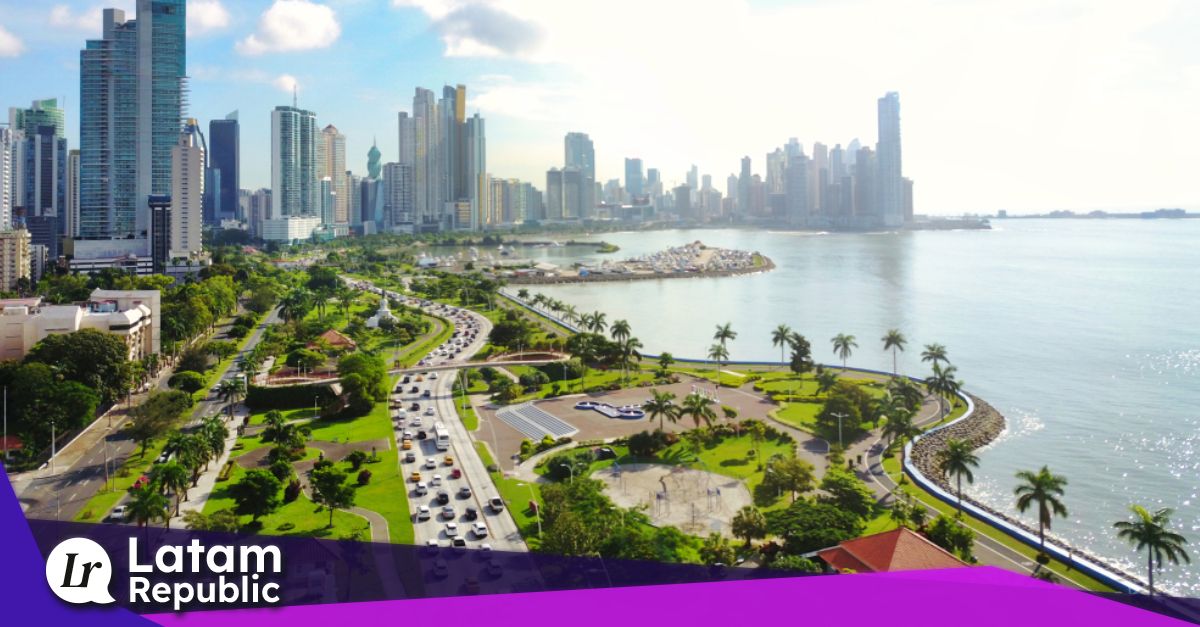 Panama, a country located in Central America, has been experiencing a growing startup ecosystem over the past few years. With its strategic location, stable economy, and supportive government policies, Panama is becoming a hotspot for entrepreneurs looking to start and grow their businesses.
One of the factors contributing to Panama's startup growth is the country's pro-business environment. The Panamanian government has implemented policies that make it easier for entrepreneurs to start and operate their businesses. These policies include streamlined registration procedures, tax incentives, and business-friendly regulations.
Another contributing factor is Panama's strategic location. The country's position as a crossroads between North and South America makes it an ideal location for businesses looking to tap into markets in both regions. Panama's modern infrastructure, including its ports, airports, and highways, also makes it an attractive location for businesses looking to expand their reach.
Panama's startup ecosystem is also benefiting from the availability of capital. The country has several venture capital firms and angel investors that are actively investing in local startups. These investors are providing much-needed funding to help startups grow and scale their businesses.
Furthermore, Panama has a pool of highly skilled talent that is driving the startup ecosystem. The country's educational system is producing a new generation of graduates who are eager to start their own businesses or work for startups. Panama also has a growing community of tech enthusiasts who are passionate about entrepreneurship and innovation.
The most promising companies in Panama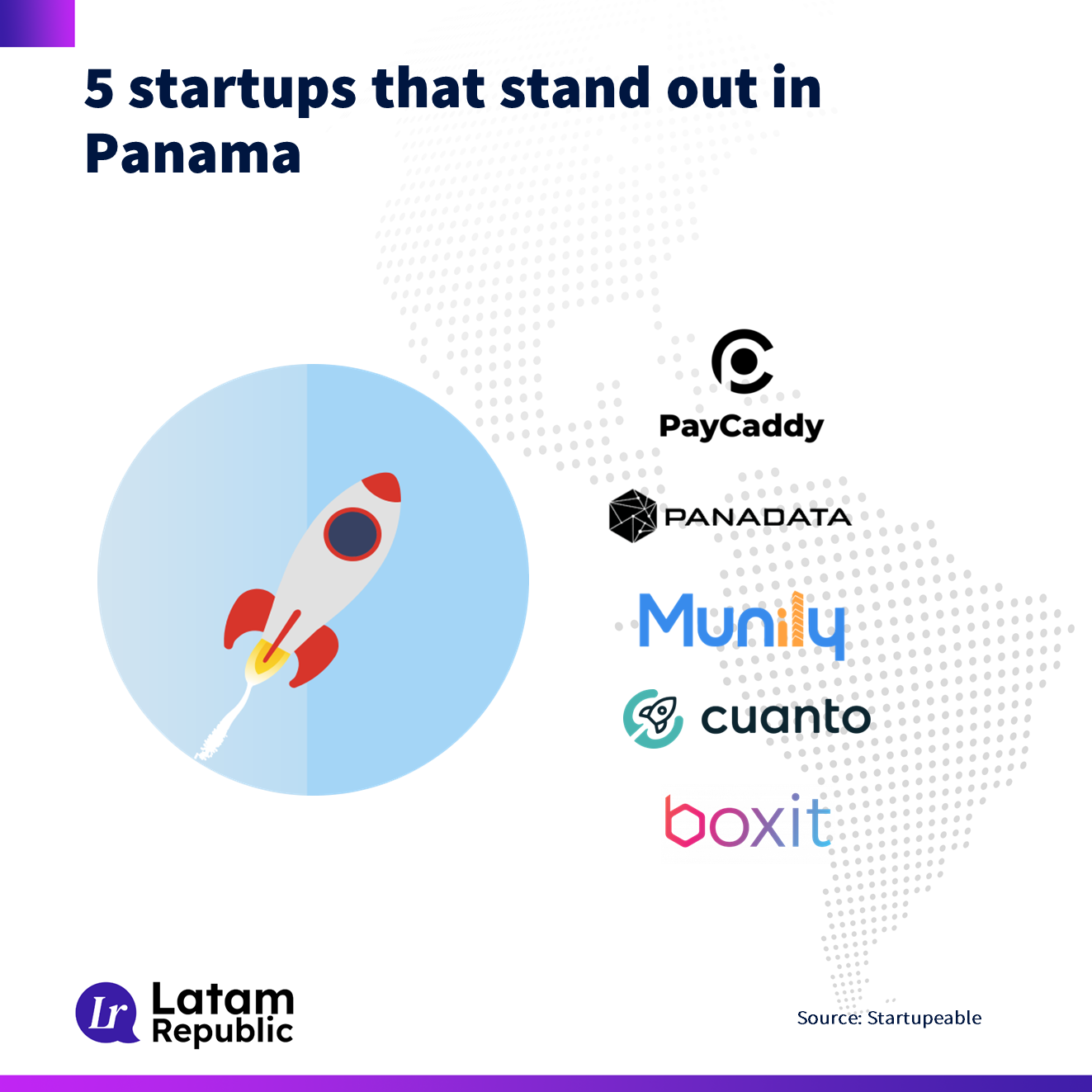 PayCaddy
Is a Panamanian fintech company dedicated to developing customized financial technology solutions to streamline business. The fintech sees the development of Banking as a Service (BaaS) digital infrastructure as an essential step to enable the new wave of financial products to come.
Cuanto
Is mainly aimed at micro-entrepreneurs who have an online business through a virtual store or an account on social networks. Merchants generate a link that they share with their customers through channels such as WhatsApp or Instagram and thus request payment. Its objective is to promote easy, fast and accessible payments, and the possibility for merchants to manage their business online.
Boxit
Is a Panamanian logistics startup, which allows users to buy goods and items from external providers such as Amazon and Walmart thanks to its network of smart lockers in different countries. It specializes in the development of software and hardware to streamline the last-mile delivery process.
Munily
Is a software for building and condominium management. Provides community communication and security solutions. The platform was created to connect the administration, residents and guards through a mobile App.
Panadata
Is a data mining company. Its web portal is a public data research tool that brings together the most important consultation sites in Panama on a single platform. It is a useful resource for both lawyers and journalists, as well as any other citizen who wants to investigate a company or person.
Panama's growing startup ecosystem is a testament to the country's pro-business environment, strategic location, availability of capital, and highly skilled talent. With continued support from the government and investors, the startup ecosystem in Panama is set to grow even further in the coming years, making it an exciting destination for entrepreneurs looking to start and grow their businesses.