5 US accelerators that promote startups in LATAM
US accelerators are interested in Latin American startups as an emerging market which offers great potential for technology companies.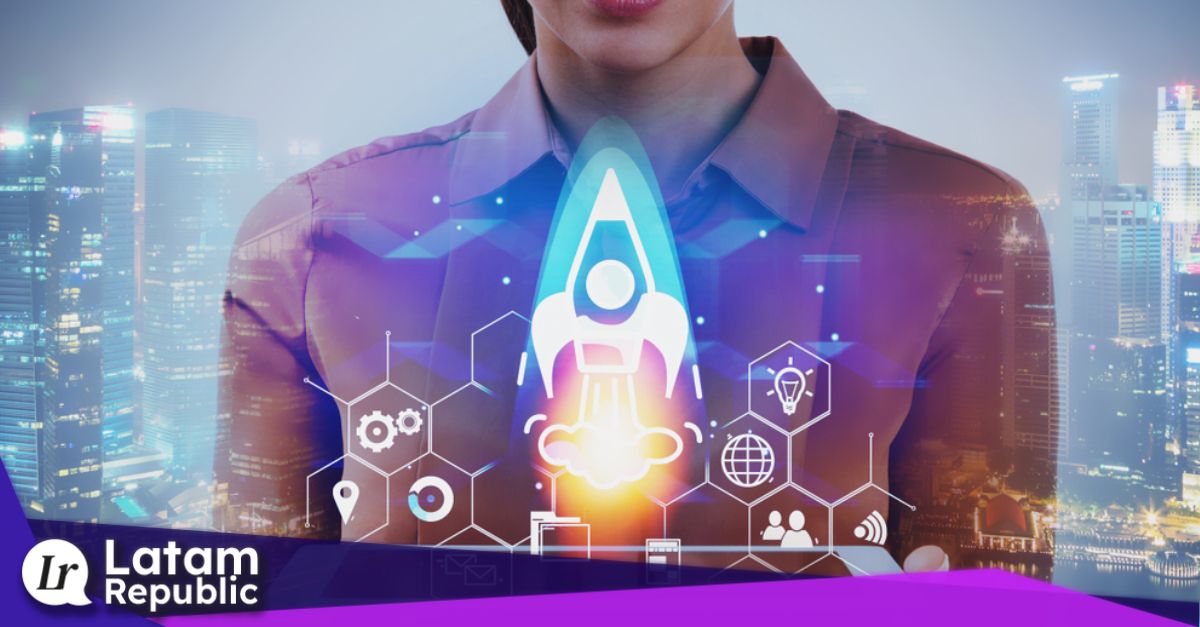 US accelerators are interested in Latin American startups for various reasons. First of all, the region is an emerging market with a constantly growing population, which offers great potential for technology companies and startups.
Additionally, many startups are focused on solving specific problems that are relevant to the region, such as lack of access to financial services or limited access to quality healthcare. This can represent a great opportunity for technology companies in the United States, which can use these solutions to expand into other emerging markets around the world.
Another reason US accelerators are interested in regional startups is because the region offers an environment conducive to innovation. The governments of many countries in Latin America have implemented policies and programs to encourage entrepreneurship and innovation, and have created dynamic business ecosystems that attract investors and entrepreneurs from around the world.
Finally, the geographic proximity between the United States and the subcontinent also plays an important role in the interest of US accelerators in the region. The geographic and cultural proximity facilitates communication and collaboration between companies from both countries, which can help Latin American startups expand into the United States and other international markets.
Below, we offer you a list of the 5 best business accelerators in the United States, prepared by Startuplinks, a web platform that facilitates knowledge through mini-courses, videos, podcasts, events, an investor database, calls, glossaries and mappings.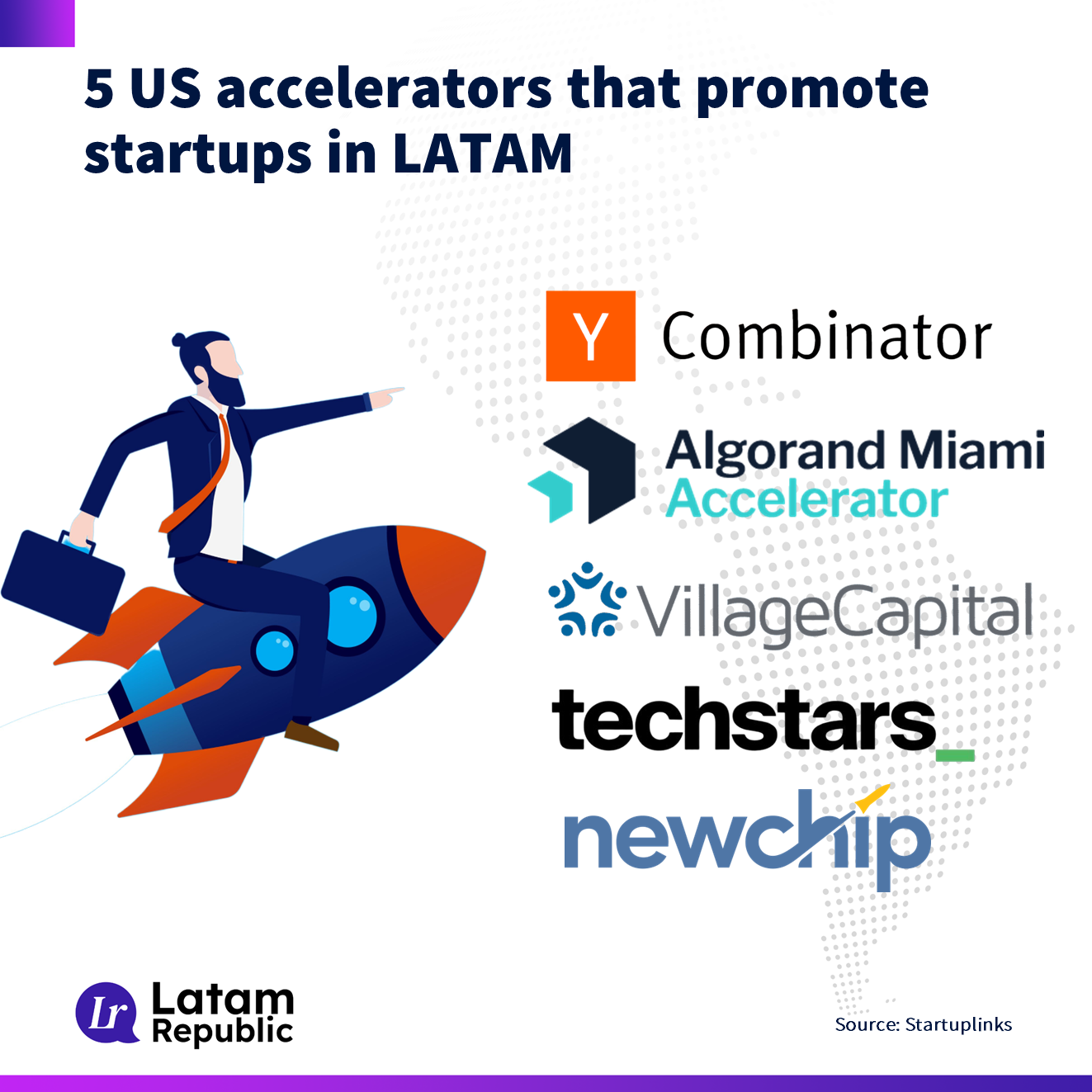 It is considered the most important business accelerator in the world. It's pretty much one of the oldest startup incubators, having accelerated the success of Dropbox, Airbnb, Instacart, Stripe, Twitch, Coinbase, Weebly, and Reddit.
Y Combinator is a pioneer in the business accelerator space. Every year, he funds a group of new startups with $120,000. Founded by Paul Graham in 2005, it has financed more than 2,000 companies, with an estimated total of more than 100,000 million euros.
The first bilingual accelerator focused on supporting startups in the American continent. It helps start-ups realize their full potential to grow rapidly and launch innovative companies on its platform.
Additionally, it is an organization that seeks to promote startups in the American continent through acceleration programs. They have a hybrid education system (on-demand, live, online and face-to-face material) that is complemented by an ecosystem of top-level mentors, investors and partners.
Help entrepreneurs bring big vision ideas to scale. Its mission is to reinvent the system to support the entrepreneurs of the future. They see a future where business creates equity and long-term prosperity.
Since 2009 they have supported more than 1,100 early-stage entrepreneurs through investment readiness programs. Its affiliated fund, VilCap Investments, has invested in more than 100 program alumni, including nine early-stage companies in Latin America such as Fintual, ePesos and Mutuo Financiera.
Founded in 2006 and with a presence in more than 15 countries, Techstars is a global network that enables entrepreneurs to bring advanced technology to market no matter where they choose to live.
Techstars helps in monetary terms, assists with consultations and accelerates startups. Its accelerator program has produced more than 1,000 companies valued at more than US$8 billion. In addition, Techstars is the name behind Startup Week and Startup Weekend, which encourage entrepreneurs to take a turn and create new companies in a matter of hours. With numerous mentor-led accelerator programs and over 1,000 active start-up projects around the world.
It is the No. 1 accelerator online. It equips startup founders with all the tools and skills needed to build, scale, and finance their new ventures. More than 1,000 portfolio companies around the world have managed to benefit from Newchip, which has raised around $500 million in recent years.