7 Key Players Driving Venture Capital Investment in Central America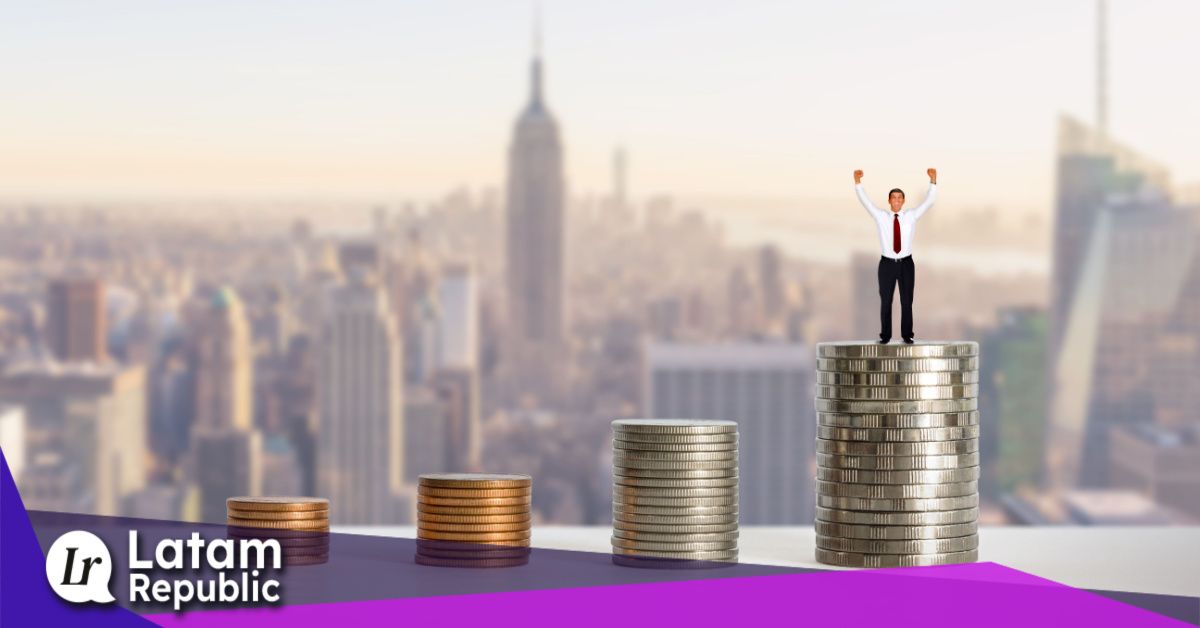 The Central and Latin America region is becoming an epicenter of innovation and entrepreneurship, driven by various organizations and events that are strengthening the ecosystem of investment and support for startups.

In this article, we will explore some of these initiatives that are contributing to economic growth and development in the region.

CAPCA: Connecting Capital and Startups
Starting with CAPCA, this non-profit organization has a clear goal: to amplify the supply of capital for entrepreneurs in the region. They do so by bringing together various actors in the risk investment ecosystem and promoting the development of legal frameworks that facilitate investment processes. CAPCA seeks to create connections between investors, entrepreneurs and other key actors through activities, events and news reports.

One of CAPCA's main strengths is its ability to link capital with startups. They organize talks, private and public events, and have a platform that creates spaces for interaction between investors and entrepreneurs. They also foster international collaboration, connecting ecosystems and expanding opportunities for both investors and startups.

CAPCA's partners and members include angel investors, family offices, equity funds, startups, entrepreneurs and other organizations related to the region's entrepreneurship and innovation ecosystem.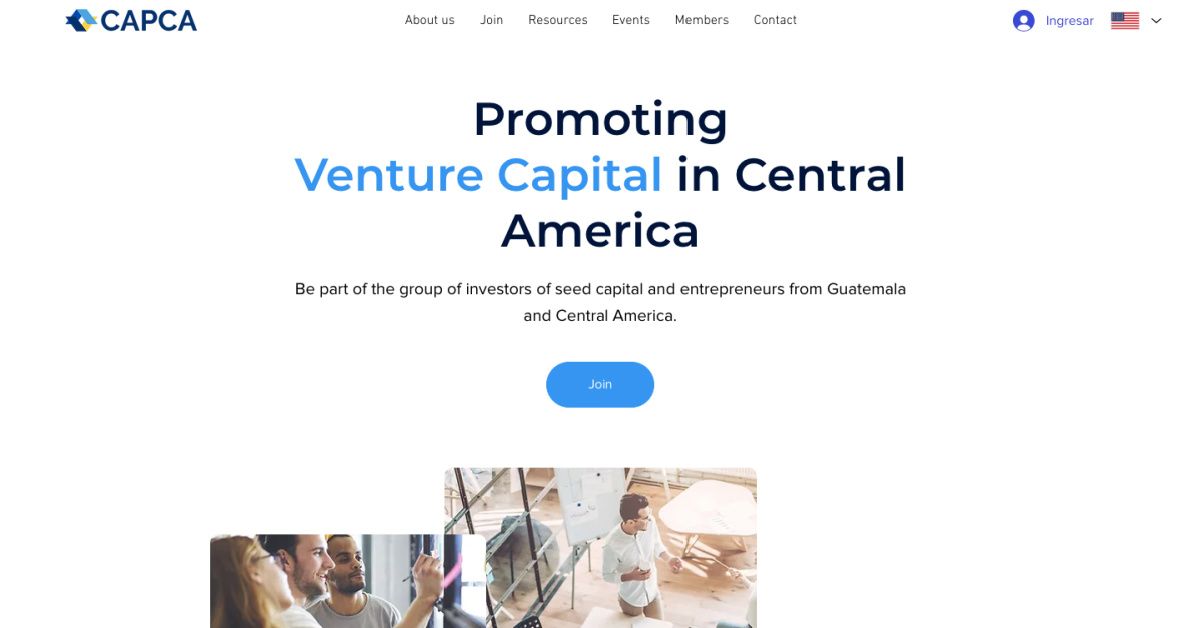 SNBX: Driving Innovation in El Salvador
SNBX, the first innovation hub in El Salvador, is a collaboration between Agrisal, INNBOX and Seed Community. This initiative aims to energize the entrepreneurial and innovation ecosystem in the country, putting startups and corporations at the center of its focus. With the support of IDB Lab, SNBX began its journey in December 2020 with the aim of boosting innovation and development in El Salvador.

SNBX offers an innovative coworking space that fosters the growth of the business community through networking. In addition, it provides tools and solutions that enhance the development of the entrepreneurship and innovation ecosystem in the region. Its vision is to become El Salvador's main innovation hub, connecting entrepreneurs, investors and experts.

The Volcano Innovation Summit is a global initiative that acts as a platform for the exchange of visions and experiences. Its mission is to bring Latin America into the global network of innovation, science and culture by connecting companies, entrepreneurs, creative leaders and investors to inspire conversations and collaboration.

The event brings together world leaders from diverse fields, from digital and corporate to finance and sustainability. In addition to working sessions and cultural and social events, the Volcano Innovation Summit has become an essential meeting point for the Latin American region. Its 2023 edition will take place from September 30 to October 2 in Antigua Guatemala, with more than 100 speakers from some 20 countries.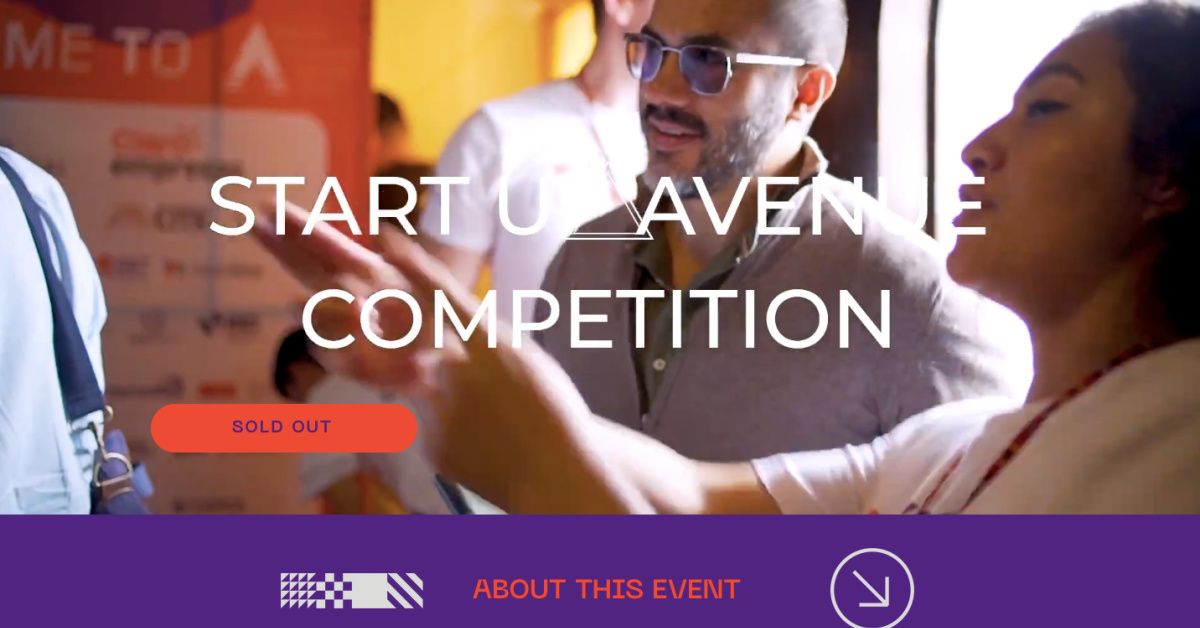 CAFI: Driving Innovation with Angel Investors
CAFI is a network of angel investors operating in Central America and has a clear focus on supporting entrepreneurs who use technology to address Latin America's challenges. Its members bring not only capital but also business expertise across a variety of industries, offering mentoring and strategic connections.

This network has been known for supporting projects in sectors such as Fintech, Edtech, HRtech, Proptech, Climatech, Healthtech and more. CAFI is looking for multidisciplinary and diverse teams, with at least one female co-founder or co-founder, who are willing to receive Venture Capital financing for accelerated growth.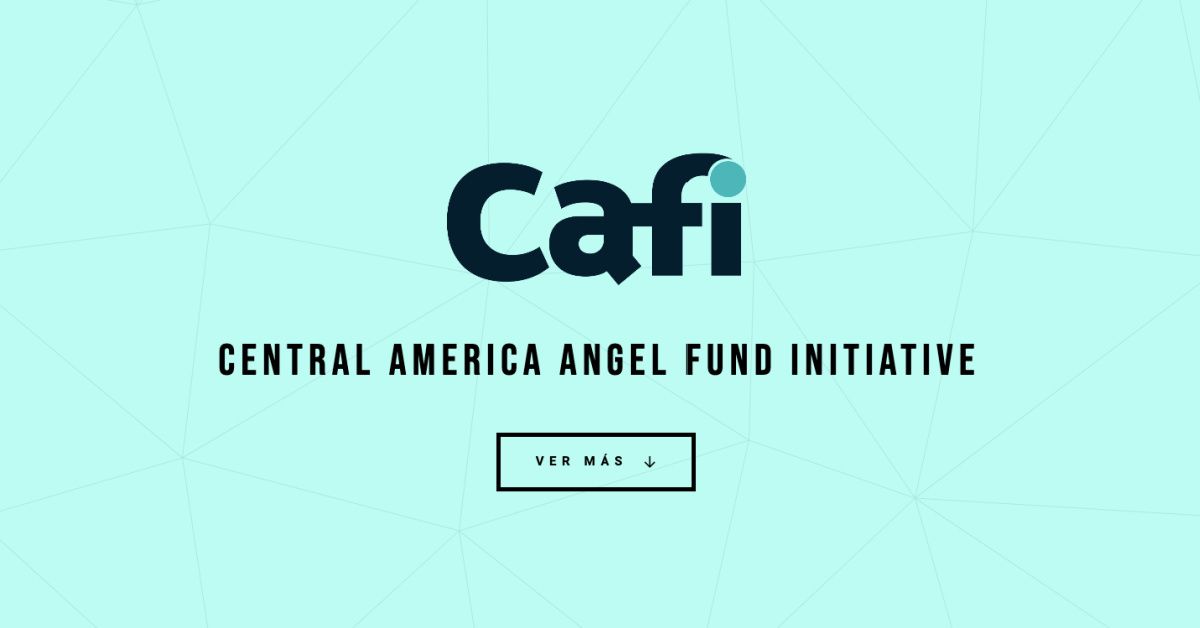 Caricaco: Early Investments to Change the World
Caricaco focuses on supporting very early stage startups, known as Pre Seed, that use technology to offer innovative solutions in various industries. Its goal is to help these entrepreneurs find the "Product Market Fit" and connect them with relevant actors in the ecosystem.

The investment firm opens an investment process once a year and can invest up to $100,000 per startup, using convertible notes or SAFE notes. They have invested in more than 10 startups in Costa Rica and have key connections in the region, allowing them to add value to their portfolio.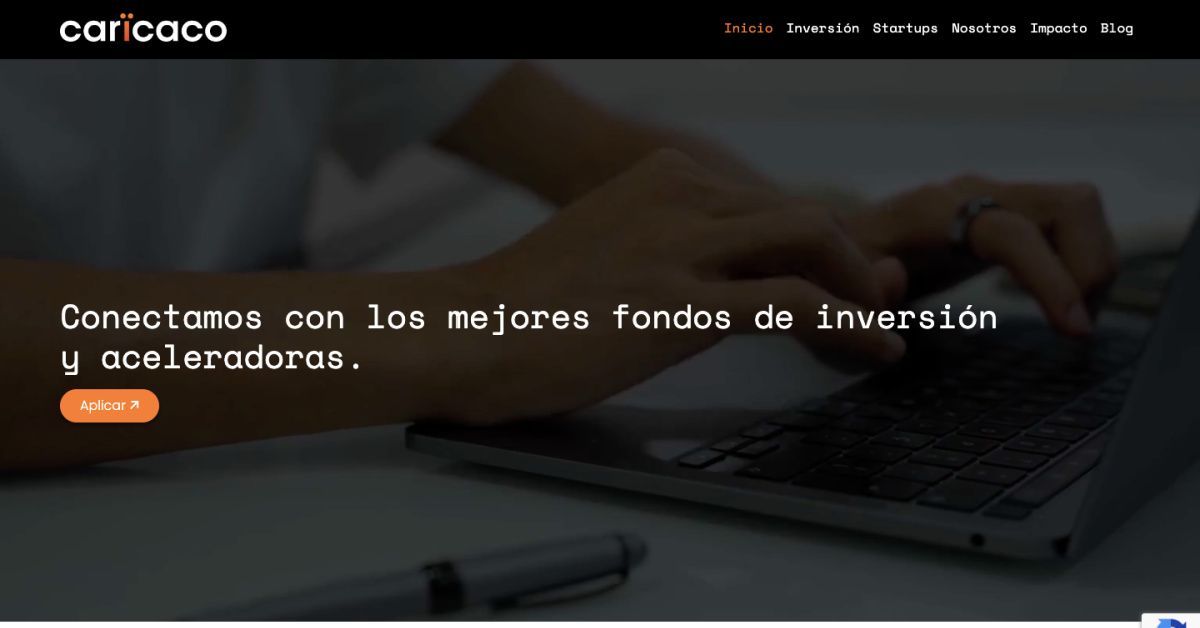 Cuantico: Driving Research and Analysis in Venture Capital
Cuantico stands out as the first Venture Capital research and analysis firm in emerging markets in Latin America. They work on four main axes to support entrepreneurs and investors who address the challenges and opportunities of the region.
The axes include Cuantico Insights, which provides key information on the Venture Capital industry in Latin America. In addition, Cuantico aims to be an invaluable resource for the region's innovation ecosystem.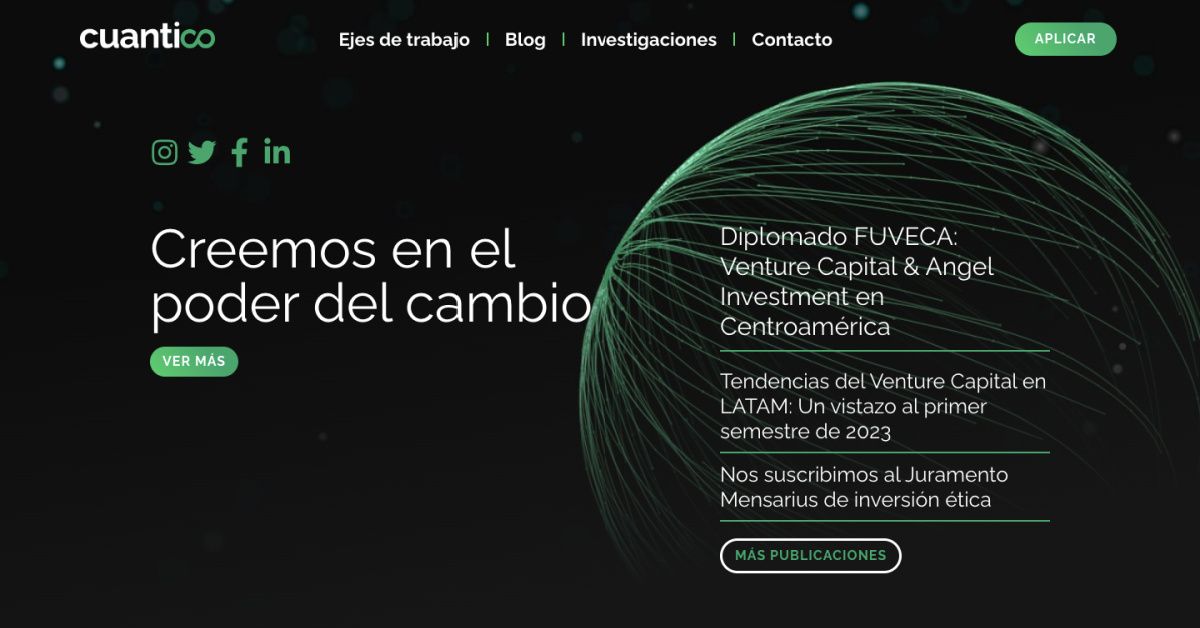 Impact Hub: Fostering Collaboration and Innovation
Impact Hub is a platform that connects entrepreneurs and innovators with large organisations, partners, investors and the public sector. Its aim is to build a more just and sustainable society through collaboration.

This global network has been a catalyst for entrepreneurial action for more than 15 years. It originated in 2005 and has grown into a movement that empowers actors of social change in their communities. Impact Hub is dedicated to designing impactful solutions and building a better future for people and the planet.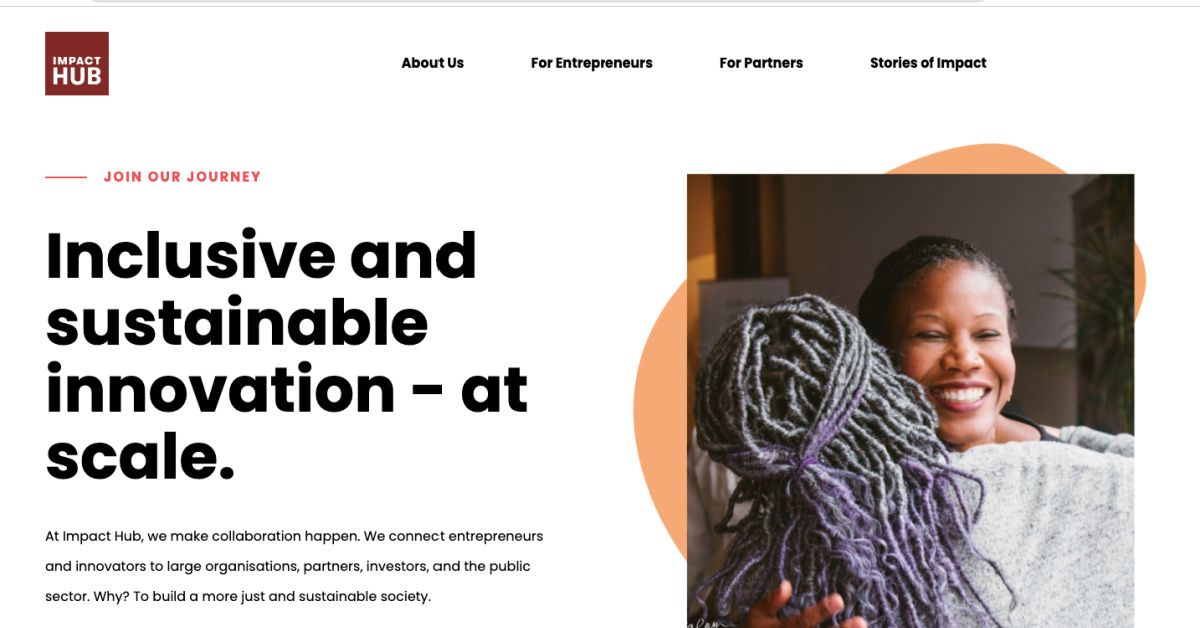 These organizations and events are playing a crucial role in strengthening the investment, entrepreneurship and innovation ecosystem in Central and Latin America. Through their combined efforts, they are creating opportunities for startups to grow, entrepreneurs to thrive, and the region to continue to move forward on the path of innovation and economic development.