8 challenges LatAm startups will face in 2023
Despite the increasing availability of venture capital funding, Latin American startups are expected to face a number of challenges in 2023.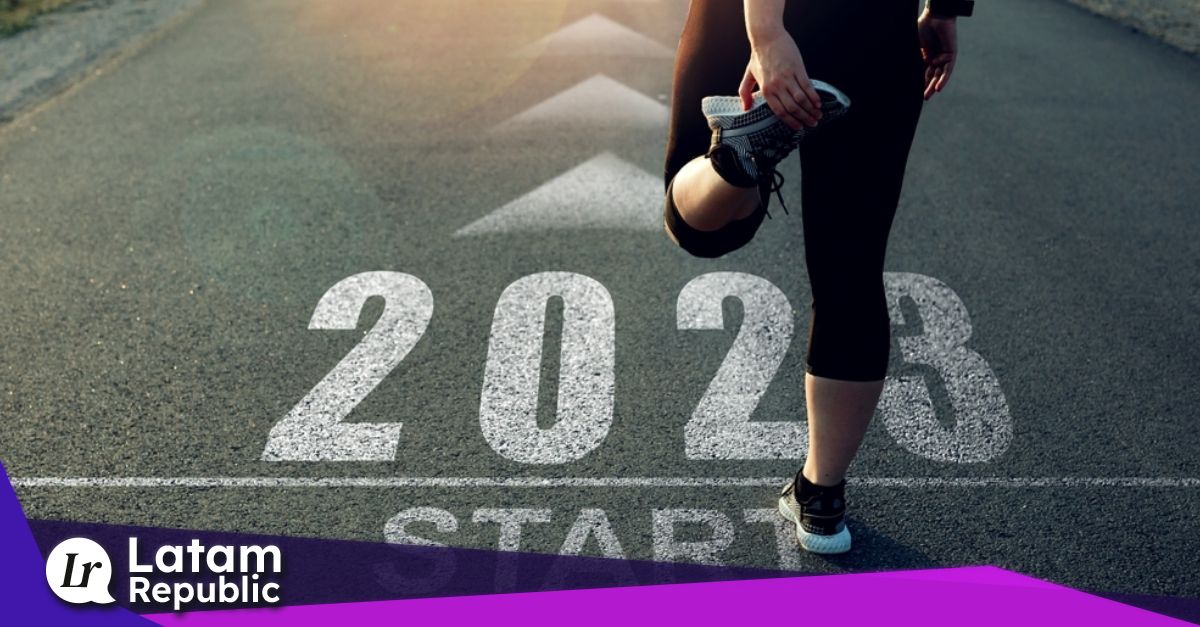 Latin American startups are expected to face a number of challenges in 2023. Despite the increasing availability of venture capital funding in the region, startups will need to navigate a number of factors including political and economic instability, regulatory hurdles, and competition from established players.
Additionally, startups will need to be agile and adaptable in the face of rapidly evolving technologies and consumer trends, as well as changing consumer behaviors as a result of the ongoing COVID-19 pandemic. Overall, the LatAm startup ecosystem is likely to be both exciting and challenging in 2023, as entrepreneurs seek to innovate and grow in a dynamic and rapidly evolving business environment.
According to The Latam Tech Report, some of the challenges will be: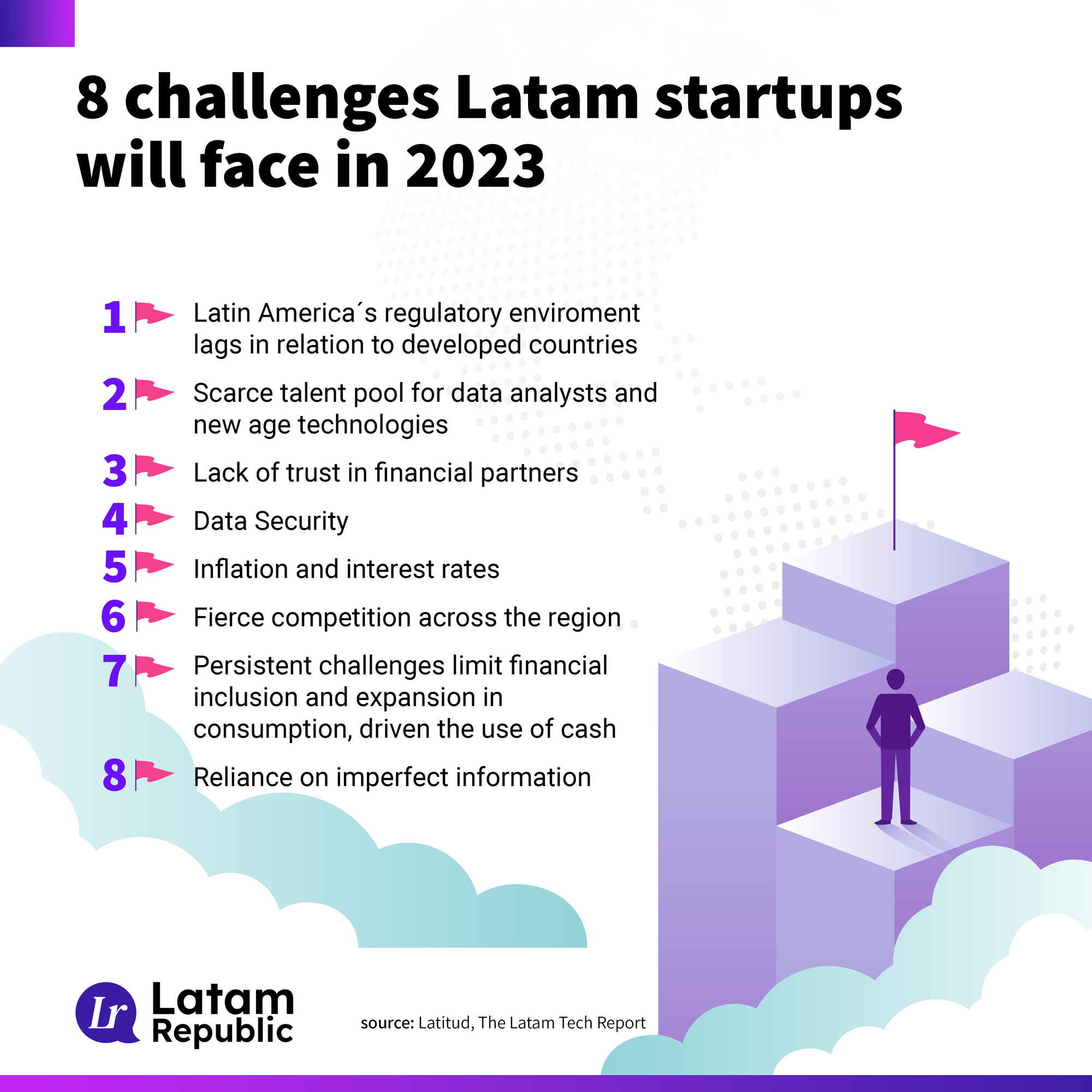 Latin America's regulatory environment lags in relation to developed countries
Despite significant progress in Open Banking and fintech regulations in countries like Mexico and Brazil, countries in the region are still in the first stage of proper implementation of their regulation. 54% of Latin Americans think this is the main barrier.
Scarce talent pool for data analysts and new age technologies
The increasing rate of fintech solutions in the region has been higher than the increasing rate of new talent being developed, which creates fierce competition for talent. This is relevant, as talent determines the level of funding available to build fintechs.
Lack of trust in financial partners
For historical reasons, Latin Americans don't rely on financial institutions, such as traditional banks, as they feel they are being ripped off with hidden fees or their capital is not safe. As of today, "friends and family remain the most influential source of information and validation." Fintechs need to innovate their interactions with consumers to change this.
Data Security
In virtual security, vulnerabilities are more discreet and can have a higher impact on users, as they can affect not only users' money but also their data. To establish a high-security platform, fintechs may implement the following solutions: two-factor authorization; biometric authentication; data encryption and obfuscation; realtime alerts and notifications; and behavior analysis.
Inflation and interest rates
The rising inflation and interest rates are starting to severely impact digital banks and lenders as default rates are growing at alarming rates.
Fierce competition across the region
While still with plenty of room to grow, LatAm has become one of the most well-funded fintech regions in the world, and the competition for talent and customers is sacrificing the previously known nice margins.
Persistent challenges limit financial inclusion and expansion in consumption, driving the use of cash
Lack of access to credit, insufficient banking infrastructure, high rates of inflation, concerns about fraud, and reluctance to pay high fees for electronic transactions all contribute to the persistence of cash, which is still king.
Reliance on imperfect information
Many lenders leverage their innovative credit assessment process in access to alternative data. Such data must be carefully assessed, as it can lead to subprime lending and high default ratios, as already seen in fintech lenders in developed economies.