Argentina Leads the Deep Tech Revolution in Latin America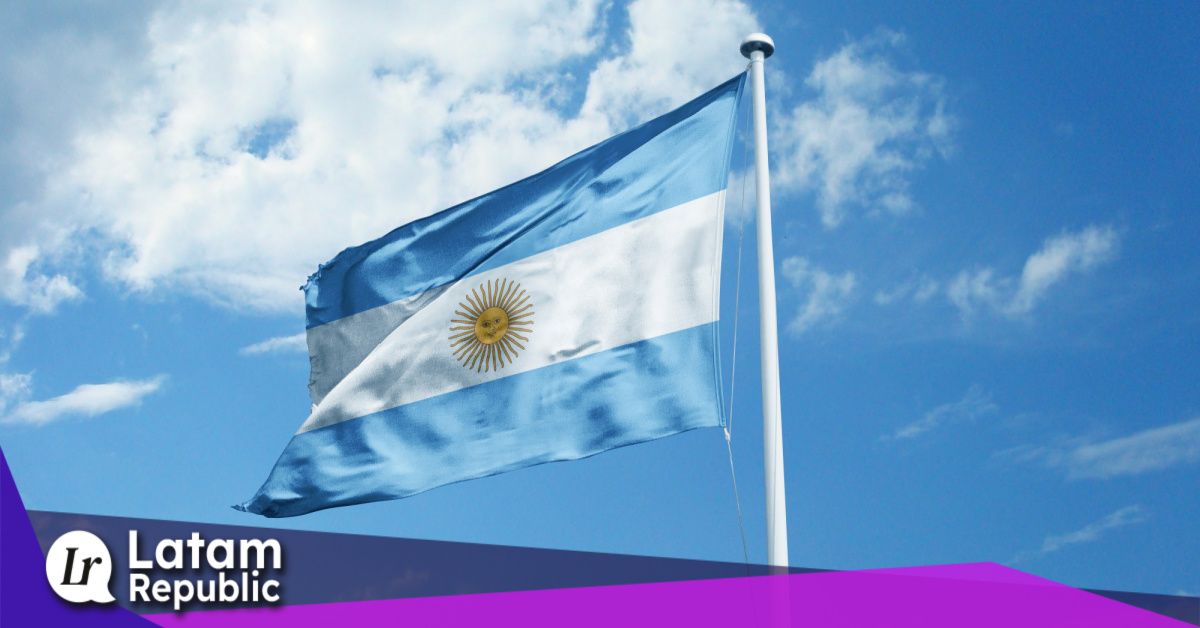 Argentina is making waves in the Deep Tech startup landscape of Latin America, with over 100 companies leading the charge. These startups, specializing in advanced technology, have a collective value of $1.9 billion, accounting for 23% of the total value in the region, according to a recent survey.

Innovation Powerhouse: Argentina's Deep Tech Landscape and Investment Potential

The study, titled "Deep Tech, The New Wave," provides an in-depth analysis of the innovation ecosystem in Latin America and the Caribbean. It reveals Argentina's significant presence in the field, representing approximately 30% of the total in the region.

The majority of these startups focus on biotechnology, making up 67% of the local Deep Tech ecosystem. However, there is also a notable emerging sector in Spacetech, spearheaded by Satellogic. Deep Tech companies are characterized by their reliance on scientific advancements and significant engineering innovations. They take on substantial technological risks and invest heavily in research and development (R&D). The innovation derived from Deep Tech is crucial for effectively tackling humanity's major challenges, as stated by BID Lab.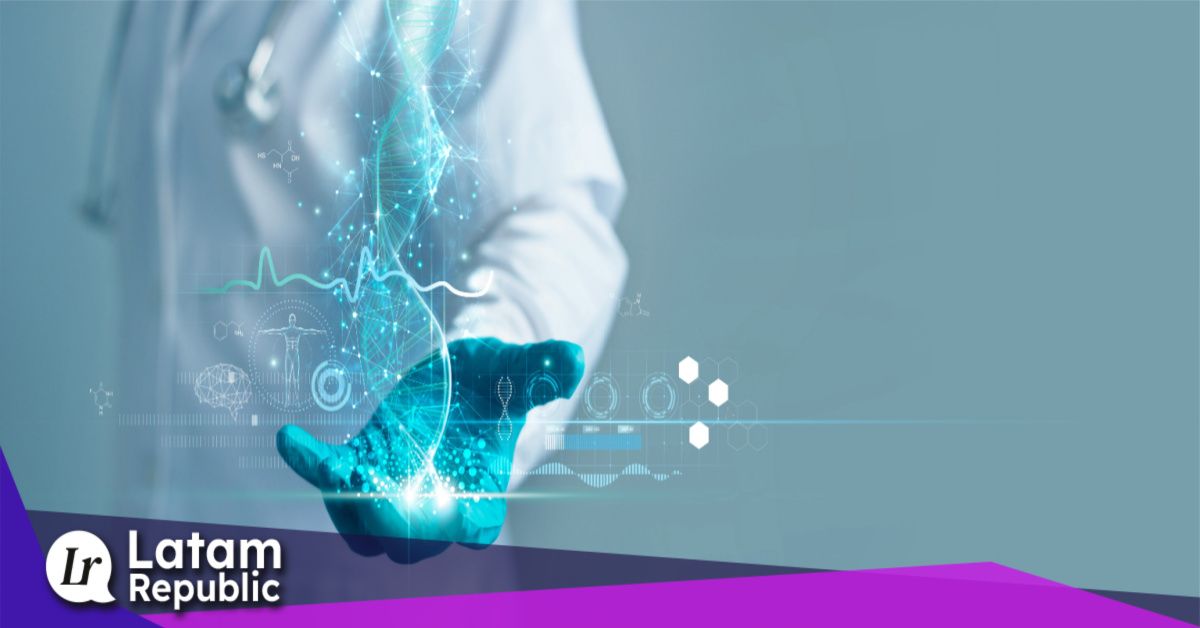 Among Argentina's Deep Tech companies, Bioceres, an agricultural biotechnology firm, stands out as the most prominent. Additionally, Argentina boasts the largest number of specialized Deep Tech funds in Latin America, totaling six. These funds primarily support early-stage startups, reflecting the growing interest and investment in advanced technology companies in the country.

Deep Tech Revolution: Exponential Growth and Economic Impact in Latin America and the Caribbean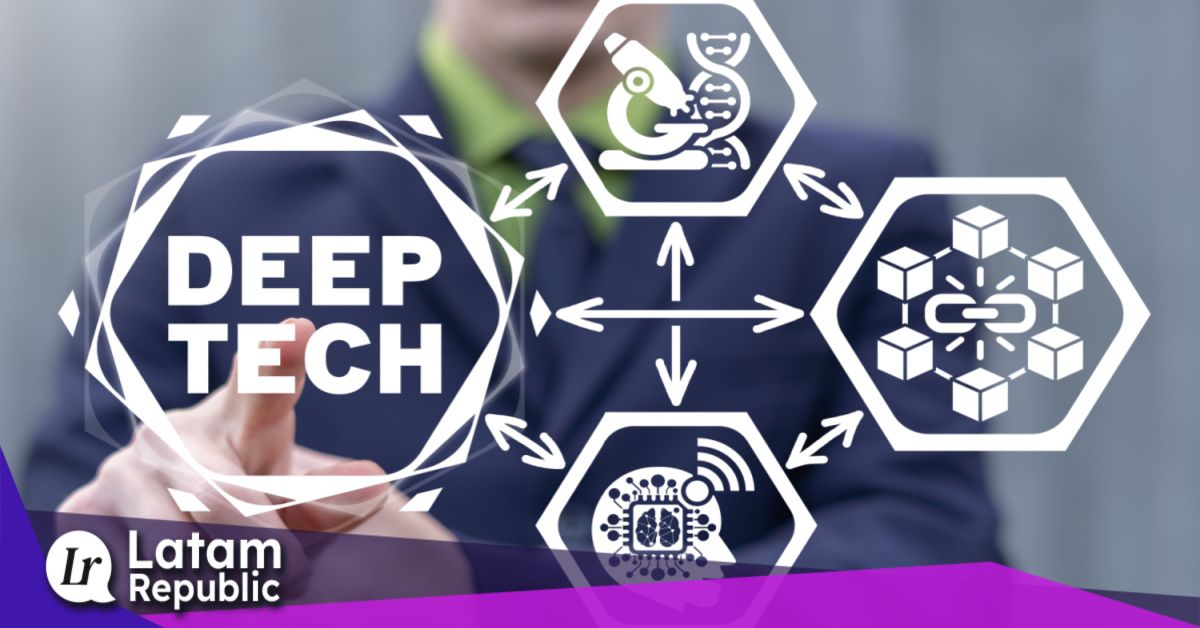 Renowned investment teams such as Draper Cygnus, GRIDX, Cites, Litoral, SF500, and Air Capital play a significant role in backing the growth of various Deep Tech sectors. Their involvement underscores Argentina's leadership in paving the way for a promising technological future. This future demands increased innovation and research to develop and apply disruptive technologies capable of transforming people's daily lives, as highlighted in the report.

The study identifies 340 Deep Tech startups spread across 14 countries in the region, securing institutional investment. These startups have collectively raised $2 billion from 65 Deep Tech funds and accelerators in Latin America and the Caribbean. The ecosystem they form is valued at $8 billion and generates over 10,000 jobs.

This valuation highlights the potential and strength of the Deep Tech sector, which is expected to experience exponential growth in the years to come. It is estimated that by harnessing the power of Artificial Intelligence, the region can increase its annual exports of knowledge-based services to $100 billion. Furthermore, private research and development efforts can contribute to a 4% increase in GDP.

Argentina's Deep Tech Leadership

"Deep Tech is not reserved for an exclusive elite. It is crucial to recognize its influence in developing solutions that enhance the lives of millions in vulnerable situations," emphasizes Irene Arias Hofman, CEO of BID Lab.

Argentina's position as a leader in Deep Tech startups in Latin America highlights the country's innovative potential. The Deep Tech ecosystem in the region is rapidly evolving, presenting opportunities for economic growth and societal transformation through the application of cutting-edge technologies.