Arkangeles: democratizing investment in tech startups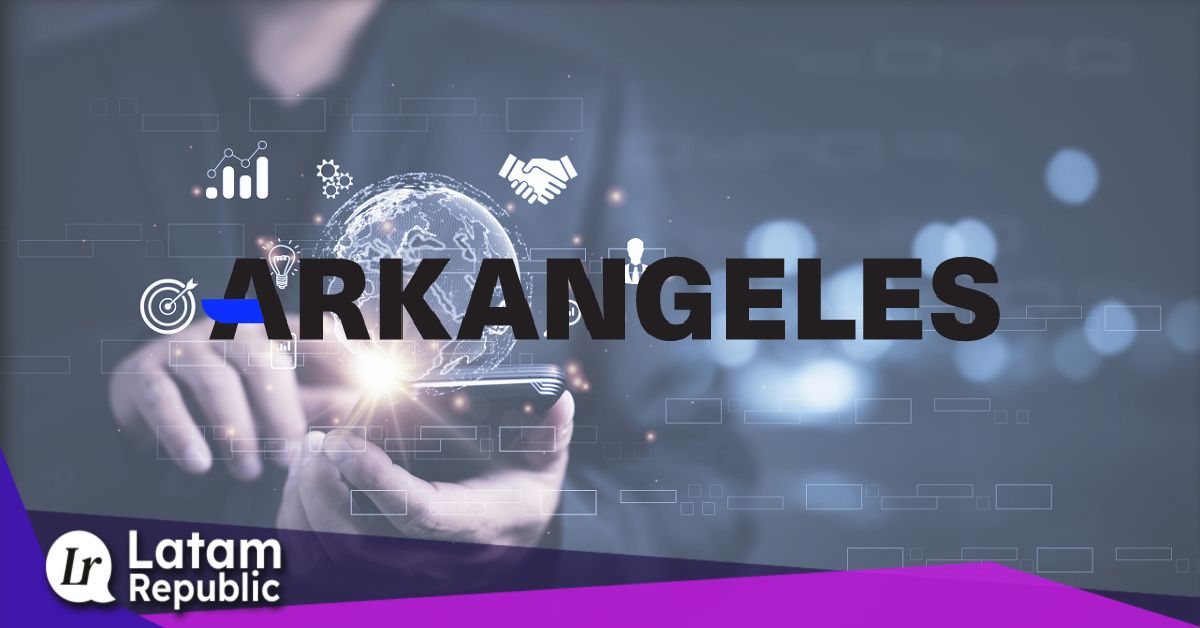 In a world where money is considered a scarce resource, Arkangeles emerges as a revolutionary platform that seeks to change this perception. Founded by Luis X. Barrios, this Mexican startup aims to make start-up investment accessible to all, transforming the traditional investment paradigm.

Investing in startups has historically been dominated by millionaires and large equity funds, leaving out entrepreneurs and small investors who want to participate in this exciting world. Arkangeles comes to change this with a clear message: investing in startups is no longer exclusive to a few, now everyone can be part of this exciting adventure with just $250.

The Founder behind the Vision
Luis X. Barrios, the visionary behind Arkangeles, is an industrial engineer graduated from Universidad Iberoamericana with a master's degree in business administration from Babson College in Massachusetts. His career has been intrinsically linked to the entrepreneurial ecosystem. In addition to founding Arkángeles, he is also a co-founder of The Pool, one of the first coworking spaces in Mexico City. He doesn't stop there, as he is the founder and CEO of The Ark Fund, a private equity fund that aims to transform the traditional venture capital industry in Mexico and Latin America.

Barrios has also participated in the prestigious Kauffman Fellows Program, a San Francisco-based program focused on educating and empowering high-impact investors to foster entrepreneurship around the world. In addition, he is a graduate of the Singularity University program in Silicon Valley, backed by giants such as Google and NASA.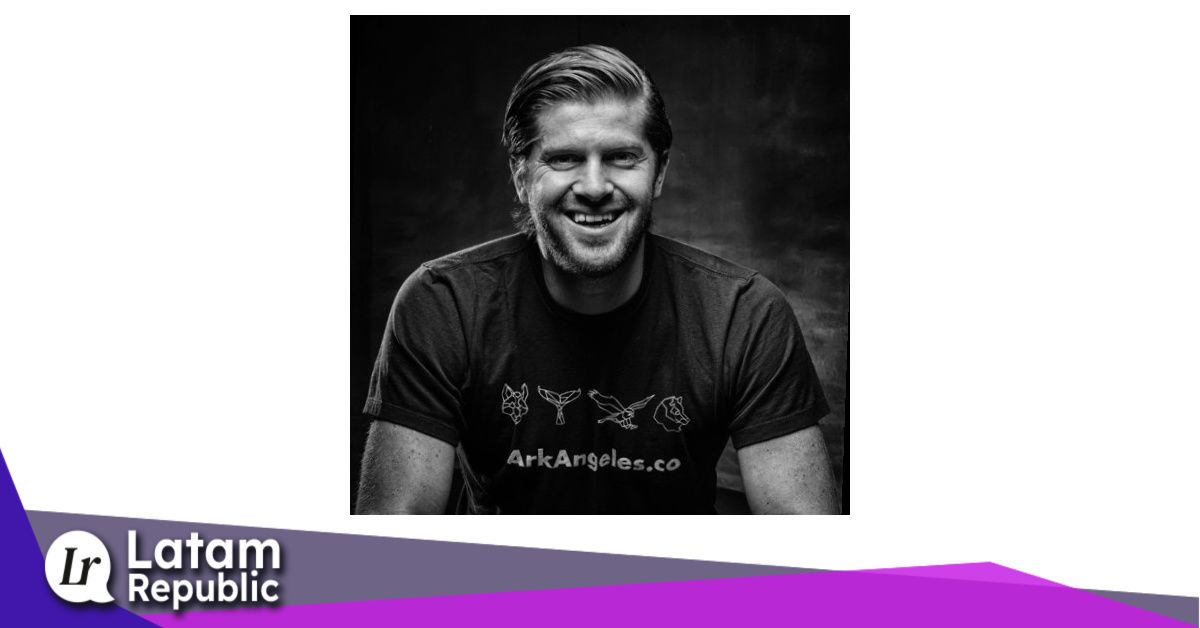 The Motivation
The story of Arkangeles is the story of an entrepreneur who found himself at a common crossroads. Luis X. Barrios wanted to diversify his investment portfolio, but faced the problem of the minimum capital required to invest in high-potential startups, an inaccessible obstacle for many other potential investors in the startup world.

The vision of Arkangeles is to consolidate an ecosystem where portfolio diversification, learning from successes and failures, and wealth growth are within reach of all those who decide to take the step towards micro-investments. It's not just about investing, it's about empowering people to take an active part in the exciting journey of startups.

The Bright Future
With a solid foundation of success, Arkangeles has already proven its worth and relevance in the world of investing in startups. For this year, it has ambitious plans to launch at least 35 new startups, offering its clients the opportunity to build their investment portfolios over a 2 to 3 year horizon.

Luis X. Barrios, CEO of Arkangeles, emphasizes the following: "The diversification of the portfolio, the learning of successes and failures, and the growth of the wealth are within reach of all those who decide to take the step towards micro-investments," explains Luis X. Barrios, CEO of Arkangeles.
Investing Together: Building Communities
Arkangeles' vision goes beyond simply providing an investment platform. They are also committed to empowering and accelerating more investors across Latin America through their angel investment academy and specialized tools. In addition, they offer the option of investing in communities, allowing the creation of private investment groups with friends and family.

For those looking for an easy way to diversify their portfolio, Arkangeles offers the "Copilot" service, which allows automatic diversification with investments starting at $1,500 a year.

Arkangeles is a platform that is democratizing investment in startups, making this exciting world accessible to all. Arkangeles promises to transform the way we see investing in startups and provide opportunities to a wide range of investors, regardless of their income level. It is a change that is driving innovation and growth in Latin America and beyond.