AWS Impact Accelerator Empowers Latinos Founders in the Startup Ecosystem
Outtrip and TuCuota are among the selected startups for AWS Impact Accelerator, expanding opportunities for Latin American companies.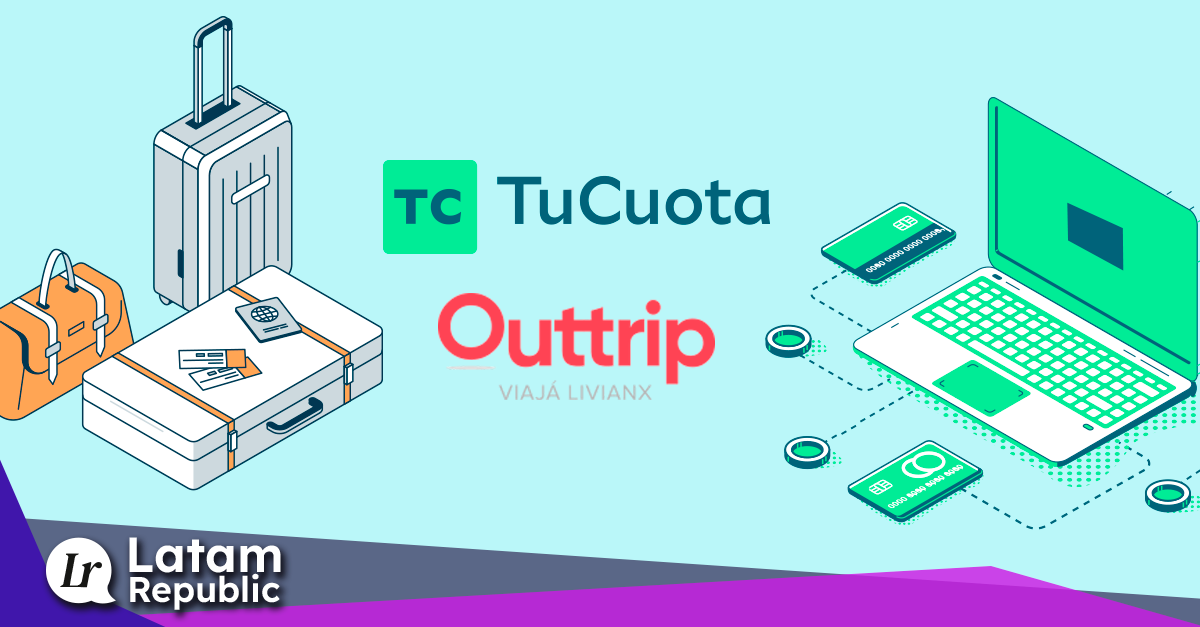 Outtrip and TuCuota are among the selected startups for AWS Impact Accelerator, expanding opportunities for Latin American companies.
The AWS Impact Accelerator program for the Latinos Founder Cohort aims to provide support to Latins leaders who hold positions as CEOs or CTOs in innovative companies or technology startups. It focuses on startups that have surpassed the initial stage and have a fully developed Minimum Viable Product (MVP) or a product already launched in the market.
As part of the AWS Impact Accelerator initiative, Amazon Web Services (AWS) has chosen 20 startups to be part of its Latinos Founder Cohort, including two companies from Argentina that stood out for their potential. After reviewing over 1,100 applications, they selected the most promising Latinos-led startups to join this initiative. These startups receive resources, capital, and access to a supportive community, all with the goal of strengthening their competitiveness in the startup ecosystem.
The AWS Impact Accelerator program ensures equitable access to training, mentorship, and resources for founders of startups belonging to communities, Afro-descendants, Latinas women, and LGBTQIA+ individuals. It also offers cash funding and AWS credits totaling $225,000 to support the growth of their businesses.
The selected companies will have the opportunity to accelerate their growth alongside technology experts, investors, and AWS partners, without incurring additional costs and in an equitable manner.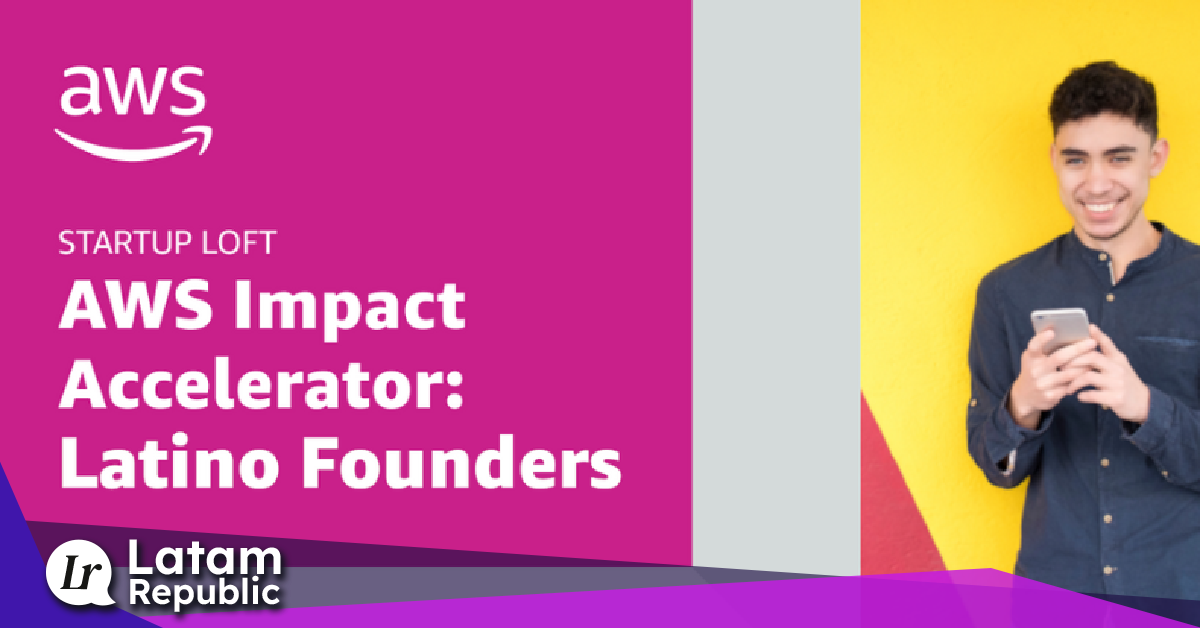 Expanding Opportunities: AWS Impact Accelerator Reaches Latin America through US-Based Startups
The AWS Impact Accelerator program has taken a step forward by inviting startups established in the United States but with operations in Latin America. Creating a great opportunity to expand its reach to other regions. Among the selected startups from Argentina are Outtrip and TuCuota.
The selected company, Outtrip, focuses on adventure tourism in Latin America and aims to help small and medium-sized tour operators reduce their time, effort, and operational costs. The Outtrip platform eliminates language barriers and adapts to the local payment systems in the region. Additionally, it provides visibility to specialized companies and facilitates simple management of reservations and inventory.
TuCuota is a fintech company that aims to improve efficiency in recurring payment collections for organizations throughout Latin America. The platform operates in countries such as Argentina, Chile, Mexico, and Panama. It consolidates multiple payment providers into a single API, simplifying the complex landscape of payment processing.
Howard Wright, Vice President and Global Director of Startups at AWS, states, "One in five people in the country are Latinos, but they remain significantly underrepresented when it comes to venture capital funding for their companies, receiving less than 2% of venture capital invested in the market. We look forward to playing an active role in helping these companies drive their growth through access to capital, experts, and all the innovations that AWS can offer."
The program started on the week of May 8th and concluded on June 29th, 2023. While most activities are conducted virtually, the first week took place at Amazon's headquarters in Seattle, and it will conclude at the AWS Startup Loft in New York after eight weeks. During the six weeks, the startups will come together to participate in a series of learning sessions, as well as weekly mentor meetings, discussions, and personalized guidance.