BIOHUNT Summit Miami 2023: Showcasing Latin America's Biotech Innovations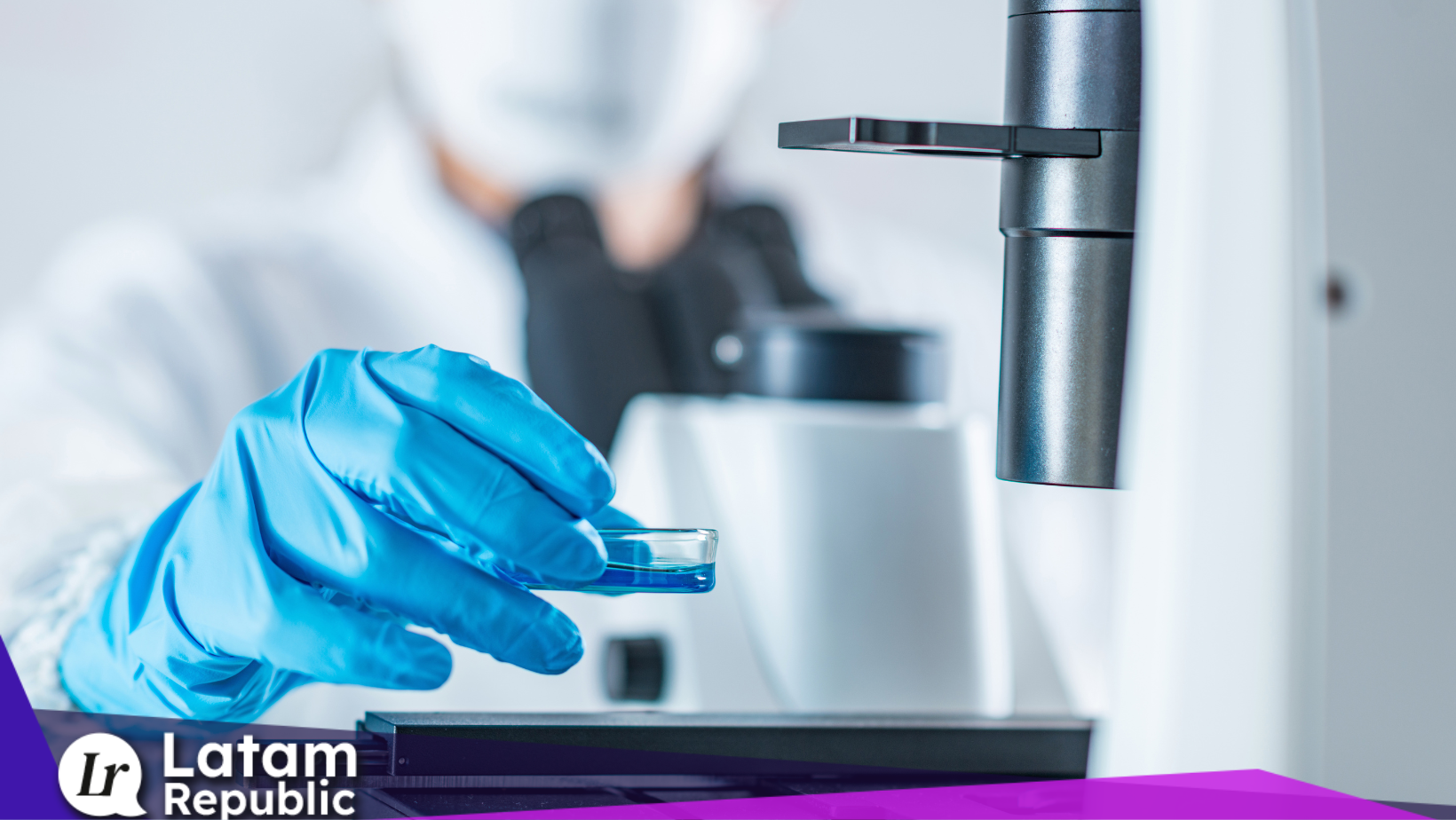 Miami, is gearing up to host one of the most anticipated events in the world of biotechnology and innovation. The "BIOHUNT Summit Miami 2023," taking place on November 7th and 8th, is a two-day event that promises to be a pivotal meeting point for biotech startups from Latin America. Organized by the renowned science and technology business accelerator, The Ganesha Lab, in collaboration with the Cambridge Innovation Center (CIC) Miami, this event has become a platform for the convergence of talent, investors, and industry leaders.
Day 1: Investments and International Expansion
The first day will focus on investments and the expansion of Latin American startups abroad. More than 20 startups from Chile, Mexico, Uruguay, Argentina, Costa Rica, Colombia, and Brazil will have the opportunity to present their projects to an expert panel of investors. This meeting will enable these companies to receive valuable feedback and suggestions to improve their proposals and position them more competitively in the global market.
Mónica López, Director of Operations at The Ganesha Lab, underscores the event's importance by stating, "This annual event brings together early-stage biotech startups from across Latin America with U.S. investors and industry leaders, fostering long-term relationships and highlighting Latin American science and innovation on a global scale. We are taking significant steps to provide networking opportunities for all attendees, inviting not only U.S. investors but also delegations from Latin America and Europe."
Day 2: Networking and Exploring U.S. Business Culture
The second day of the event will focus on strengthening connections and enabling startups to understand the business culture in the United States. This session will take place at the Mana Tech hub's Auditorium, offering startups the opportunity to interact with experts and gain valuable insights on establishing their businesses in the United States. According to López, this initiative "will contribute to the success of the most disruptive startups participating in the event. With the active participation of investors and experts in this exceptional conference, we are contributing to shaping a more promising future for humanity."
Miami's Strategic Context
The choice of Miami as the event's location is strategic. Miami is a genuine global business hub that attracts entrepreneurs, investors, and experts from around the world. Collaboration with the Cambridge Innovation Center (CIC) Miami aims to bring the best of Latin American science to the United States and the rest of the world. CIC Miami boasts a network of more than 100 centers worldwide, making this collaboration even more potent.
A distinctive aspect of BIOHUNT Summit Miami 2023 is the inclusion of two "Dolphin Tanks" sessions. These sessions will facilitate discussions about the impact of biotechnological solutions on social well-being, adding another dimension of relevance and responsibility to the event.
Approximately 350 attendees are expected to participate in this edition of the event. However, this time, personalized invitations have been chosen to attract a diverse yet highly focused audience. The goal is to promote collaboration, innovation, and investment in the biotechnology industry.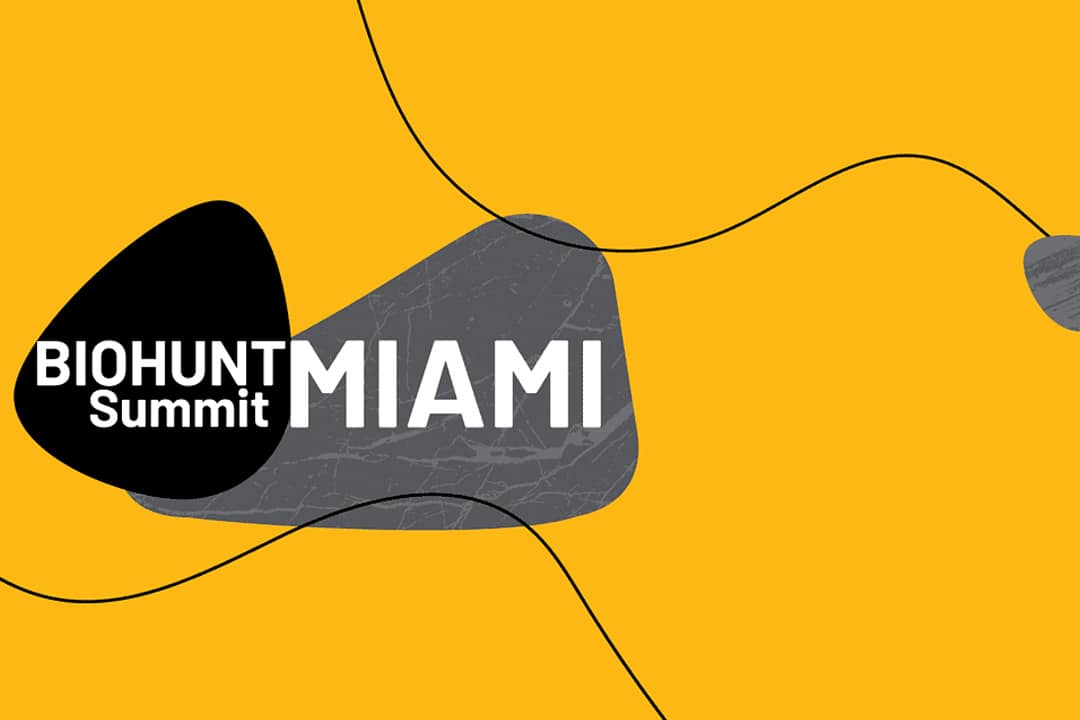 Partners and Sponsors
The event has garnered support and collaboration from significant companies and organizations, including Delta Airlines, Thermofisher Scientific, Mana Tech, CBT de SOFOFA Hub, and Next Legal. Additionally, Zentynel, Life Science Nation, the Chilean Association of Venture Capital (ACVC), ProChile, and Miami-Dade Beacon Council are collaborators, reinforcing the significance and reach of this biotechnology summit.
BIOHUNT Summit Miami 2023 is an event that not only promotes scientific entrepreneurship in Latin America but also establishes connections with the global biotechnology ecosystem. Through a combination of investments, networking, and discussions on the social impact of biotechnology, this event promises to be an unparalleled opportunity for startups and professionals in the Latin American biotechnology sector. Miami, with its attractive business and cultural environment, provides the perfect setting for this vision to become a reality.