Bitso: The Mexican startup leading the cryptocurrency revolution in Latin America.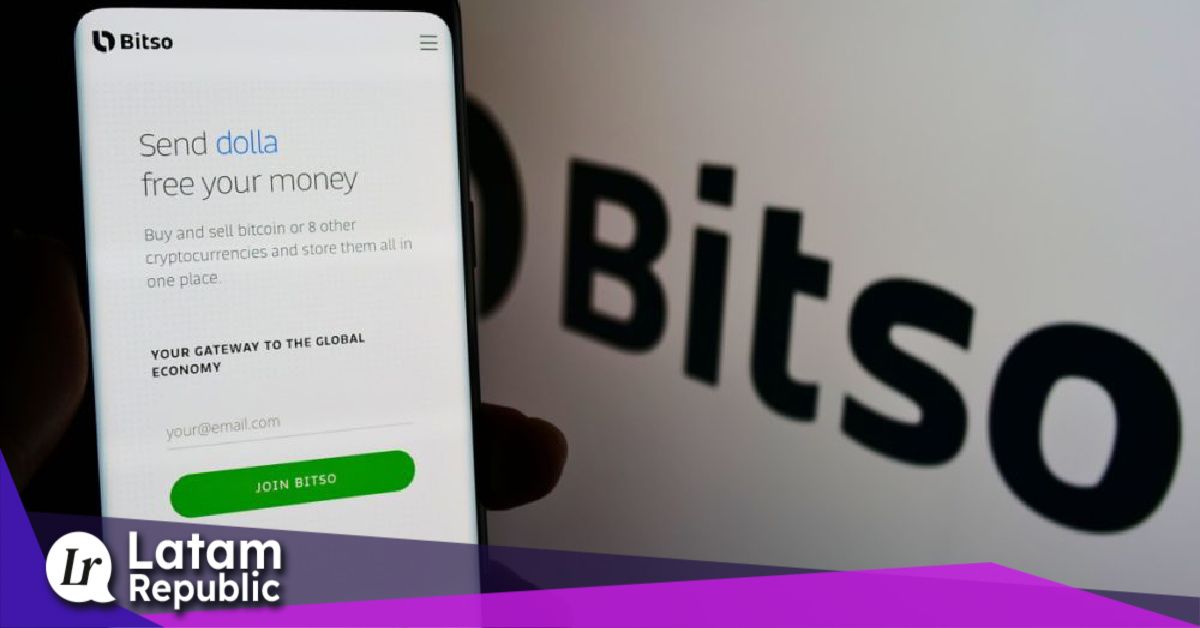 Bitso, a Mexican Fintech company, offers a user-friendly experience in the world of cryptocurrencies, allowing users to open an account from any mobile device and trade with a minimum of 100 Mexican pesos, eliminating barriers and facilitating the participation of everyone in this new economy.

With a history that began in 2014, Bitso, a Mexican company, has become one of the most important startups in the cryptocurrency sector. In 2021, it reached a valuation of $2.2 billion, reflecting its growth and prominent position in the market.

Bitso stands out as a Bitcoin Exchange that facilitates the exchange of cryptocurrencies like Bitcoin, Ether, and Ripple among users, also offering the option to convert them into Mexican pesos. It's worth mentioning that this startup goes beyond by launching an innovative card that allows users to make payments at associated establishments. This aspect of this card is that every time it is used, users are rewarded with fractions of Bitcoins, adding an additional incentive for its adoption. Bitso has positioned itself as the bridge to a new financial world, attracting millions of active users throughout Latin America.

Its creators and CEOs, Ben Peters, Pablo González, and Daniel Vogel, are innovators and visionaries within the financial world, developing cryptocurrency-based tools for the Mexican audience. Their vision of building a more inclusive and accessible economy has been instrumental in Bitso's success and has driven the adoption of cryptocurrencies in the region.

This platform distinguishes itself by providing users with a simple experience in the world of cryptocurrencies. Users can open an account from any mobile device and start trading with just 100 Mexican pesos, as Bitso removes barriers and facilitates the participation of everyone in this new economy.

Beyond Exchange: Bitso's Expansion into Payments and Partnerships with Recognized Companies.

Emilio Pardo, General Director of Bitso in Colombia, mentioned this important point: "At Bitso, we are committed to developing crypto-based financial products tailored to the needs of our more than 7 million users. We carry out this mission in each of the markets where we operate. Specifically in Colombia, our focus is on diversifying the use of cryptocurrencies in various sectors, such as payment products, international transfers, and investing in innovative and robust crypto projects like our most recent listed coins, among others."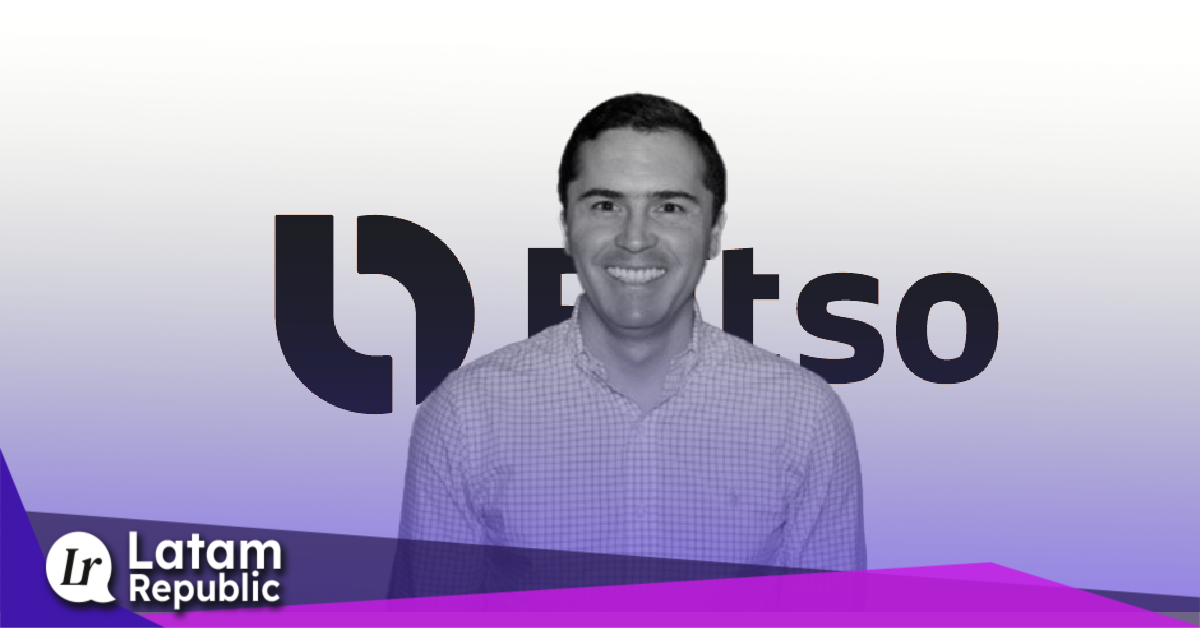 Furthermore, Bitso not only limits itself to cryptocurrency exchange but has expanded its services to include payments at associated companies that accept cryptocurrencies as a form of payment. Recognized companies like Microsoft, Sportsbet.io, and CheapAir have already adopted this modality, which is part of significant growth in the cryptocurrency world.

Bitso has achieved consolidation thanks to its constant growth and focus on diversifying the uses of cryptocurrencies. Bitso stands out as a driving force in the crypto ecosystem, with a clear vision of building a more inclusive and accessible economy.

Through its constant innovation and leadership, Bitso is revolutionizing the way people interact with cryptocurrencies. With a progressive mindset and a passion for financial transformation, Bitso continues to make a significant impact in the crypto landscape. Its commitment to inclusion and accessibility drives the development of innovative solutions that open the doors to an innovative financial future.