Blind Creator: The Startup Professionalizing Influencer Marketing
In an exciting move that promises to revolutionize the world of influencer marketing in the Spanish-speaking market, Blind Creator, a Mexican platform dedicated to the management and growth of influencers and content creators, has announced a successful fundraising of 10 million pesos in a pre-seed financing round.
Blind Creator: Transforming Content Creator Management
The world of digital content creators, especially influencers, has experienced exponential growth in recent years. However, despite their success, they often find themselves dealing with operational and financial issues that can hinder their professionalism. Blind Creator, an innovative Mexican platform, aims to address these concerns and revolutionize the influencer marketing industry in the Spanish-speaking market.
Blind Creator is presented as the first Customer Relationship Management (CRM) designed specifically for the Spanish-speaking market. Its focus is on simplifying and professionalizing the management of influencer marketing, a sector that, despite its rapid growth, has largely operated manually.
The platform was founded in 2022 with the vision of providing tools that simplify operations for both content creators and brands. From planning and impact reporting to payment management, Blind Creator offers real-time visibility into campaign performance using authentic data from creator audiences.
Blind Creator Fundraising and Vision
Blind Creator has managed to raise 10 million pesos in a pre-seed financing round, led by prominent figures such as Brian Requarth, co-founder of the entrepreneurship platform Latitud, and Alejandra Ríos, CEO of Ambrosía. Also participating were Amador Holdings, a venture capital fund specialized in investments in Latin American Software as a Service (SaaS) platforms, Kuiper, a venture capital firm based in Mexico, and 16 angel investors.
With these funds, Blind Creator aims to empower more than 30,000 Spanish-speaking influencers before the end of 2024 and generate $5 million in revenue. Its mission is clear: to professionalize the work of content creators, providing them with comprehensive solutions for their operational and financial needs.
Ethics and Transparency in Influencer Marketing
At a time when the regulation of influencers in Mexico is still under development, Blind Creator stands out as a platform that promotes ethical and transparent practices, aligned with the Influencers Guide of the Federal Consumer Protection Agency (PROFECO).
Blind Creator recognizes the importance of complying with country-specific regulations regarding advertising and collaborations between influencers and brands. They offer recommendations to both influencers and brands on the particular requirements in different regions, including Mexico and Colombia.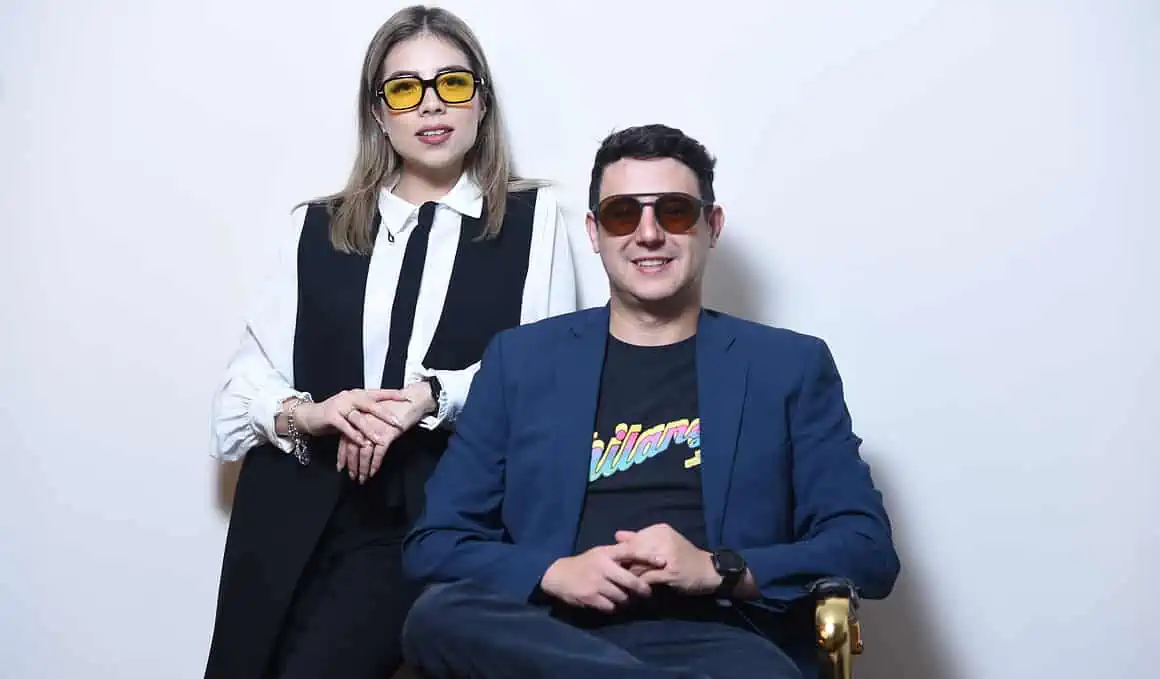 The Bright and Ethical Future of Digital Influence: The Blind Creator Promise
In addition, they emphasize the importance of clearly informing that sponsored posts are considered advertising. This practice is aligned with the need to provide a transparent view of collaborations between influencers and companies, as promoted by the PROFECO Influencer Guide.
Blind Creator has emerged as a beacon in the growing world of influencers, offering comprehensive solutions, transparency and ethics in a constantly evolving sector. Their ability to raise significant funds and their commitment to the professionalization of content creators marks an important milestone in the influencer marketing industry in the Spanish-speaking market. As they continue their growth and technological development, Blind Creator promises a brighter and more ethical future for everyone involved in the exciting world of digital influence.