CAFI: angel investment initiative emerges in Central America
CAFI plays a vital role in connecting investors with innovative and forward-thinking founders.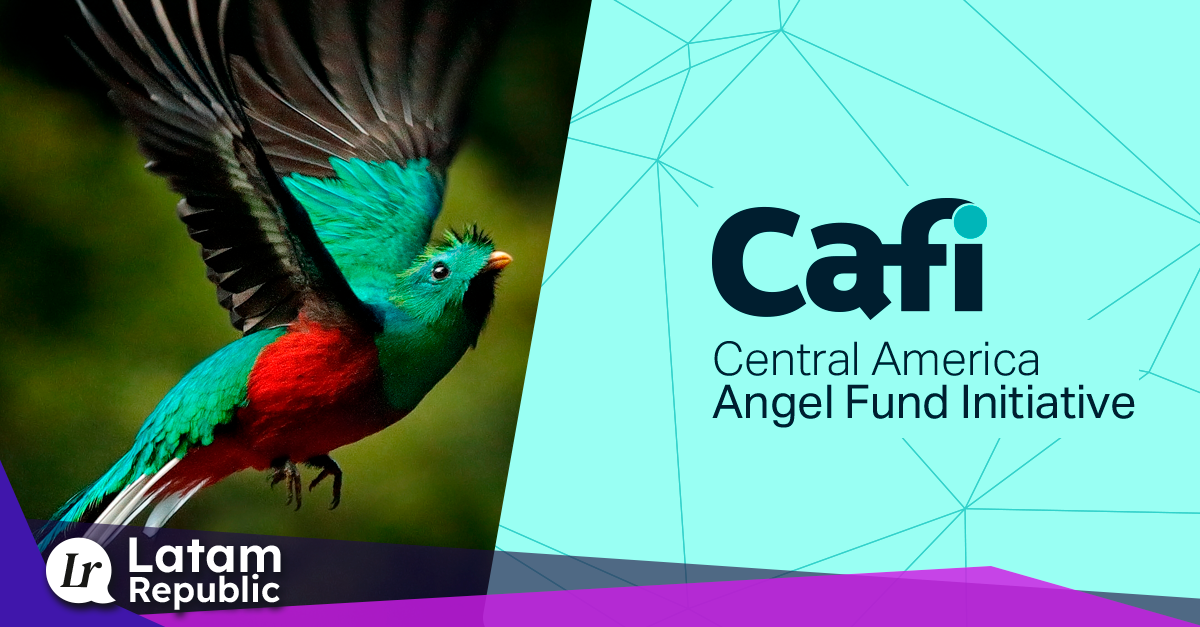 Central America faces several strategic challenges in its quest for economic growth and the development of its startup ecosystem.
These challenges encompass various aspects, such as bridging capital gaps or mobilizing more angel investors, or encouraging new actors to establish their own venture arms, facilitating investments, and nurturing business ecosystems through innovative and practical solutions.
Addressing these challenges is essential for unlocking the full potential of Central American economies and creating an environment conducive to innovation. Is in that spirit that a new initiative is gaining momentum in the region, bringing the potential to fuel entrepreneurship and economic growth in the region.
CAFI: The Central America Angel Fund Initiative has recently emerged as a platform for angel investment, aiming to support promising startups across Central America. CAFI recognizes the importance of early-stage funding and the impact it can have on the success of young ventures. By connecting angel investors with innovative entrepreneurs, CAFI seeks to create a robust ecosystem that fosters the development of new businesses and drives economic progress.
This becomes more necessary since the geographies where the penetration of startups is very low, in turn have a limited number of angel investors. This is the case of the Central American countries.
For this reason, it becomes evident that angel investors play a key role in contributing to the development of the region. According to a report by Cuantico VC, the volume of angel investment in Latin America by 2022 was USD $1,200.00 M.
Connecting investors and entrepreneurs

CAFI serves as a network that provides support to entrepreneurs who harness technology to tackle the most significant challenges facing the region. Their work plays a vital role in connecting investors with innovative and forward-thinking entrepreneurs, fostering an ecosystem that promotes the development of new emerging companies and their founders.
By facilitating these connections, CAFI enables entrepreneurs to access the necessary funding, mentorship, and expertise needed to turn their ideas into impactful ventures. Through its commitment to supporting technology-driven startups, CAFI contributes to the advancement of the region's entrepreneurial landscape.
Key benefits from CAFI
As an angel investor network, CAFI brings more than just financial investment to the table. The success of entrepreneurs lies in effective execution, and therefore, they strive to add value to the startups they support in crucial areas such as Growth, UX (User Experience), SEO (Search Engine Optimization), and Product Market Fit.
By providing expertise and guidance in these areas, they help startups optimize their strategies and enhance their chances of success. Additionally, CAFI leverages its extensive network of digital media platforms and channels to provide startups and founders with enhanced visibility.
Through strategic promotion and exposure boosted by CAFI, startups can generate greater traction, ultimately attracting more attention, customers, and potential partnerships for their future growth.