Caricaco will invest $100K in Central American Startups
Caricaco selected 6 countries in Central America for its call to support pre-seed stage startups with up to $100,000.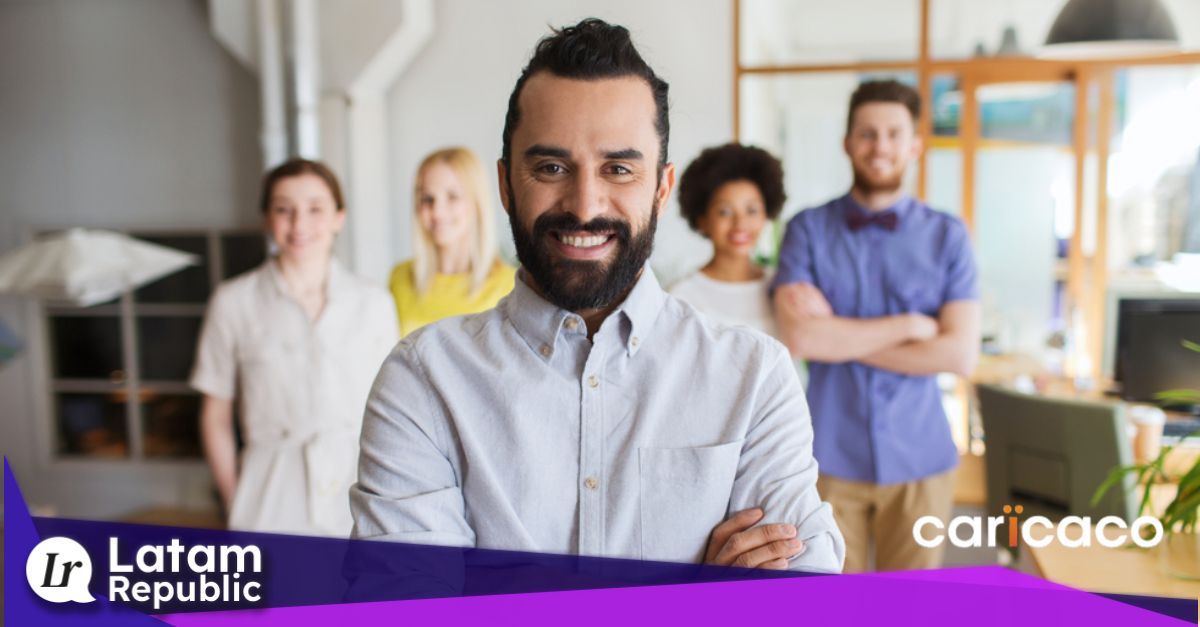 Caricaco, a venture capital firm and startup enhancer, selected 6 countries in Central America for its call to support pre-seed stage startups with up to $100,000. The venture capital firm provides entrepreneurs with capital, mentors, and market connections. Central America had positive investment trends, while Brazil and Mexico saw a decline.
Caricaco announced the opening of its Batch II call to invest up to $100,000 in innovative startups with founders from Central America. Since its founding in 2015, the firm has provided support to entrepreneurs through capital, mentors and connections to the markets, connection with other investment funds that are relevant to the business of the startups they support. As of today, Caricaco has trained more than 500 people, has held more than 50 Networking events, and has invested more than USD$500,000 in startups in the region.
Central America's potential in VC
The region has had a positive performance in relation to investment oriented to Startups. In 2022, 39 investment rounds were carried out where startups managed to obtain financing of USD$83 million, according to a study published by Cuantico VC.
Most of these investments have been oriented to Startups in the emerging stage or seed stage (Seed). While in more developed markets such as Brazil and Mexico, venture capital (VC) investment fell in 2022, in the case of Central America, investment trends have been positive for the last 5 years.
Batch I of Caricaco
In their first call, launched in the last quarter of 2021, they received more than 100 applications for technological projects, of which ten were selected for batch I. These entrepreneurs received an investment of approximately $500,000, as well as individual advice, brand exposure and connections with renowned incubators and acceleration programs such as Platanus Ventures, 500 Latam and Y Combinator.
Batch I allowed Caricaco to identify a large number of high-potential founders in Central America, but with limited access to capital. For this reason, the firm has expanded its reach in the region. Caricaco firmly believes that current startups will be leaders in the economic and social development of Central America.
Startups for Batch II
Caricaco is looking for complementary teams of founders, solutions that address regional problems, scalable business models and, above all, founders who have the conviction that they can have a significant impact in the world.
This second Batch is aimed at founders of Startups located in Central American countries who have a great vision. The investment and support is aimed at startups that are looking for a "product market fit" to connect them more quickly and easily with allies that facilitate global reach.
How to take part?
Those interested in participating must enter the Caricaco website and complete the registration form. The call will be open until March 2023.