Central American Fintech Leaders: Costa Rica and Guatemala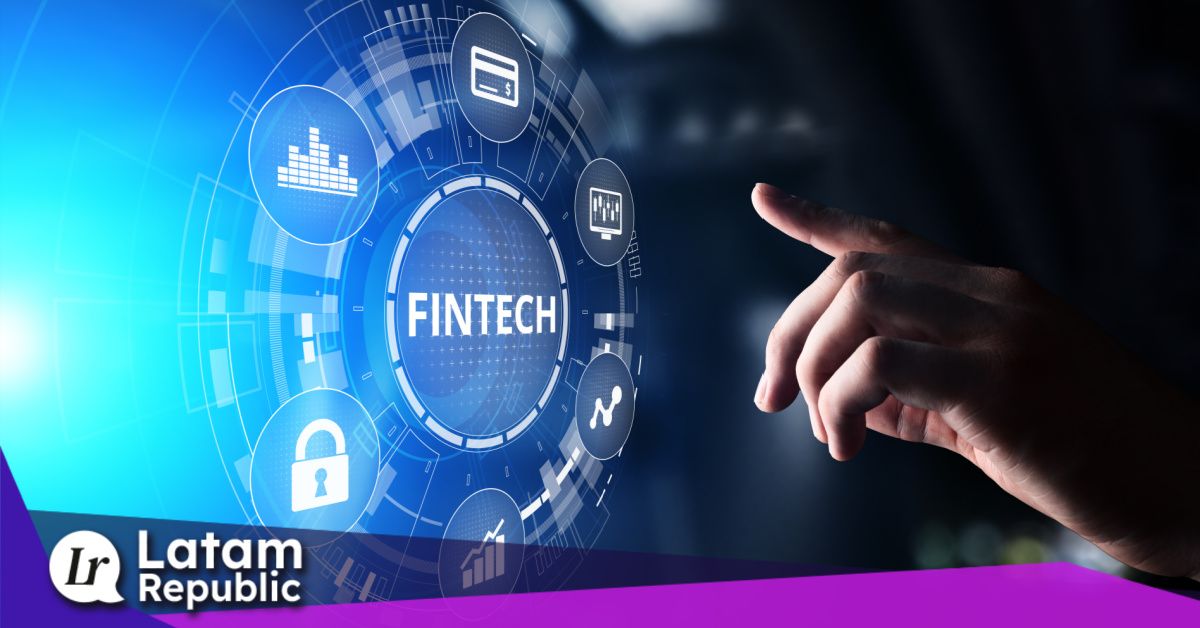 The Latin American region has been an epicenter of the rise of financial technology companies, commonly known as "fintech", emerging as key players in the transformation of the sector. This phenomenon has left a considerable impact in a region with a significant proportion of the unbanked population, which has generated a growing demand for accessible and innovative financial solutions.
The Rise of Fintech in Latin America
In the last decade, many of the fintech companies in Central America have evolved from small startups to companies with high growth potential and market value. Its presence in the region has been consolidated through rapid expansion that has provided a wide range of opportunities for users. This is not only limited to the creation of new financial services, but also to the integration of digital payment services driven by traditional banking and financial solutions related to cryptocurrencies.
A recent study by Deloitte, titled "The Fintech Industry in Latin America, Challenges and Opportunities," highlights the rapid growth of these companies in the region. According to this report, the number of fintech startups in Latin America increased a staggering 253% in the last four years. While Mexico, Brazil, Colombia, Argentina and Chile are the leaders in the region, Central America has also made its mark in the fintech world.
Costa Rica and Guatemala: Leaders in the Fintech Region
In Central America, Costa Rica and Guatemala have emerged as leaders in the fintech ecosystem. According to Misión Lunar, a platform that gathers information on fintech in the region, Costa Rica has 61 fintech companies, while Guatemala follows closely with 50. Panama, El Salvador, Honduras and Nicaragua are also experiencing growth in this sector, with 36, 33, 22 and 9 fintech companies, respectively. In addition, the Dominican Republic also stands out with 61 fintech companies in its territory.
Companies like Kash, Teip, N1CO, CashPak, PixelPay, and many others are making a difference with their services throughout the region. These fintechs have the advantage of being born as digital native players and are addressing market segments that were previously neglected by traditional financial institutions. In markets with low levels of banking and high cash usage, these companies are improving financial inclusion rates by providing access to financial services through technology.
Promising Sectors in Latin America
Although the exact definition of fintech may vary depending on the study, they all agree that payment and transfer methods are the sectors that have emerged the most in recent years. Deloitte highlights that payment methods represent 27.5% of the fintech companies reported in its study, followed by lending companies with 21.2% and business technologies for financial institutions with 15.6%. Lunar Mission also highlights payments as one of the main sectors, covering 53.6% of the companies identified in its study.
While the future of fintech promises significant advances in financial services, a major challenge looms: regulation. As new actors emerge in the financial ecosystem, a broader and more coherent regulatory framework is necessary. Regulation in the region is highly heterogeneous, with countries such as Mexico, Brazil and Colombia having solid and comprehensive legislation to regulate the fintech industry, while other countries have less developed regulatory resources.
The Challenge of Regulation
Communication between regulators and supervisors is presented as a key opportunity to promote the growth of these companies. Andrea Oconitrillo, director of the Costa Rica Financial Innovation Center, emphasizes the importance of a proactive attitude towards innovation, which allows regulators and supervisors to identify opportunities and generate capabilities to anticipate future changes. Innovation Centers play a crucial role as regulatory tools in this process.
The rise of fintech in Latin America, and especially in Costa Rica and Guatemala, has revolutionized the financial landscape of the region. Despite regulatory challenges, fintech promises an exciting future and greater financial inclusion in the region. With constant growth and a focus on key sectors such as payment methods and transfers, the impact of fintech in Latin America is undeniable, and its influence will continue to grow in the coming years.