Chilean Fund Manutara Ventures Launches New $28 Million Fund to boost Latam Startups
Manutara Ventures, the pioneering early-stage venture capital fund of Chilean origin announces a new $28 million fund.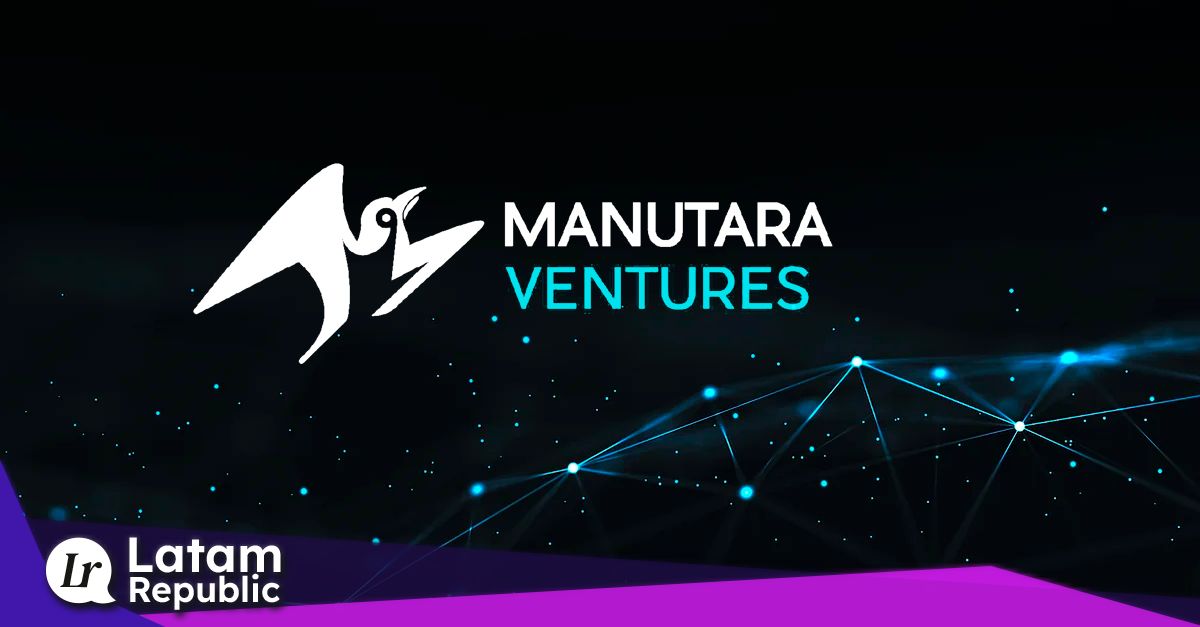 In a recent announcement, Manutara Ventures, the pioneering early-stage venture capital fund of Chilean origin, is making waves in the entrepreneurial world with the launch of this fund.
With an investment capacity of $28 million, this fund aims to provide support to startups in our very own country and across the landscape of Latin America throughout the entirety of 2023. This initiative stands as a testament to the faith and belief in the region's innovative potential.
"We were convinced that the region's talent is tremendous, and that the industry would begin a stage of maturation soon and we were interested in being protagonists and not mere spectators: I think that time proved us right and all our initial forecasts came true", said Cristian Olea, Managing Partner de Manutara Ventures.
The importance of Manutara Ventures lies in its ability to identify and nurture entrepreneurial talent in Chile and Latin America. By providing strategic financing, expert advice and key industry connections, the firm significantly contributes to strengthening the entrepreneurial ecosystem and fostering innovation in the region.
The venture capital landscape in Latin America has been experiencing an extraordinary surge, and at the forefront of this revolution is none other than Chile.
According to the report "State of the Venture Capital Industry in Latin America" by Cuántico VC, the volume of VC investment in Chile has witnessed a growth trajectory. As we journey through time, and just in 2022, investment reached a total of $787 million.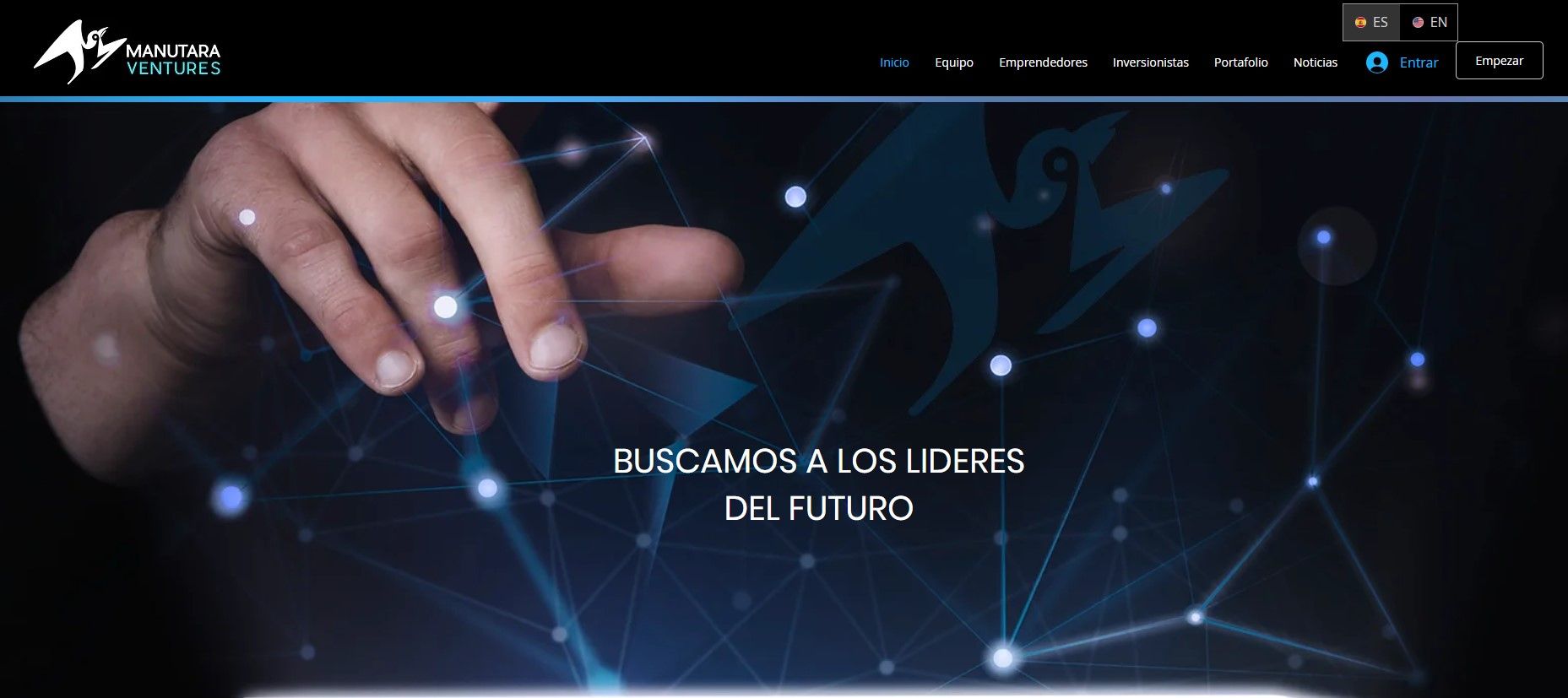 Manutara Ventures: experience and expertise for Latam startups
This occasion marks the unveiling of Manutara Ventures' second fund, backed by a diversified range of resources. The fund's financial backing stems from a harmonious collaboration between esteemed foreign investors, primarily hailing from the United States, and a consortium of visionary national investors, including esteemed entrepreneurs and accomplished founders. By fostering such a collaborative spirit, Manutara Ventures showcases its commitment to facilitating cross-border connections and leveraging the collective power of global expertise.
Positioning itself in the investment landscape, the newly launched fund is laser-focused on pre-Series A and Series A rounds. With their vision, Manutara Ventures aims to inject an average ticket size of $1 million as an initial investment, propelling nascent startups towards accelerated growth. Furthermore, the fund stands ready to provide follow-on investments of up to $3 million, specifically targeting enterprises that have already established a solid foundation in the market.
Harnessing the wealth of experience and expertise within its partner network, Manutara Ventures has built an illustrious portfolio of successful startups. Renowned companies such as Xepelin, Barracks, Camel Secure, Rocketbot, and OpenCasa stand as examples of the fund's track record in identifying and nurturing new ventures. By aligning itself with these success stories, this fund paves the way for emerging entrepreneurs to transform their audacious ideas into reality.
The launch of this fund serves as a catalyst, igniting the flame of innovation and entrepreneurship across Latin America. By empowering startups with the financial resources, strategic guidance, and extensive network of connections, Manutara Ventures reaffirms its commitment to shaping the entrepreneurial landscape of the region and driving progress.