Cluvi: The Colombian Startup Changing the Game for Restaurants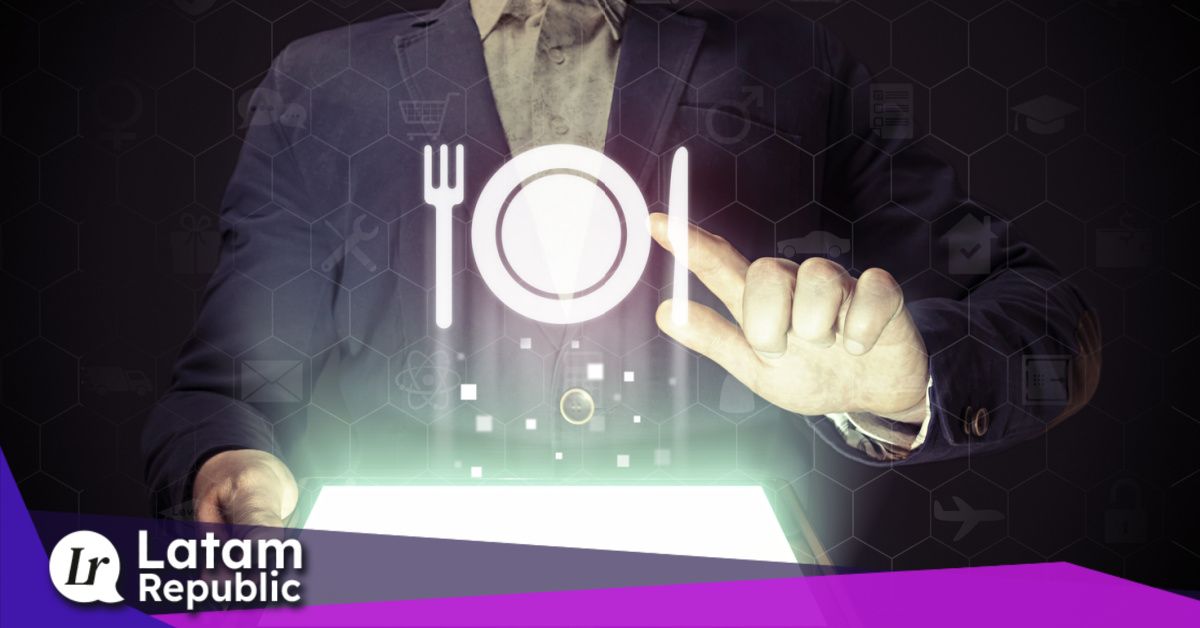 Digitalization has become a very important part for establishments that want to meet growing consumer demands. In a constantly evolving world, adaptation is the key to success for business. Therefore, in 2020, Cluvi, a Colombian startup, burst into the Mexican market with its clear objective: to revolutionize restaurant operations. Their proposal not only seeks to improve the payment experience, but also generate a greater number of orders.
Cluvi and its impact on restaurant efficiency
Cluvi is presented as a cloud platform that promises significant time savings for diners, reducing the time it takes to place an order by up to 50% and reducing waiting time by 25%. This innovation translates into a more agile and satisfactory gastronomic experience for customers. Restaurants, for their part, find in Cluvi a valuable tool to increase their productivity and efficiency.
The cloud-based platform offers a complete ecosystem, allowing merchants and restaurant owners to simplify their operation from the digital sphere. In addition, Cluvi offers the possibility of creating fully customizable menus, which can be accessed through QR codes. This not only reduces the costs associated with printing physical menus, but also shortens the time customers wait to receive their orders.
Fabián Carillo, Chief Executive Officer of Cluvi, highlights the following: "For example, by reducing errors in orders and waiting time, businesses will be able to serve more customers in less time, which translates into a greater number of income, better productivity and greater efficiency […] In time alone, this technological tool managed to speed up orders to the table, reducing the wait of diners by an average of 10 to 15 minutes from Monday to Friday and from 20 to 25 minutes in weekends".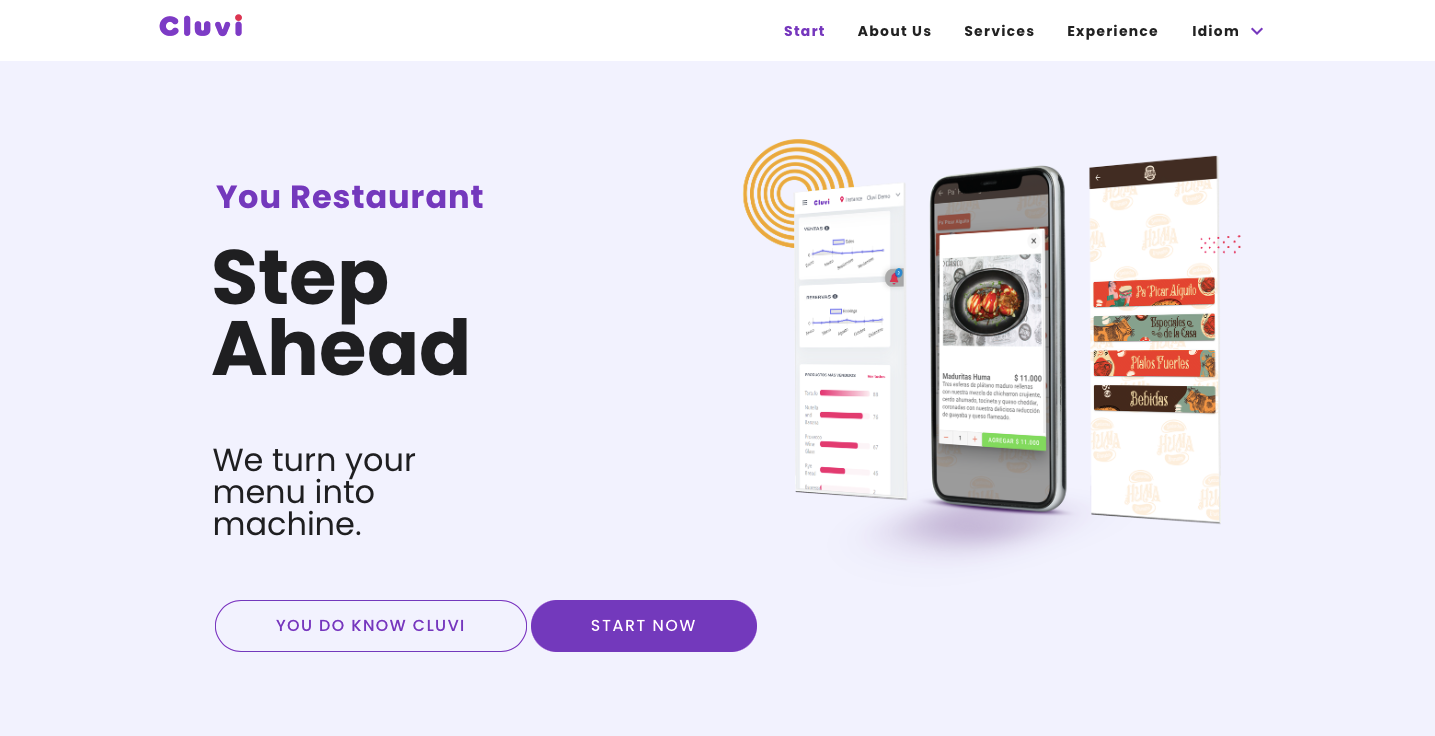 Cluvi and its insights about consumers
Cluvi goes beyond the simple digitization of orders. Leveraging technology and real-time data collection, Cluvi allows merchants to understand consumer preferences, identify the most requested dishes and peak times. In addition, the platform offers a reservation system and, for those restaurants with delivery or takeaway service, the possibility of managing these aspects effectively is provided.
Digitalization is driving business growth in Mexico, particularly for small and medium-sized businesses. The incorporation of digital payment solutions, such as those offered by Cluvi, has proven to be a crucial factor in this process. According to a recent report, 75% of Mexican SMEs experienced an increase in their monthly income after adopting digital payment solutions.
Cluvi: Digitalization and Business Success
The benefits of digitizing the offer and payment methods are notable. This includes internationalization, transaction security, better customer experience and more efficient operation. Each of these factors allows merchants to save expenses and time, resources that they can invest in more strategic tasks for the growth of their business.
Cluvi is the answer to the growing need for digitalization in the Mexican restaurant industry. This super app is making a significant difference in the Mexican gastronomic industry. Its presence and success in Colombia, Panama, Peru, El Salvador and Brazil demonstrate its positive impact on restaurant operations and cost savings. With Cluvi, digitalization is here to stay and transform the experience of diners and the success of businesses in Mexico.