CMI Capital: Releases its Sustainability Report for 2022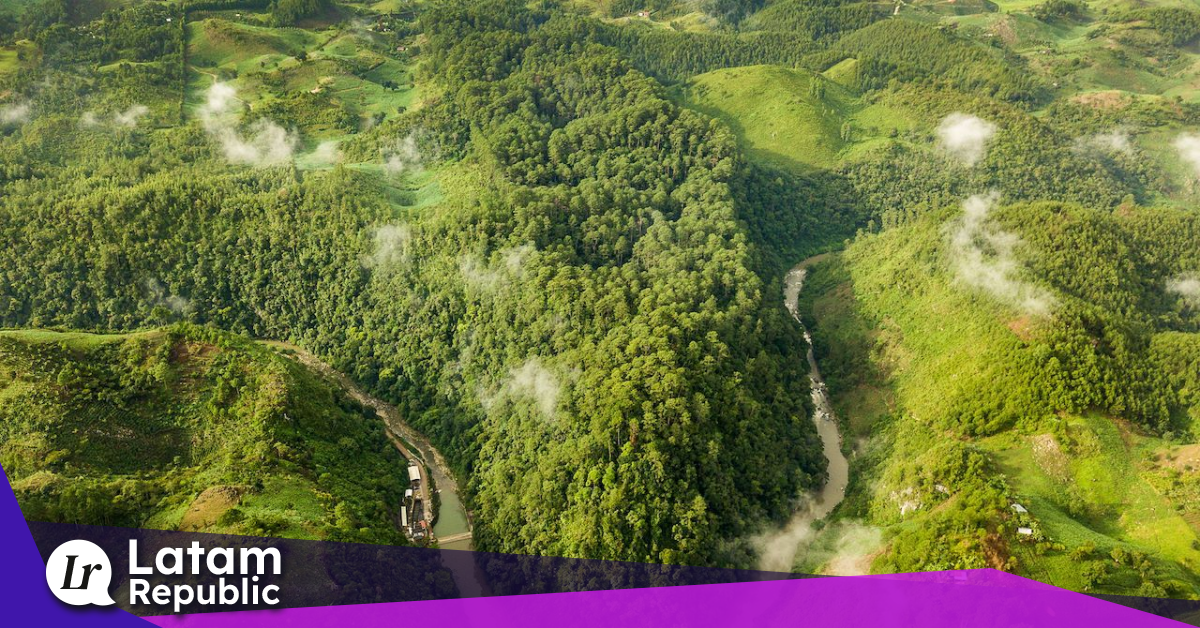 In a testament to its commitment to sustainable development, Guatemala-based CMI Capital has unveiled its 2022 Sustainability Report. Under the banner "Consolidating our Purpose," this report transcends a mere annual review; it embodies the company's strategy to generate impact investments that drive sustainable development in the region.
Transparent Commitment and Leadership in Impact Investments
The report's presentation is an act of transparency that underscores CMI Capital's commitment and leadership in impact investments. Enrique Crespo, the company's CEO, shared the company's strategic vision for the future, as he affirmed: "In the report, we present our purpose-driven strategy, a roadmap for the business on environmental, social, and governance issues by 2030".
The report outlines the notable achievements and transformations experienced by CMI Capital in 2022 across its three business units: Energy, Real Estate Development, and Finance. These areas have significantly contributed to environmental conservation, economic strengthening, and the promotion of social development.
Advancements in Decarbonization and Renewable Energy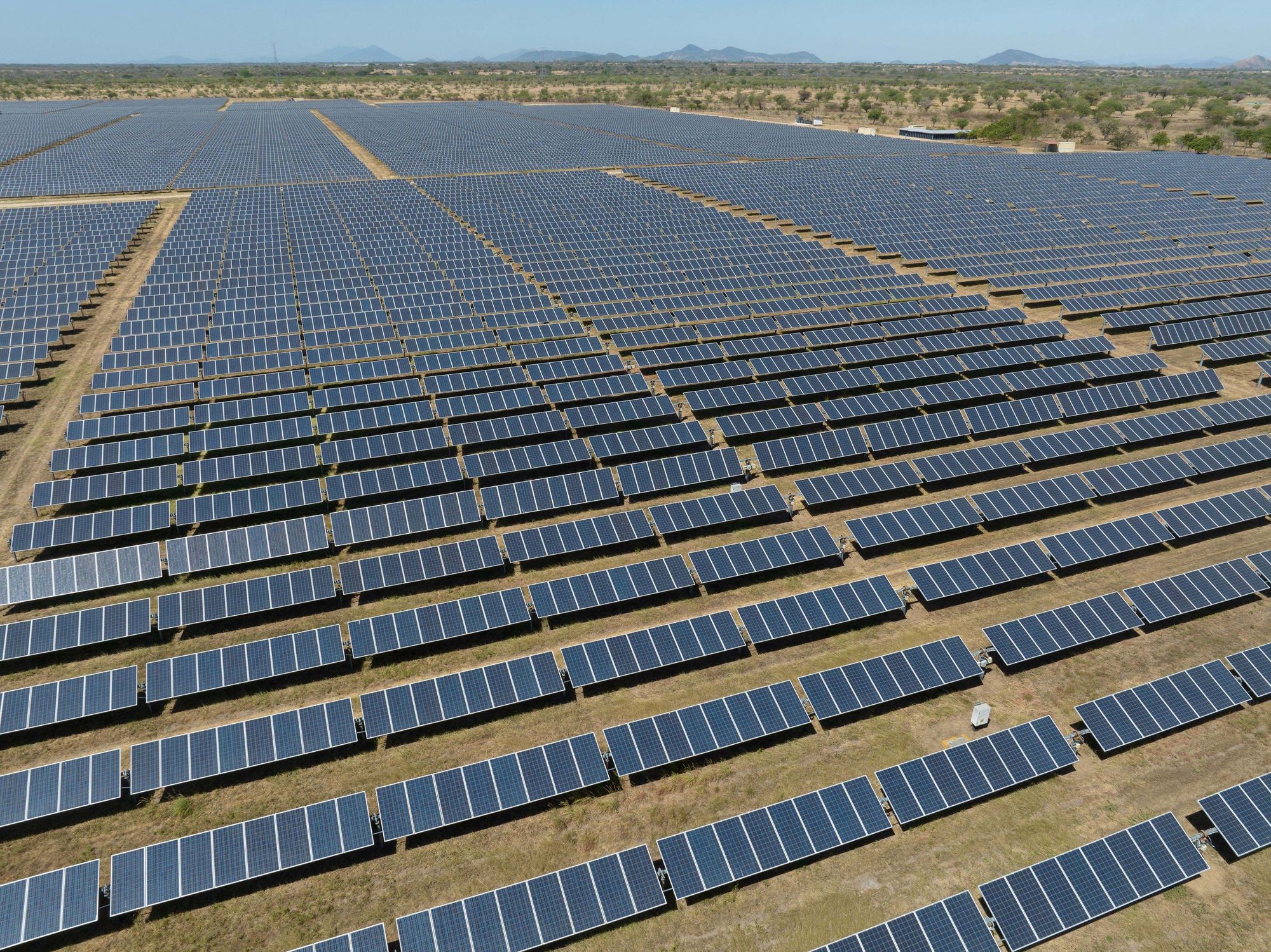 In the Energy sector, CMI Capital has achieved an effective system capacity of 818 MW in renewable energy, a noteworthy accomplishment that significantly contributes to decarbonization and prevents the emission of approximately 1.7 million tons of CO2 annually.
Sustainable Growth in Real Estate Development
The Real Estate Development Unit has marked responsible growth, with over 27,000 m2 of additional construction following sustainable criteria, adding up to a total of almost 350,000 m2. Moreover, the 13 Pradera Shopping Centers recorded an average of 48 million visits in 2022.
Global Impact Investments and Green Financing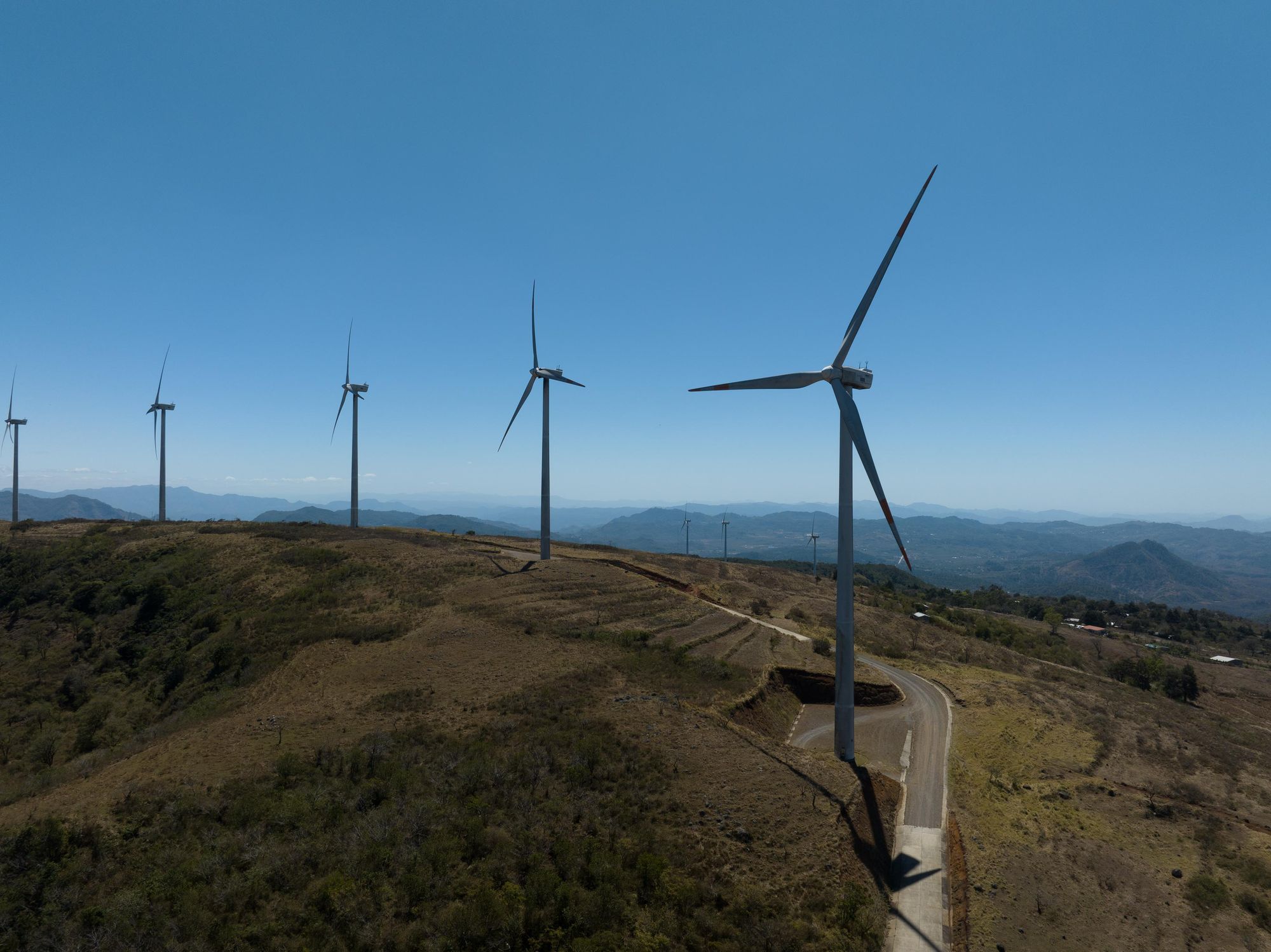 CMI Capital has demonstrated leadership by becoming the first private company to join the Global Impact Investment Network (GIIN), reaffirming its commitment to impact investments that generate measurable social and environmental benefits. Additionally, the successful placement of $700 million in green bonds in 2021 has been recognized by Climate Bonds, highlighting the company's dedication to financing climate-resilient projects with low carbon emissions.
Community and Biodiversity Commitment
The well-being and professional development of CMI Capital's collaborators are priorities, leading to the company being recognized as one of the best employers in the region through its Gente+ program. Furthermore, the company has planted around 180,000 trees in multiple countries and maintains a Private Nature Reserve in Guatemala, conserving approximately 200 hectares.
Solutions for Sustainable Transformation and Responsible Finance
As part of its purpose-driven strategy, CMI Capital has developed businesses to support the sustainable transformation of other companies. For instance, ION Energy successfully marketed a total of 530,929,159.89 kilowatt-hours (kWh) of energy. The company also supported the creation of the Sustainable Finance Advisory Council and joined the Sustainable Finance Protocol of Guatemala to promote a responsible financing ecosystem.
A Purpose-Driven Strategy for 2030
In 2022, CMI Capital introduced its Purpose-Driven Strategy, centered on sustainable operations with the goal of providing sustainable solutions by 2030.
CMI Capital's 2022 Sustainability Report reflects its commitment to promoting sustainable development in the countries where it operates. For more details on the achievements and purpose-driven strategy of CMI Capital, the full report can be consulted on its official website.
To access CMI Capital's 2022 Sustainability Report:
Link to the Report
Video Summary of the Report:
Link to the Video
About Corporación Multi Inversiones -CMI-
CMI is a multi-Latin family corporation that generates investment and employment in the region, with a presence in 16 countries. Operating for over a century in Guatemala and Central America, it has become one of the most important business groups in Latin America, positively impacting communities through its Business Groups: Food and Capital.