Colombia: 3 outstanding companies in the Healthtech sector
In this article, we will highlight three such companies that are making a significant impact in Colombia's Healthtech industry.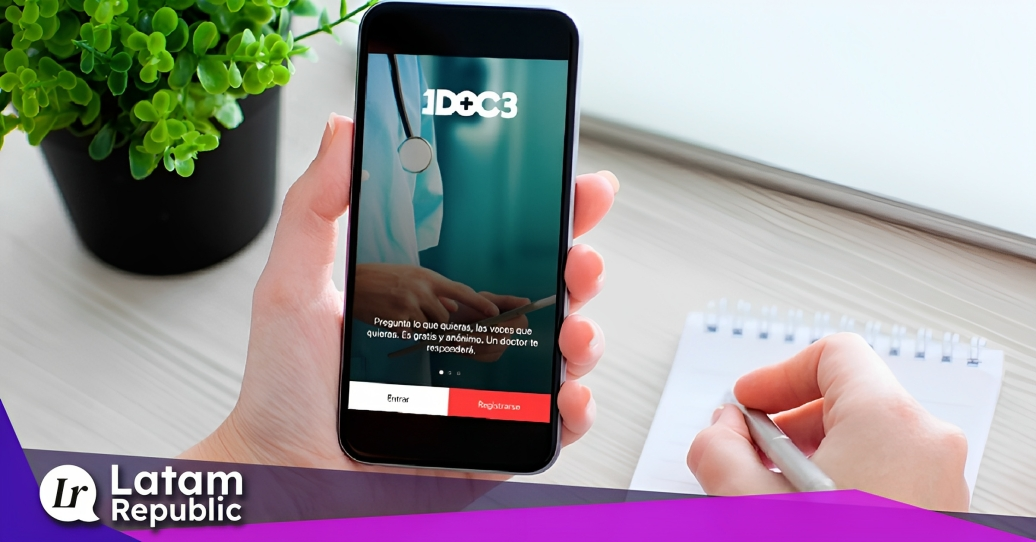 Colombia's Healthtech sector is experiencing significant growth, driven by the need for more accessible and efficient healthcare services. In recent years, several outstanding companies have emerged in this sector, offering innovative solutions to improve health outcomes for patients. In this article, we will highlight three such companies that are making a significant impact in this industry.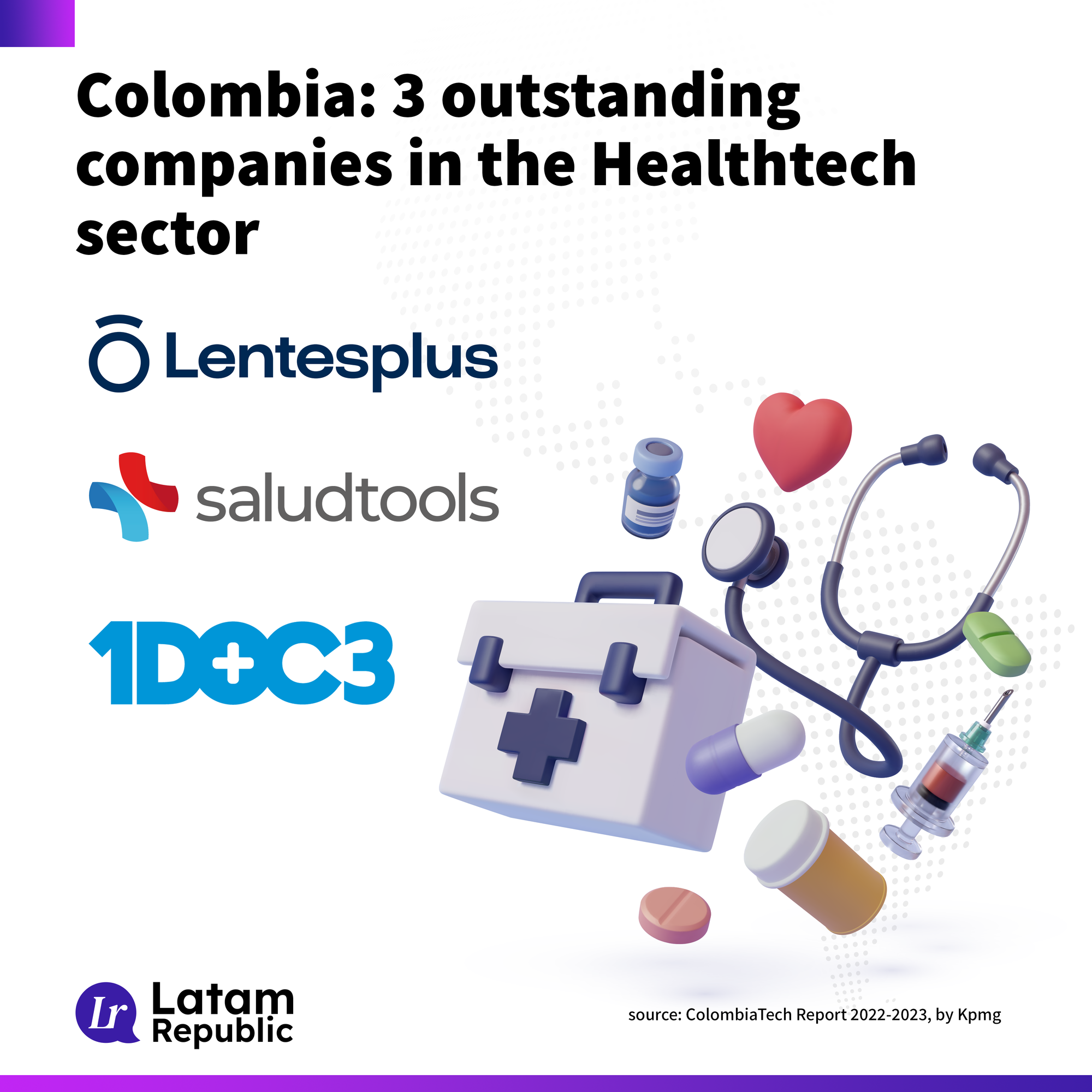 Saludtools is a company that leverages technology to provide a virtual healthcare service that is easy to use for both doctors and patients. The platform complies with the necessary regulations and offers a virtual waiting room for patients, allowing them to connect with doctors from anywhere and at any time. Saludtools also provides informed consent to patients before consultations, ensuring they are fully aware of the implications of their healthcare decisions.
The platform's user-friendly interface allows doctors to diagnose and treat patients remotely, eliminating the need for in-person visits and long wait times. Saludtools' innovative approach to virtual healthcare delivery has gained significant traction, making it a leading player in this sector.
Lentesplus is a company that specializes in visual health. The company's primary focus is to provide high-quality and affordable visual health products to the Latin American population. Lentesplus offers a range of products such as contact lenses, glasses, and eye drops, as well as solutions to protect and maintain eye health.
Lentesplus' commitment to affordability and accessibility has made it a favorite among consumers seeking quality vision care products. With a focus on innovation and customer satisfaction, the company is driving significant growth in the visual health sector.
1DOC3 is a platform that provides medical consultation and guidance to patients via a web-based platform. Patients can ask questions and chat with health professionals anonymously, receiving expert guidance and advice in real-time. The platform is available in Spanish, making it accessible to millions of people across Colombia and Latin America.
1DOC3's innovative approach to virtual medical consultations has revolutionized the healthcare industry in Colombia, making it possible for patients to access medical advice from the comfort of their homes. The platform's focus on privacy and anonymity has gained significant traction among patients seeking confidential medical guidance. 1DOC3 has emerged as a leader in Colombia's Healthtech industry, driving innovation and making quality healthcare more accessible to patients.
Colombian companies in this vertical are rapidly expanding, driven by the need for accessible and efficient healthcare services. Companies such as Saludtools, Lentesplus, and 1DOC3 are leading the way, leveraging technology to drive innovation, affordability, and accessibility in the healthcare sector.
As the industry continues to grow, we can expect to see more companies emerge, offering innovative solutions that improve health outcomes for patients across the country.