Bridge for Billions: Boosting Entrepreneurship in Central America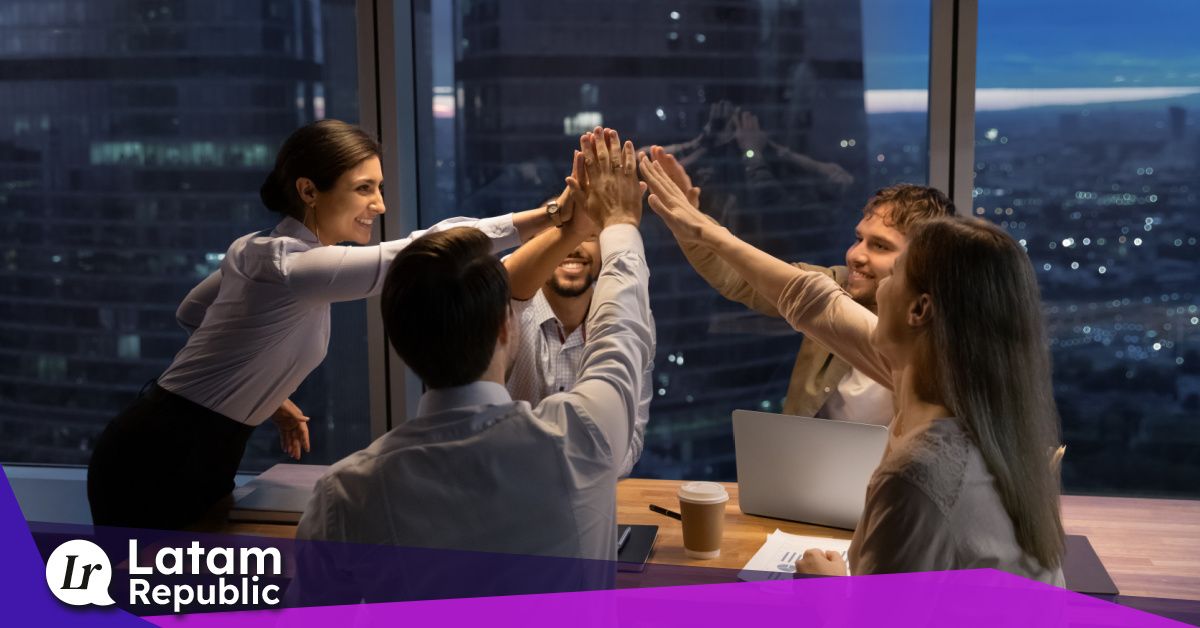 In the heart of Central America, the Conecta initiative has been reshaping the entrepreneurial landscape of the region. With financial support from BID Lab, Bridge for Billions has spearheaded this project, comprised of 23 leaders from Entrepreneurship Support Organizations. Through their validated methodology, they have successfully propelled the largest incubation program for entrepreneurs in countries such as Guatemala, Honduras, El Salvador, Costa Rica, and Panama.
What is Bridge for Billions?
Bridge for Billions envisions a world where anyone, regardless of any discriminatory bias, can become an entrepreneur and create sustainable solutions for their communities. This organization partners with entities from the public and private sectors to develop entrepreneurship programs accessible to individuals from diverse backgrounds, aiming to drive economic growth, support diversity, equity, and inclusion, and promote purpose-driven innovation
Conecta Pitch Fest: Celebrating +400 Entrepreneurs with High Social Impact
In an effort to celebrate the achievements, Conecta has launched the Conecta Pitch Fest. This celebratory event will take place in each participating country, providing the 75 finalists the opportunity to showcase their projects to the world. These entrepreneurs will not only share how they are innovating in their respective industries but also outline their next steps for continued growth.
5 Countries, 5 Pitch Fests, 1 Common Goal: This ambitious project aims to highlight the entrepreneurial talent of the region. With events already held in Guatemala on November 10, El Salvador on November 14, Honduras on November 17, Costa Rica on November 21, and Panama on November 24, each Pitch Fest has been a stage for innovation and social impact.
Want to Be Part of Conecta and Participate in Future Pitch Fests?
Opportunities to be part of this initiative are not limited. If you are interested in participating as an entrepreneur or mentor in future editions, leave us your email, and you will receive all the information about our calls. Good opportunities do repeat, and we want you to be a part of them!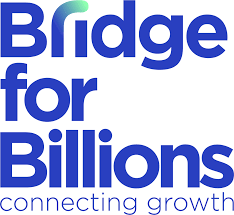 How Will Conecta Pitch Fest Be, and How Can You Participate?
Conecta Pitch Fest, supported by Bridge for Billions and the associated organizations in Conecta CA, will consist of in-person events in each participating country. Each session will include a Pitch Competition (approximately 2.5 hours) followed by a networking session (approximately 1.5 hours). You can participate by watching the live broadcast on our social media.

Join Us to Drive Entrepreneurship!
The best way to stay informed about each Conecta Pitch Fest and its participants is to follow Conecta on social media. All relevant information and exciting awards will be shared there, providing the audience with a complete and engaging experience.
Conecta, led by Bridge for Billions, has emerged as a beacon of hope for entrepreneurship in Central America. Through Conecta Pitch Fest and its incubation programs, they have demonstrated that the entrepreneurial talent of the region deserves celebration and support. The future entrepreneur of Central America is waiting for you.