Creizer: The Financing Solution for eCommerces in Mexico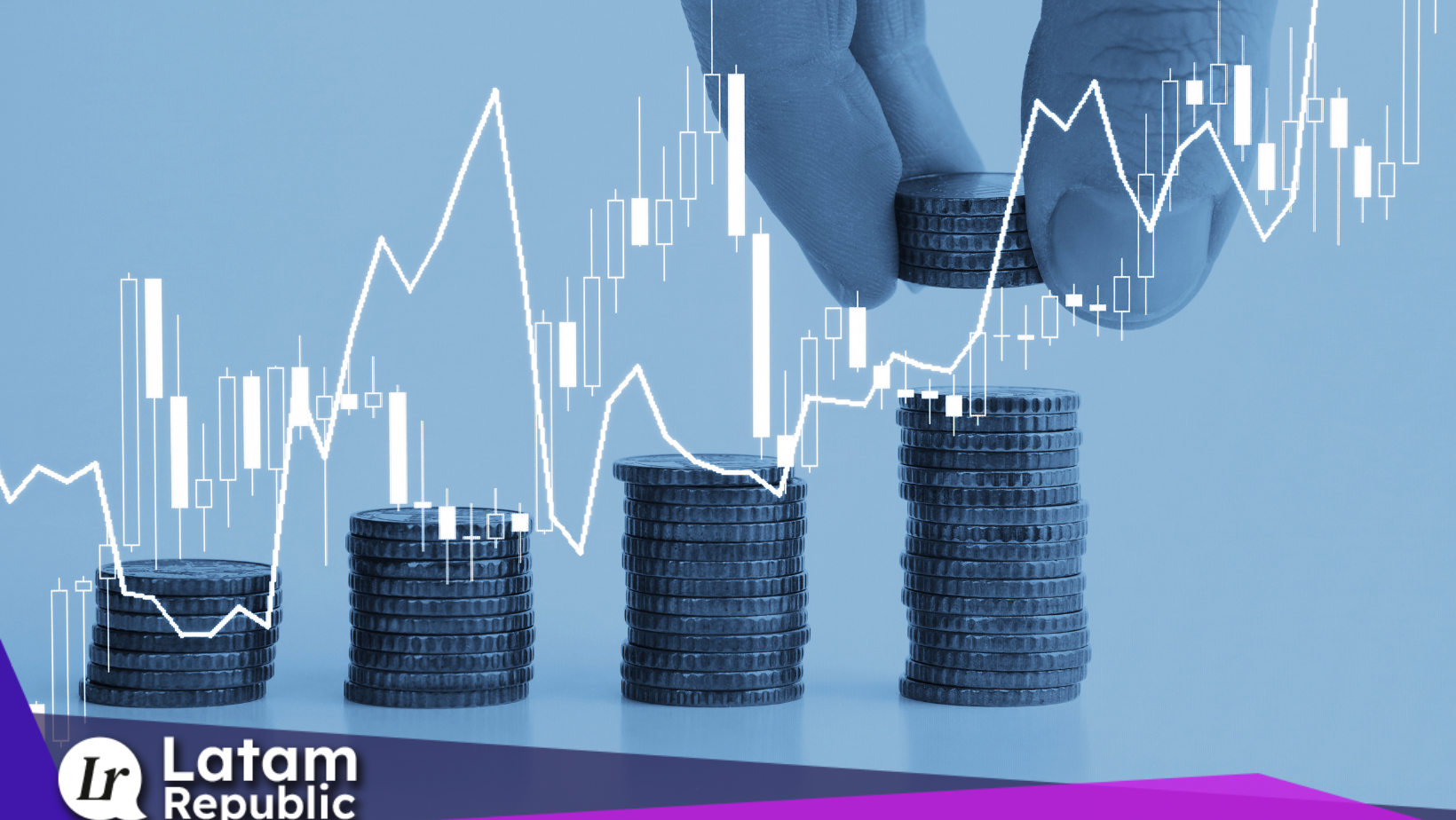 In an increasingly competitive digital world, accessing the financing necessary to boost an online business can be a challenge. Expenses related to software, logistics, inventory and other aspects can make it difficult for companies and sellers to expand in the digital market.
Creizer - The Mexican Solution
Creizer, an innovative Mexican startup with a clear purpose: to provide financial support to those who want to grow in e-commerce.
Founded in 2021 by Emiliano Musalem, Creizer has managed to impact more than 500 sellers in Mexico through financial credits that reach up to 4 million pesos. This initiative is transforming the landscape of digital entrepreneurs in the country, allowing them to compete and achieve their goals in the growing digital economy.
One of the keys to Creizer's success lies in its ability to bring financial resources from other countries, specifically the United States, and channel them towards companies that operate in electronic commerce or entrepreneurs who sell through eCommerce platforms such as Mercado Libre, Amazon, Shopify and Tiendanube.
The Creizer Credit Model
Their model is similar to a loan, where they grant capital to individuals and companies to invest in inventory, marketing, logistics and other essential services. Subsequently, the beneficiaries return the money at an additional cost.
Emiliano Musalem, the founder of Creizer, in an exclusive interview, said: "What we do is we bring money from the United States to invest in companies that sell through eCommerce or entrepreneurs who sell through eCommerce on any eCommerce platform or marketplace. We invest money as if it were a loan. In other words, we provide capital to individuals, so they can purchase inventory, conduct marketing, handle logistics, fulfill orders, or any service, and afterward, individuals are required to repay the money with an additional cost.".
The range of credit lines offered by Creizer is wide, ranging from 30 thousand to 4 million pesos. What makes this service even more attractive for entrepreneurs is the flexibility of its conditions: there are no fixed fees or commissions, and payments are adjusted according to the sales volume of the beneficiaries.
Requirements and Application Process
To access Creizer credits, certain requirements must be met. These include selling through eCommerce platforms or marketplaces, having at least 6 months of sales experience and having a monthly turnover that exceeds 50 thousand pesos in the last year. Applicants must fill out a form on the Creizer website that includes information such as name, surname, email, phone number, and details about the sales platform and sales in Mexican pesos.
In just two years since its founding, Creizer has become an engine to drive the growth of micro, small and medium-sized businesses in Mexico. These companies play an essential role in the country's digital economy, and Creizer is paving the way for their success.
More than a Loan, an Investment
Creizer is not just a lender, it is a strategic partner that drives online business growth. With its flexible credits and its focus on the needs of entrepreneurs, this Mexican startup is making a difference in the world of e-commerce, allowing business dreams to come true.
If you are a Mexican entrepreneur looking to expand your online business, Creizer could be the financial ally you are looking for. Their focus on growth and sales, combined with the absence of hidden commissions, makes their proposition an attractive and accessible option for online sellers in Mexico. With Creizer, you don't just get a loan, you get an investment that will boost your success in the world of e-commerce.