Mexico: DATACHAIN SUMMIT 2023
DATACHAIN SUMMIT 2023 is an event focused on AI, Big Data, and Blockchain for all technology professionals.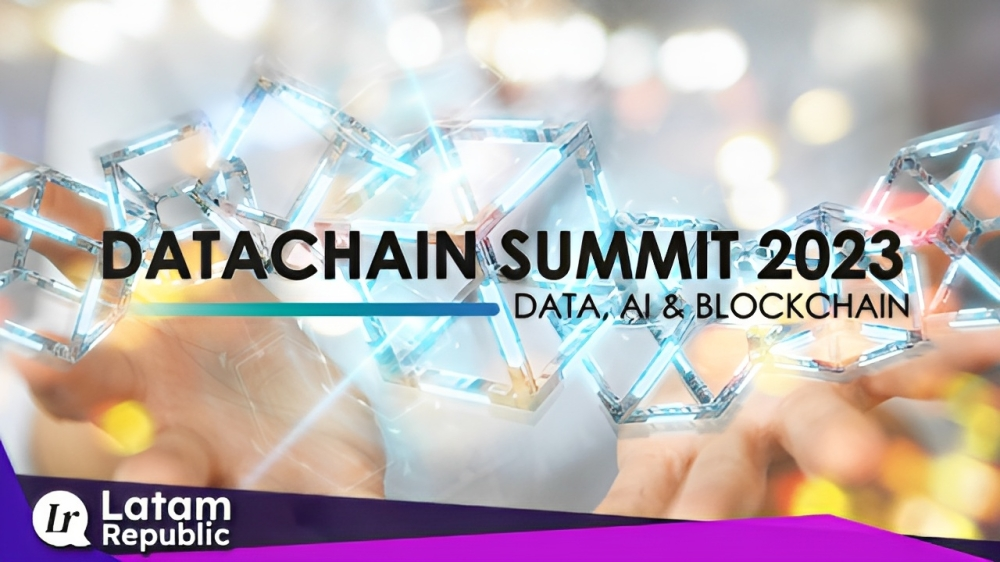 Events focused on AI, Big Data, and Blockchain are increasingly important in the modern business landscape.
These technologies are transforming the way companies operate, from improving decision-making to enhancing efficiency and productivity. These events allows professionals to stay up-to-date with the latest trends and developments in these fields, and to learn about how they can apply these technologies to their own businesses.
That is the reason why the DATACHAIN SUMMIT 2023 is so relevant. This is an event focused on AI, Big Data, and Blockchain for all technology professionals who are looking to learn about the latest trends and innovations that can optimize their company's processes.
Don't miss the opportunity to exhibit at this unique event in Latin America and showcase your products and solutions to a large number of visitors with decision-making power from various industries such as automotive, aerospace, transportation, supply chain, government, financial services, retail, insurance, and many more.
Check the speakers and the agenda here
Latest trends and innovations in data, blockchain, and related technologies
The DATACHAIN SUMMIT 2023 is an upcoming event that will take place at the Convention Center in Querétaro, Mexico on April 19 and 20. Is aimed at professionals in tech fields who are seeking to stay informed and connected with their peers.
Attendees will have the opportunity to participate in discussions, attend workshops, and hear from industry leaders and experts. With a focus on emerging technologies and their potential to transform industries, the DATACHAIN SUMMIT 2023 promises to be an exciting and informative event for all those interested in the cutting edge of data and blockchain.