Envíame: a Chilean startup expanding in the logistics sector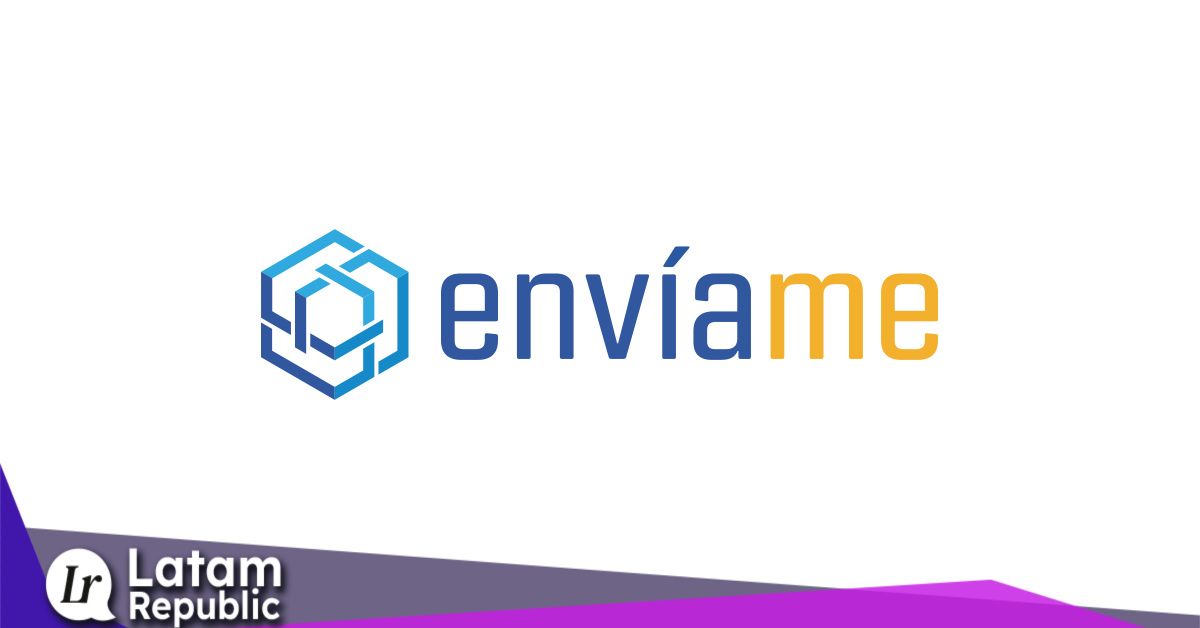 The growth of electronic commerce in Mexico has boosted the importance of logistics companies in the country. Among them, Envíame stands out, a Chilean startup that has entered the Mexican market as part of its expansion in Latin America.
The company has positioned itself as a technological platform dedicated to solving distribution and logistics problems, automating processes and centralizing shipment information.

Impressive Growth in Mexico: Envíame's Journey since January
One of Envíame's strengths lies in its alliance with more than 100 authorized couriers in the Latin American region. The Mexican market represents an attractive growth target, since it is five times larger than the Chilean one.
This has led the company to seek to revolutionize logistics in Mexico through its technology, allowing entrepreneurs to access a variety of operators and shipping options, such as FedEx, Estafeta, 99Minutos, UPS, DHL, Quiken, among others.

Since its arrival in Mexico in January, Envíame has experienced impressive growth in the number of shipments made through its platform. Diego Díaz, Country Manager of the company, highlights that the Envíame solution has been seen by the Mexican market as a valuable option to improve the last mile in the delivery of products. The technological integration of the platform has been fundamental so that merchants can connect directly with various logistics operators through a single interface.


Expansion Across Latin America: Envíame's Reach and Strategic Alliances
In addition to Mexico, Envíame operates in other Latin American countries such as Colombia, Peru and Argentina, establishing strategic alliances that not only focus on logistics, but also on the technological field. Partners like Prestashop or Shopify make it easy to integrate online stores with Send Me services. The startup has also sought to support emerging businesses through fulfillment partners, providing management and boosting the results of these businesses.

In a context where product delivery is a challenge to overcome in Mexican eCommerce, Envíame is presented as a relevant option to improve the consumer experience. According to data from 2021, 80% of Mexicans consider the delivery process before making a purchase, and 57% have had problems with late or canceled deliveries. Given this, efficient logistics and compliance with delivery times are essential to gain customer trust and loyalty.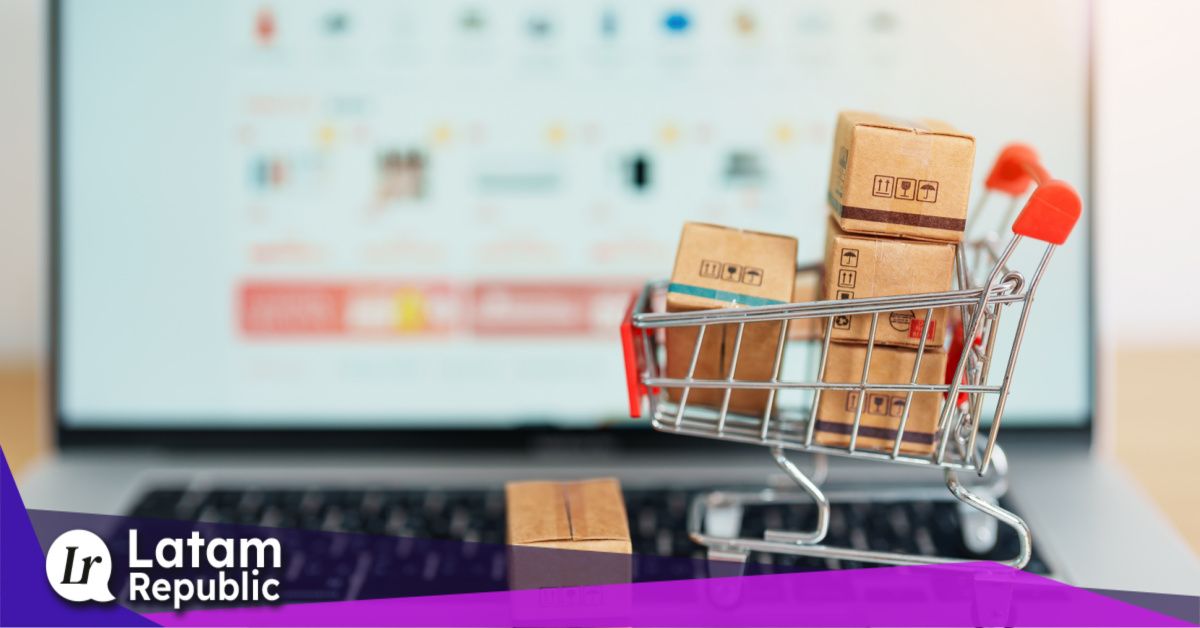 Envíame offers multiple benefits for merchants, among them, the centralization of shipments, express and next day shipping options, reverse logistics and cash on delivery. With its focus on technology and the strategic alliance with couriers and partners, the company seeks to continue growing in Mexico and throughout Latin America, providing efficient solutions to improve the experience in electronic commerce and the delivery of products in the region.