FINNOSUMMIT Connect Cancun 2023: the Latin American Fintech meeting
This is the Fintech meeting of Latin America, in which connections between Fintech innovators will be created.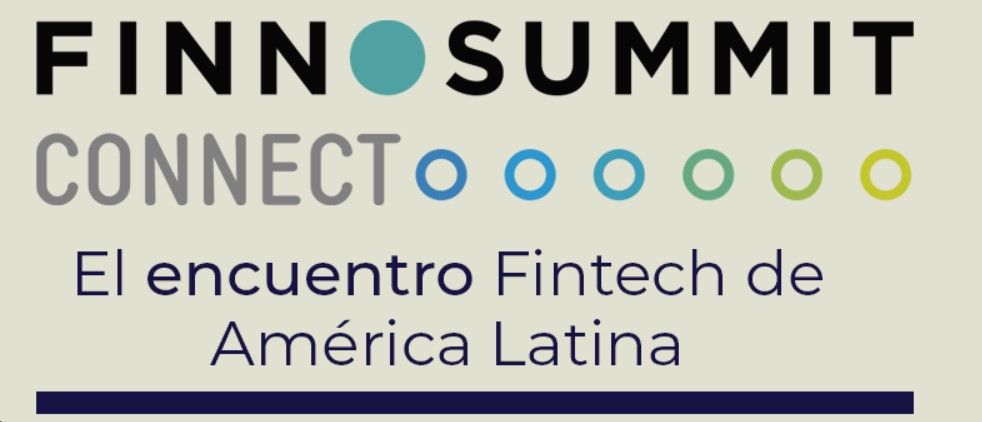 Technology has been at work in the financial sector for much longer than most of us know. Already in the 1950s, credit cards made it possible not to use physical cash.
But, in the last five years, this evolution has taken a leap that is changing the paradigm of the financial system. The fintech ecosystem is a medium in wide expansion around the world, and particularly in Latin America.
That is why the importance of FINNOSUMMIT Connect Cancun 2023 stands out even more: the Fintech meeting of Latin America in which connections between Fintech innovators will be created.
Fintech is the future for financial inclusion in emerging countries

According to ECLAC, in developed countries 89% of the population has at least one bank account, but in developing countries this figure is reduced to 41%. That is, more than half of the population of these countries still earns, and keeps their savings in cash.
The arrival of Fintech on the market serves a good part of these people, but it also offers solutions for other users who are neglected by the traditional system. These new business models are the future, but they are already part of the present in the financial world. Anyone who wants to keep up to date in this sector needs to know what the Fintech landscape is like.
FINNOSUMMIT Connect arrives as a new type of event, with the mission of bringing together the leaders of the Latin American financial industry for three days of Networking, to meet, connect and design the future of the economy.
Breakout Sessions
The event will feature Breakout Sessions, during which attendees become the protagonists, and will be able to take the floor to participate in the conversation about trends such as Web3, Crypto, Open Banking and Embedded Finance, within a conversation between experts from all over the world. the region.
The speakers
Ivan Canales, General Manager Nu Mexico
Jeremy K. Balkin, Global Head of Payments Innovation & Corporate Development J.P. Morgan
Claudio E. Fiorillo, Business Transformation Digital & Innovation
Andrés Vásquez, Chief Executive Officer
Mónica Martínez Montes, Chief Innovation Officer of Vector, Brokerage firm
Omar Larré, Chief Investment Officer and co-founder of Fintual
Valdemaro Mendoza, Co-Founder & CEO at tyba
The details
Date: February 14 to 17, 2023
Location: Hotel Xcaret Mexico, Playa del Carmen, Q.R.
How to participate: you can register and know the costs here
Source: pulsocapital.com