Finnovista Fintech Radar Chile 2023: this is the panorama in the country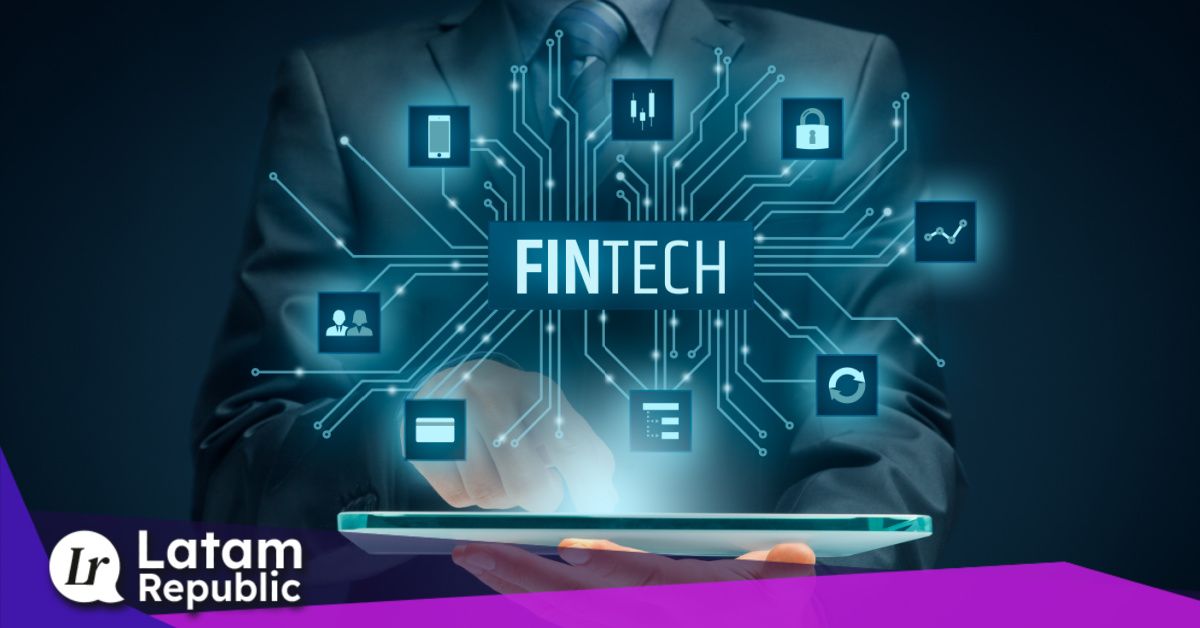 The Fintech ecosystem in Chile is in a constant process of evolution and growth. According to the recent Finnovista Fintech Radar Chile 2023 report, developed in collaboration with Visa, the number of Fintech startups in the country has reached an impressive milestone. Since the last update in 2021, these companies have seen a staggering 29.5% annual growth. This exciting trend demonstrates how Chile is positioning itself as a growing market within the Fintech world.
The Fintech Ecosystem in Chile: Growing Exponentially
According to data presented in the Finnovista Fintech Radar Chile 2023, Chile is now home to a total of 300 Fintech startups. This represents a notable jump since the last update, in which the ecosystem had 121 projects. This growth, with an annual increase of 29.5%, highlights the vitality and potential of this sector in Chile.
More than 50% of these startups are concentrated in the Payments and Remittances, Business Financial Management and Loans segments. This underlines the diversity of solutions they offer, from innovative payment services to financial management tools and agile lending solutions.
The Adoption of Open Finance Technologies and APIs
A notable aspect is that more than 54% of these Fintech companies already incorporate Open Finance technologies and APIs in their operations. This underlines its focus on adopting leading technologies that promote openness and interconnectedness, benefiting both startups and end users.
Despite this impressive growth, not everything has been a bed of roses. During the period analyzed, 38 Chilean startups ceased operations, representing a mortality rate of 21.2%. This illustrates the competition and challenges these companies face in their pursuit of financial innovation.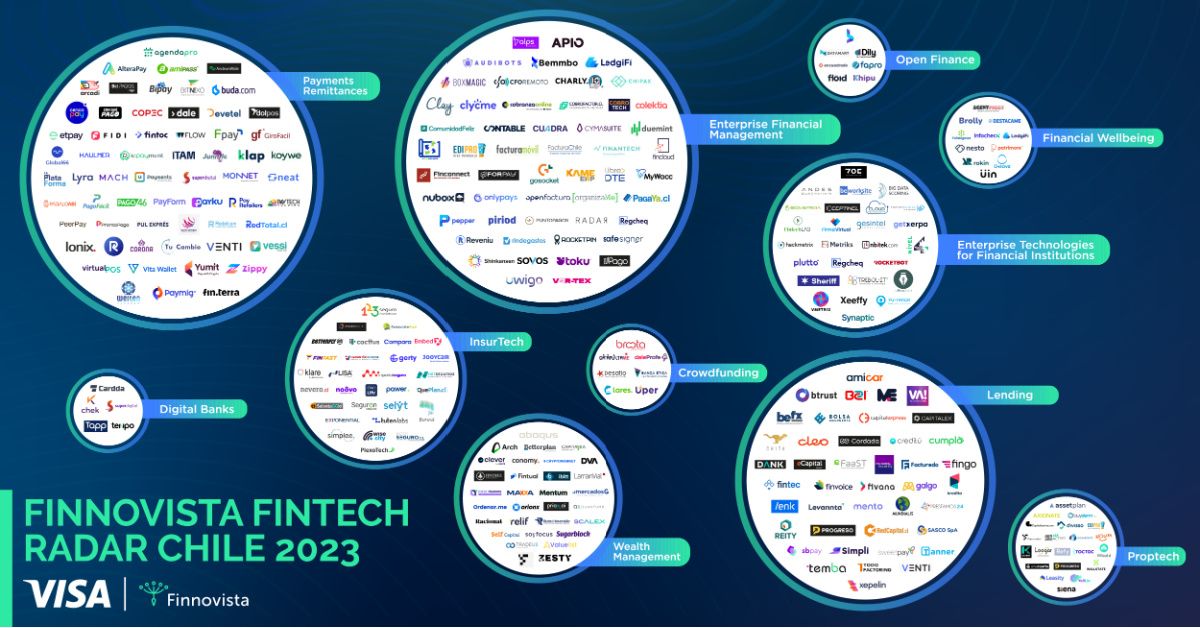 About Finnovista and Visa
Finnovista is an innovation and venture capital firm committed to the development of the Fintech ecosystem in Latin America. Visa, a global leader in digital payments, joins this effort to promote the transformation of finance and connect individuals, businesses and economies around the world. This report reflects its commitment to innovation and growth in the Fintech world.
The fifth edition of the Finnovista Fintech Radar Chile 2023 report, presented in collaboration with Visa, sheds light on the spectacular growth of this sector in the country. Chilean Fintech startups are leading financial innovation and addressing user needs in an ever-changing digital era.
To see the Finnovista Fintech Radar Chile 2023 report, you can click here.