Fintechs as Key Elements for Financial Inclusion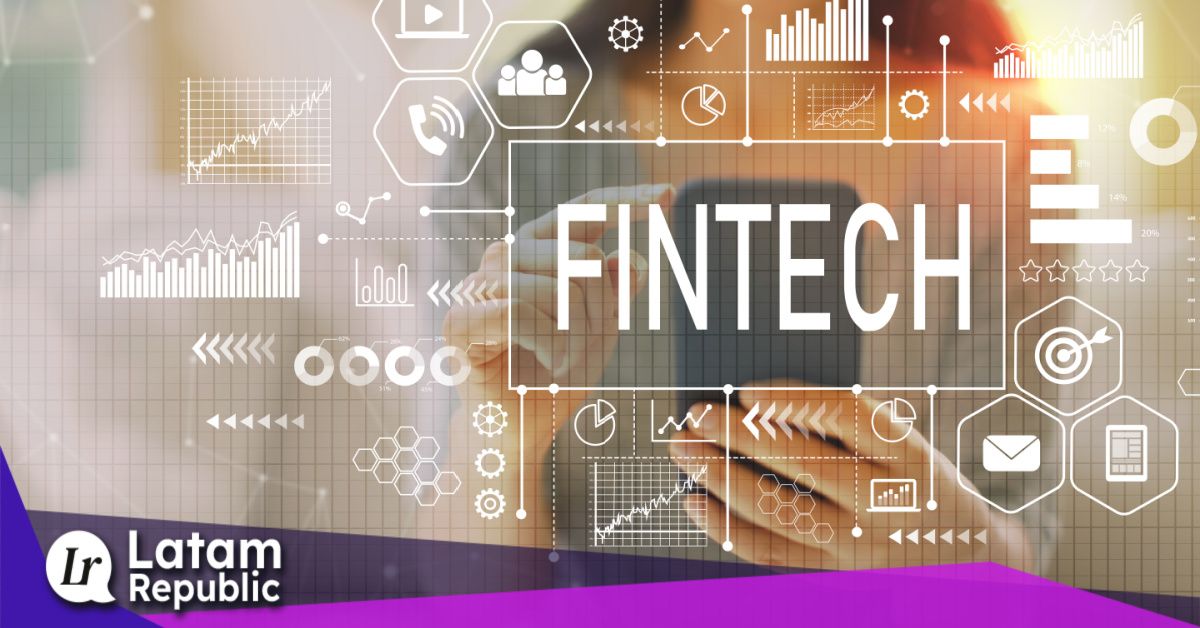 In the dynamic financial landscape of Latin America, a powerful engine of change has emerged: the fintech industry. These innovative companies have sparked a revolution by using technology to improve and automate financial services, making a significant difference in the inclusion of millions of people in the region.

Fintech Disruption: Driving Financial Inclusion in Latin America
With their disruptive approach, fintechs have become a key player in promoting financial inclusion in Latin America. Its innovative solutions and diversified service offerings, including card issuance, essential transaction systems and credit, have opened up new possibilities for a previously marginalized segment of the population.

The figures confirm it: around 250 million people in Latin America still do not have access to banking services, which represents a great challenge for financial inclusion in the region. In countries like Mexico, almost half of the population does not have a formal account in a financial institution. But this is where fintechs have found their raison d'etre and have taken leaps and bounds to reverse this situation.

One of the most important events has been access to transactional accounts, which is the fundamental basis for accessing other financial services. Fintechs have facilitated this process, enabling millions of people to easily save, send and receive money, paving the way for stronger financial inclusion.
Fintech leadership in Latin America
It is no surprise that countries like Chile, Mexico and Peru are leading this movement. In 2017, these countries demonstrated greater regulatory openness to drive fintech development. The results were impressive: Peru experienced 256% growth in the number of fintech companies between 2017 and 2018, while Mexico and Chile also showed significant growth of 52% and 29%, respectively, according to Banco BBVA.

The key to the success of fintech lies in their ability to offer services that traditional banking cannot match. Thanks to the financial inclusion promoted by these companies, more people can access credit, make investments and enjoy opportunities that were previously unattainable.

A clear example of this revolution is Vexi, a fintech company that has achieved an impressive achievement: the approval of more than a million credit cards. With its focus on providing the first credit card for various sectors of the population, Vexi is leaving a positive mark and empowering more Mexicans in the financial system.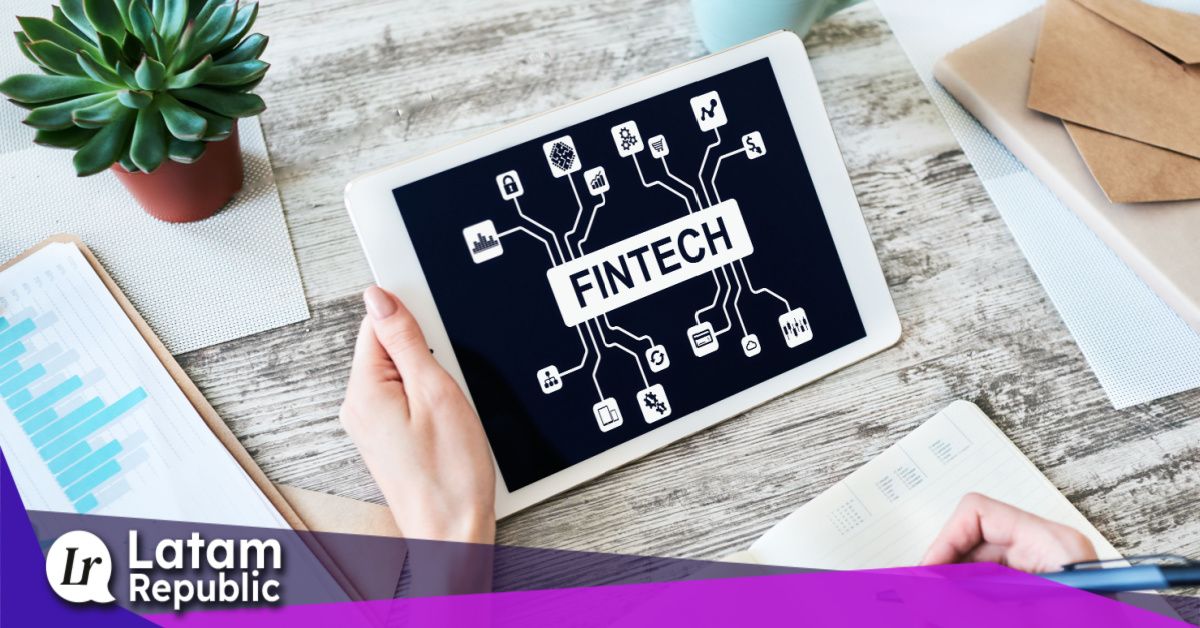 The Promising Future of the Financial Sector in Latin America
But fintechs not only promote financial inclusion in Latin America; they have also created an ecosystem conducive to the development of other startups and innovative companies in the region. Projects like Gulp Data, a Puerto Rican startup that uses data as an asset to access capital in the form of data-backed loans, are showing that financial inclusion trends extend beyond the borders of Latin America.

Despite the challenges that may arise, the financial future of the region looks bright thanks to the growing presence of fintechs. With their focus on innovation and inclusion, these companies are paving the way for greater economic growth and a stronger financial future for Latin America.

The fintech industry has burst into Latin America with force, bringing with it a wave of financial inclusion. Thus, fintechs are paving the way towards a more prosperous and equitable future for the region.