FoodTech4 2023: The Role of AI in Modern Gastronomy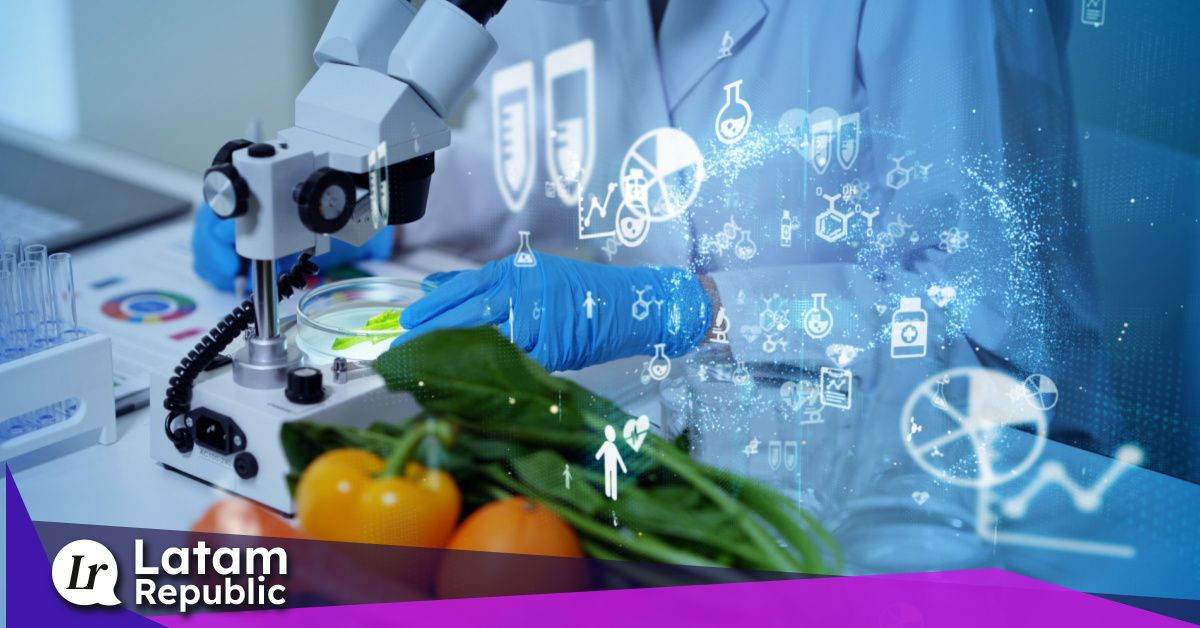 In its fourth edition, Foodtech, the hybrid networking event that has made its mark in the gastronomic realm, returns to Santiago, the Chilean capital. Specifically designed for restaurant owners, foodtech startups, investors, and suppliers in the food sector, this event has established itself as the perfect space for the convergence of technology and innovation in the industry. With over five years of experience and three successful previous editions in Chile, Foodtech4 will take place on November 16 at the Isabel Aninat Gallery, also marking its first international foray in Barcelona on November 30.
The Origin of Foodtech: A Response to Need
The story of Foodtech intertwines with the birth of Popapp, an Argentinean technological startup founded by Jorge Corona Gutiérrez. Initially dedicated to developing cloud-based management software for restaurants, Popapp faced the challenge of integrating online delivery orders from various delivery applications. Faced with constant rejections from platforms like Rappi, Pedidos Ya, or Uber Eats, the need for technological unity emerged. Thus, with ingenuity and determination, the first event of innovation in gastronomic technology was improvised, giving life to Foodtech.
Event Details:
Date: Thursday, November 16.
Location: Isabel Aninat Gallery, Alonso de Córdova 4355, Vitacura.
Tickets: In-person $20,000, Streaming $5,000.
To purchase tickets, click here.
Evolution of Foodtech: Beyond Operational Efficiency
In its early editions, Foodtech focused on improving restaurant operations through the implementation of technology. Trends and best practices were highlighted in areas such as delivery, delivery apps, and dark kitchens, as well as key processes such as order taking, reservations, digital payments, and inventory management.
Pablo García, CEO of Foodtech Events, emphasizes the novelty of having Rappi and UberEats sharing space in the first edition. However, the fourth edition will address broader aspects of the food chain, such as new manufacturing processes, food handling, trends in healthy nutrition, and the current impact of artificial intelligence on the sector.
Exploring Artificial Intelligence in the World of Food
Foodtech4 stands out for its focus on artificial intelligence, a topic that is transforming businesses in Europe and the U.S. With three central talks on food and artificial intelligence and a panel of startups, the event offers an in-depth look at the principles and integration of artificial intelligence in food innovation, new nutritional trends, the role of venture capital in foodtech startups, and the presentation of emerging ventures.
This initiative represents itself as a unique opportunity to build meaningful connections in the food and beverage industry. By addressing current and relevant topics, from artificial intelligence to nutritional trends, the event not only seeks to share knowledge but also to foster the creation of sustainable business relationships. With its expansion to Barcelona and a broader focus, Foodtech4 promises to be a catalyst for the ongoing evolution and prosperity of the food sector.