IMPAQTO Capital invests in ELSA: Battling workplace harassment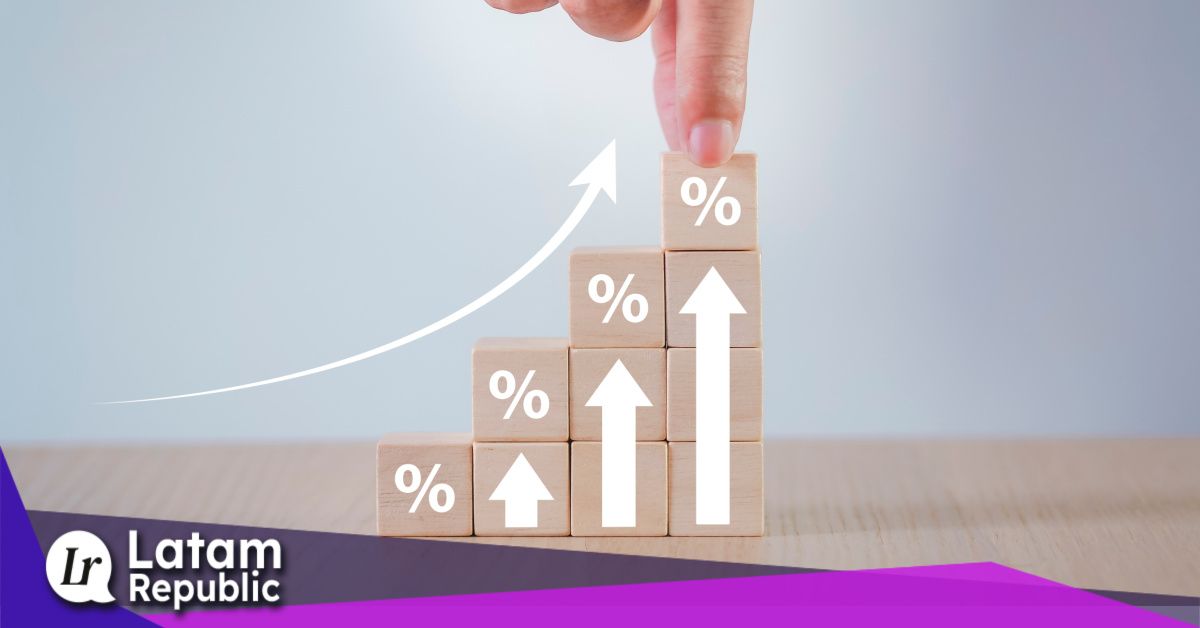 IMPAQTO Capital, a forward-thinking investment firm, has recently announced its strategic investment in ELSA, a pioneering Peruvian startup dedicated to leveraging technology to combat and reduce the incidence of sexual harassment in the workplace. This significant move comes in the form of a revenue-based loan, which complements a financing round previously secured by ELSA from angel investors.
A Visionary Partnership
Sexual harassment remains a pressing issue, both in Latin America and on a global scale, affecting an alarming 1 in 3 workers each year. Its impact extends beyond the personal and social realms, casting a shadow on organizational reputations, diminishing worker productivity, and creating a hostile work environment. ELSA steps in as a digital solution for companies, offering participatory diagnostics and tailored action plans, specifically designed to address the unique needs and characteristics of each organization.
Marlene Molero, CEO and Co-Founder of ELSA, emphasized the following: "IMPAQTO Capital's investment is strategic since, beyond the financial support, the IMPAQTO Capital team are investors who share our vision and contribute to pursuing our shared objectives."
ELSA has achieved remarkable growth, with a presence in over 140 organizations across eight countries. The company's future plans include scaling its impact regionally throughout Latin America in the coming years. Remarkably, ELSA has already improved the lives of more than 105,000 workers, resulting in a substantial 60% reduction in sexual harassment incidents within organizations that have adopted the platform.

A Persistent Challenge
Ivonne Quiñones, CTO and Co-Founder of ELSA, underlined the ongoing challenge of reducing sexual harassment in the workplace, emphasizing the need to eliminate these unacceptable incidents from our society.
Justin Schwartz, Managing Partner of IMPAQTO Capital, expressed: "We have known Marlene and Ivonne for several years, through their participation in the IMPAQTO Lab accelerator, and have been impressed by their vision, talent, and execution capability. We believe they are the right founders to tackle this problem and that ELSA provides a unique, innovative, and impactful solution that can scale to generate a much larger impact in Latin America".

General Partner of IMPAQTO Capital, Michelle Arévalo-Carpenter, echoed the sentiment, emphasizing ELSA's alignment with their mission. Sexual assault disproportionately affects women in Latin America, and Michelle believes that ELSA's deep understanding of the issue, combined with its innovative technology, will have a positive impact on the mental and physical well-being of thousands of Latin American workers while contributing to closing the gender gaps in the private sector.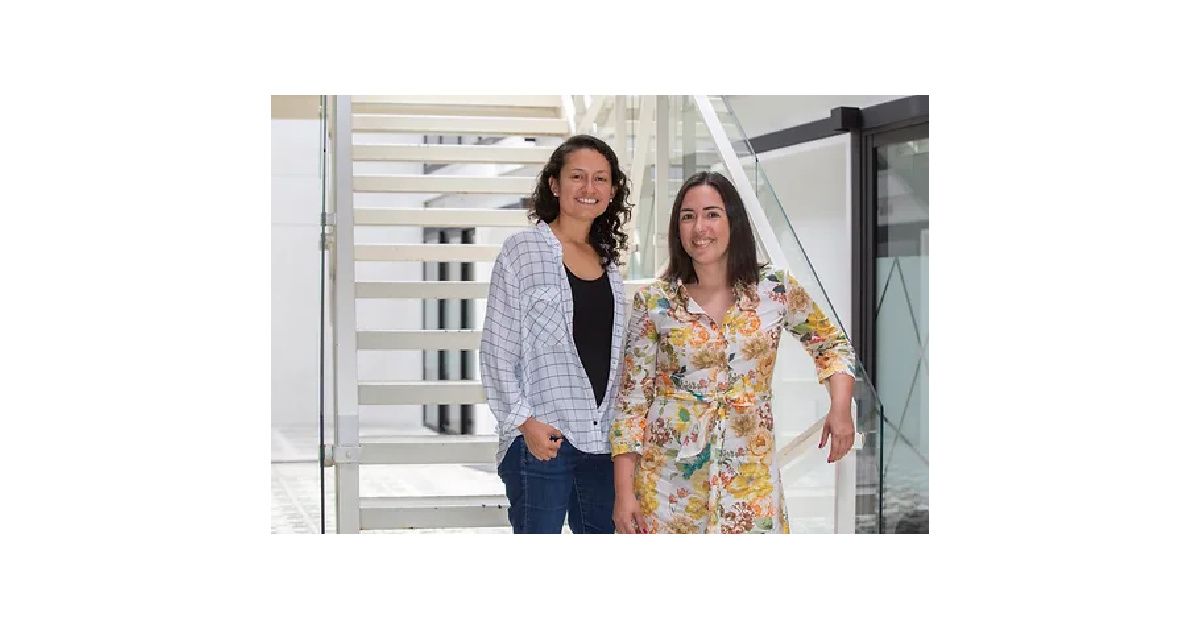 Joining the Mission: Becoming an "Empresa ELSA"
ELSA invites organizations to join its mission by becoming an "Empresa ELSA." By doing so, they can establish a baseline, measure their progress, and access valuable resources. ELSA employs a methodology developed in collaboration with the Inter-American Development Bank, helping companies identify professional profiles and areas of work that require focused harassment prevention efforts. With the ELSA Index, organizations can benchmark themselves against others in the region and their country.
The process of becoming an "Empresa ELSA" is comprehensive and supportive. ELSA's Customer Success team assists throughout the onboarding process, result interpretation, strategy design, and more. In addition to personal guidance, ELSA offers access to a wealth of resources, including guides, manuals, communication campaigns, best practices, and everything needed to implement a robust harassment prevention strategy. Progress validation is simplified with the ELSA Index, allowing organizations to report their sexual harassment prevention efforts as part of their ESG practices.

Investing in a Safer Future
The cost of sexual harassment is substantial, both for individuals and organizations. Shockingly, more than 35% of people experience workplace harassment each year, according to ELSA's data. Despite the availability of reporting channels, less than 1% of victims actually report these incidents to their employers. This negligence costs large companies an average of over $6 million USD annually in associated expenses, as reported by Weber Shandwick.

The investment from IMPAQTO Capital will primarily be directed towards supporting ELSA's regional expansion efforts and bolstering marketing and technological capabilities. This collaboration between IMPAQTO Capital and ELSA is a significant step forward in the ongoing battle against workplace harassment, and it holds the promise of a safer and more inclusive work environment for all.