Introducing Truck Depot: The Leaders in Heavy and Light Truck Parts in Central America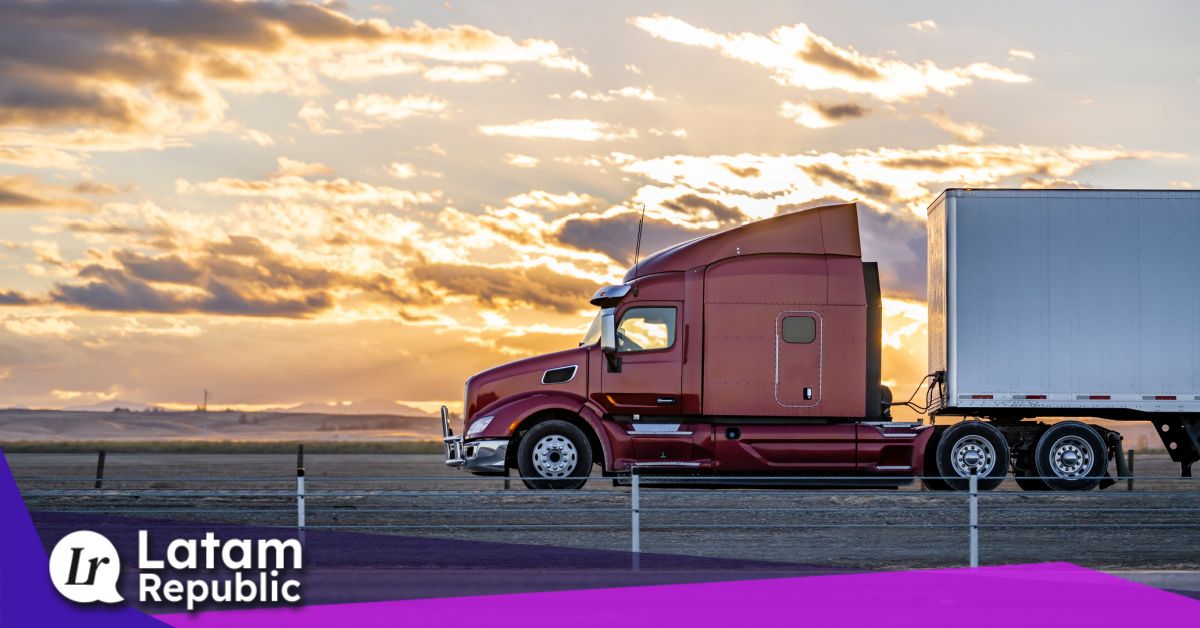 Three leading stores in the market of heavy and light truck parts in Central America, Grupo Vintage (Guatemala), Ultra Repuestos (Honduras), and Maxi Repuestos (Costa Rica), leaders in the marketing of spare parts for heavy and light trucks in Central America, are launching their chain of specialized stores, Truck Depot, at the end of the year.
Ingrid Morales, Marketing Manager of Truck Depot, explains that it represents a completely novel and multifunctional proposal, designed to provide exceptional service to both their customers and business partners. The goal is to ensure the company's continuity by offering comprehensive solutions that allow maintaining transportation fleets in optimal conditions, regardless of the distance they need to cover or their destination.
One of the most prominent features of Truck Depot is the wide range of available product categories. Among them are suspension, engine, power, lubricants, cabin accessories, safety, and much more. These categories cover all the needs that may arise in the maintenance and care of cargo and personnel transport vehicles.
Personalized Assistance and Hassle-Free Warranty
Ingrid Morales emphasizes, "In our company, you will have the option to purchase products directly from our shelves or seek assistance from one of our highly trained experts who will provide guidance throughout the purchasing process." An important point the marketing manager wants to highlight about Truck Depot is that "we are the only ones who offer a hassle-free warranty, addressing each situation individually and focusing on providing immediate solutions."
Strategic Location of Stores
Regarding the location of Truck Depot stores, branches are spread across various locations in Guatemala, including Mazatenango, Escuintla, Chimaltenango, Villa Nueva, and Avenida Petapa. The expansion of the company is a testament to its commitment to creating value and continuous growth, always by the side of its customers. It's worth mentioning that they opened a new branch in Tegucigalpa, Honduras.
Truck Depot represents a significant evolution in the truck parts market, unifying the experience and quality of three industry leaders in a new, innovative concept aimed at meeting the needs of its customers and business partners throughout Central America.