Invariantes: a fund that raises USD$30 million to invest in startups in Latam and the USA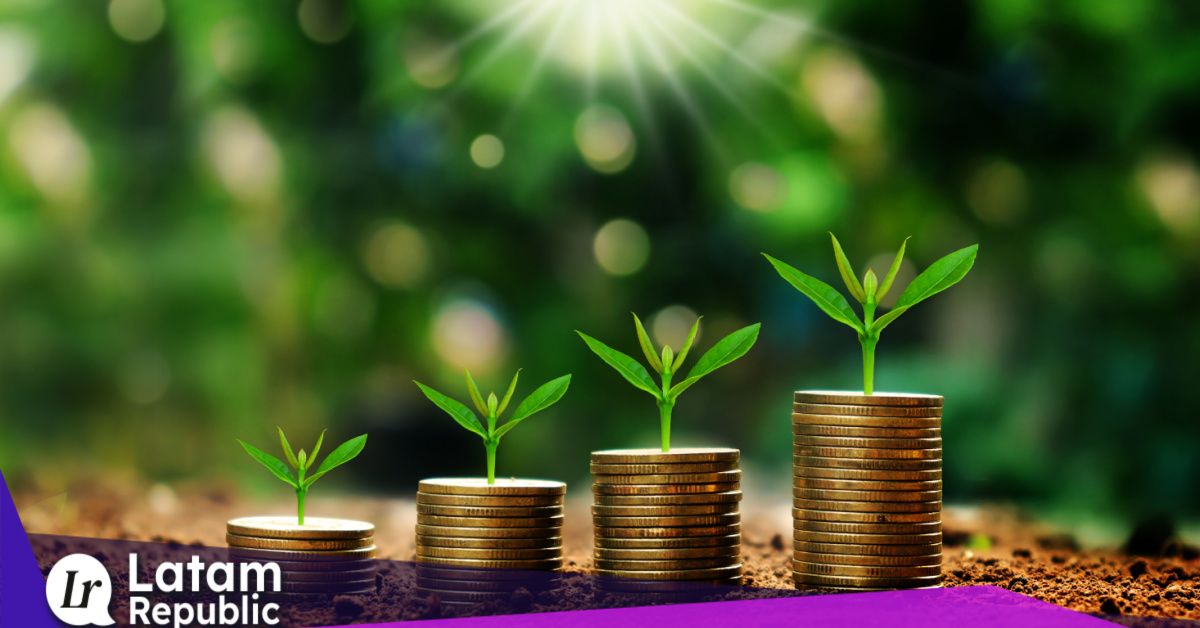 The Venture Capital landscape in Latin America is booming, and one of the most prominent examples is Invariantes, a Guatemala-based company that has adopted a hybrid investment model to successfully support startups both in the region and in the United States. Recently, Invariantes managed to reach an impressive figure of 30 million dollars in the raising of its third capital fund, ready to invest in promising projects.

Impressive Growth: Latin America's Tech Investment Surge
In recent years, there has been remarkable growth in investment in technology companies in Latin America. According to the study "Venture Capital and Growth Capital Ecosystem in Latin America," prepared by Endeavor and Glisco Partners, in 2022, 49% of investments in startups in the region came from foreign investors, while the remaining 51% was provided by Latin American funds, thus marking the second year with the highest investment in entrepreneurship in the history of the region.

Latin American Venture Capitals have shown that they can expand beyond the region's borders and succeed in the US market. Data provided by "Venture Forward," of the National Venture Capital Association (NVCA) and Deloitte, indicate that in 2022, Latin American funds increased their investments in the United States by 6%, exceeding the 4% registered in 2020.

Direct Investments in US and Latin American Startups
Fernando Pontaza, Co Founder & General Managing Partner of Invariantes affirms the following: "By investing in other funds with which there is a close and dynamic collaborative relationship, we achieve indirect exposure to hundreds of startups, thus reducing the inherent risks of the early-stage focused portfolio. So we maximize the visibility and probability of finding exceptional founders and companies. In addition, by focusing the other half of the portfolio on direct investment in startups in the United States and Latin America, favoring Mexico in the latter, we facilitate the possibility of producing returns above other venture capital funds"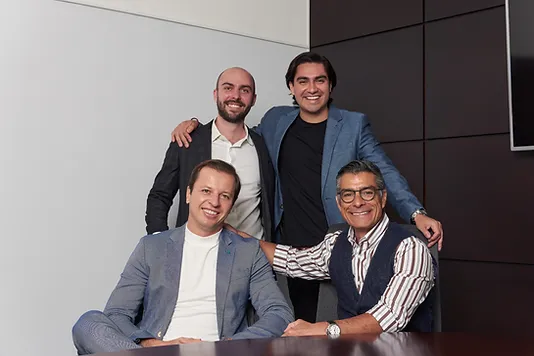 Strategic Capital Allocation: A Key to Invariantes Success
In the midst of this promising panorama, Invariantes has stood out as a true pioneer. This Guatemalan venture capital firm has adopted a hybrid investment approach that sets it apart from other funds in the region. Its capital distribution model is equitable, allocating 50% to invest in emerging Venture Capital funds and the other 50% in technology companies in their early stages of development. This strategy pursues the optimization of the risk profile inherent to investments in these initial phases.

One of Invariantes most notable successes has been Kubo Financiero, a Mexican fintech that has stood out for its innovative business model and is on its way to becoming a "unicorn" in the industry. In addition to Kubo Financiero, Invariantes has supported projects in various sectors, including FinTech, Artificial Intelligence, DeepTech, HR Tech, Space Tech, Bio Tech, Health Tech, Prop Tech, Logistics & Supply Tech Chain, Ed Tech, Marketplaces, eCommerce, among others. By focusing on companies whose core business revolves around software or hardware interacting with a software layer, Invariantes seeks to support highly scalable and capital efficient projects.

Driving Growth: Invariantes Vision for Startups in the US and Latin America
A crucial factor for the success of Invariantes has been its close collaboration and dynamic relationship with the main players in the entrepreneurial ecosystem. By investing in funds with which it has close relationships, the company has access to hundreds of startups, allowing it to reduce risk and increase opportunities to discover exceptional entrepreneurs and companies.

With the raising of its third capital fund, Invariantes is preparing to continue driving the growth and expansion of startups both in the United States and in Latin America. Its focus on early-stage technology companies with scalable models in the medium term promises to generate attractive returns and continue to foster the development of the entrepreneurial ecosystem in the region.
The future is full of opportunities for Latin American Venture Capital, and companies like Invariantes are ready to lead the way towards a prosperous and constantly evolving entrepreneurial landscape.