Konfío: The Fintech with the Highest Capital Raise in the First Half of 2023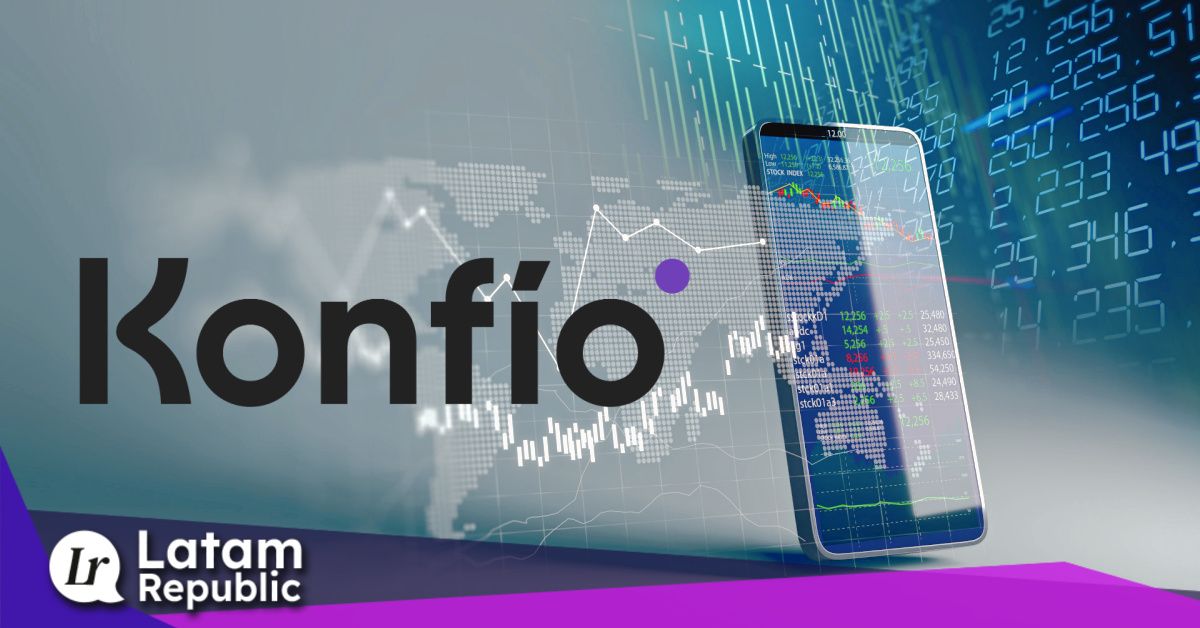 The fintech world experienced an unusual setback during the first half of 2023, with a significant decline in financing and agreements compared to previous years. According to a study conducted by CB Insights, a business analytics platform with global reach, global fintech financing fell 48% quarter-on-quarter, reaching a low not seen since 2017, with a total of $7.8 billion in the second quarter of the year . Despite this downward trend, five Latin American financial startups managed to stand out, led by Mexican fintech Konfío.

Here are the five fintechs that raised the most capital in the first half of 2023: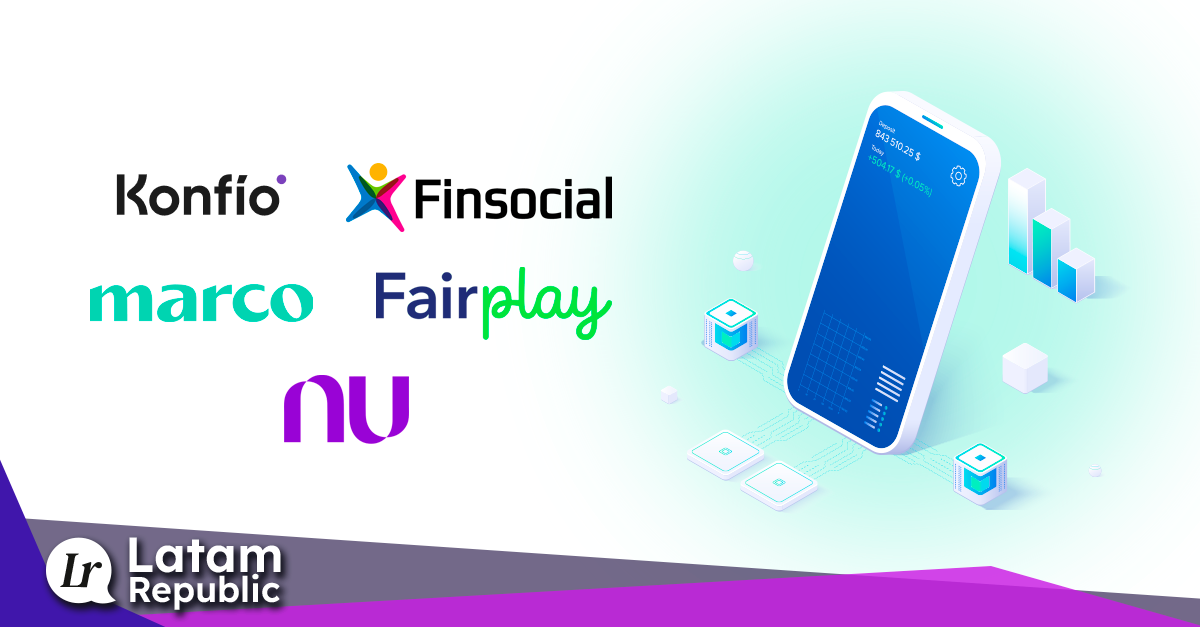 Konfío, a Mexican fintech dedicated to providing credit to small businesses, stood out as the leading financial startup in the first half of 2023. The company achieved an impressive two-year expansion and extension of its credit lines with Goldman Sachs and Gramercy, which which allowed them to raise a total of $227 million, an increase of 13.8%. These funds will be used to grant nearly 10,000 new loans, reaffirming Konfío's commitment to being an ally in the growth of small and medium-sized businesses.

The vision of David Arana, one of the CEO and founder of Konfío, has been fundamental in the company's success. With a focus on technology and financial services, Konfío has managed to benefit more than 50,000 families and close a third investment round for $85 million, led by Vostok Emerging Finance, Victory Park Capital Advisors and the International Finance Corporation (IFC). Additionally, their valuation reached $1.3 billion, making them a unicorn company. This achievement is a testament to the trust investors have in Konfío and its vision of supporting entrepreneurs.

Finsocial
The Colombian fintech Finsocial ranked second by raising around $201 million in debt for the origination of new loans. This financing was added to the $125 million received from Morgan Stanley, as well as the resources raised from Symbiotics and Norfund. Finsocial stands out for offering free investment loans in the form of payroll and consumer credit.

Marco
In third place is the Mexican fintech Marco, a startup that offers loans and other services to exporters in Latin America. They received a $200 million line of credit to expand their trade finance business, provided by MidCap Financial Investment Corp. and Castlelake LP.

Nubank
Nubank, the popular neobank, secured a loan of up to $150 million from the International Finance Corporation with a term of three years. These funds will be used to drive the growth of Nubank's local operations and expand access to financial services in the region.

Fairplay

Fifth position is occupied by another Mexican fintech, Fairplay, a financing platform that raised a $100 million credit line aimed at supporting new ventures in Mexico. This credit comes from Community Investment Management LLC and is added to the $8.5 million obtained from other internal investors.


Konfío: Leading the Way in Latin America's Fintech Success
Despite the slowdown in the global fintech ecosystem during the first half of 2023, Latin American fintechs demonstrated their resilience and ability to attract significant investments. Konfío, with its impressive increase in credit lines and its focus on supporting small businesses, topped the list of successful financial startups.
This success story is a testament to the potential that fintechs have in Latin America and their ability to transform the financial landscape in the region. As these companies continue to innovate and grow, they are likely to continue playing a crucial role in the region's economic future.