LATAM Airlines Partners with Chilean Edtech Startup, Poliglota, in Groundbreaking Deal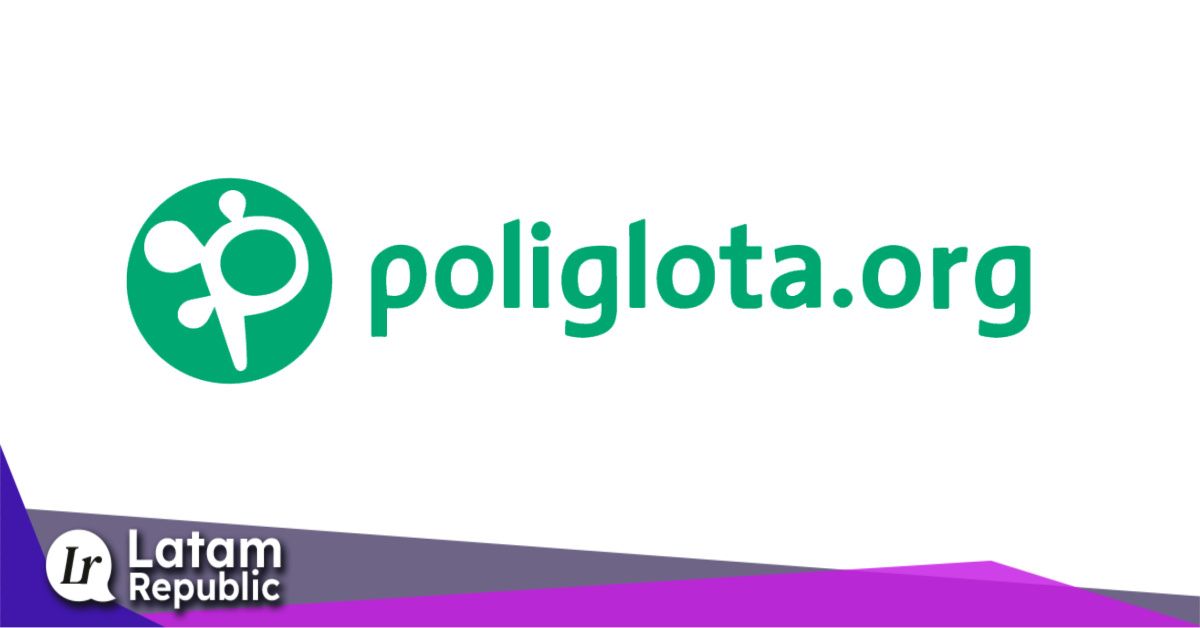 The rise of educational technology (Edtech) in Latin America has led to an exciting milestone: the collaboration between Poliglota, a Chilean startup specializing in language learning, and LATAM Airlines. This strategic partnership aims to have a positive impact on a wide range of individuals, with a target of reaching 300,000 people through 1,000 flights connecting North America, South America, and Oceania.

Language Learning Takes Flight: Poliglota and LATAM Airlines Join Forces for an Unforgettable Journey
Poliglota's innovative approach to language learning has caught the attention of LATAM Airlines. During the months of July and August, a unique initiative will take place on each flight operated by the airline. After the captain concludes the safety instructions in English, Poliglota.org will be mentioned as a prominent option for everyday language learning, leveraging its social method that turns learning into an enjoyable experience.

Selected flight routes for implementing this strategy include popular destinations such as New York, Los Angeles, Orlando, Miami, Cancun, Mexico City, Punta Cana, San Jose (Costa Rica), Sydney, and Auckland.

Carlos Aravena, CEO of Poliglota, expressed, "It's a space that is not occupied by any competitor, completely directed, and with a disruptive and massive brand." It's worth noting that Poliglota raised $2.5 million dollars from Y Combinator, a renowned accelerator that has successfully propelled companies like Dropbox, Airbnb, and Rappi.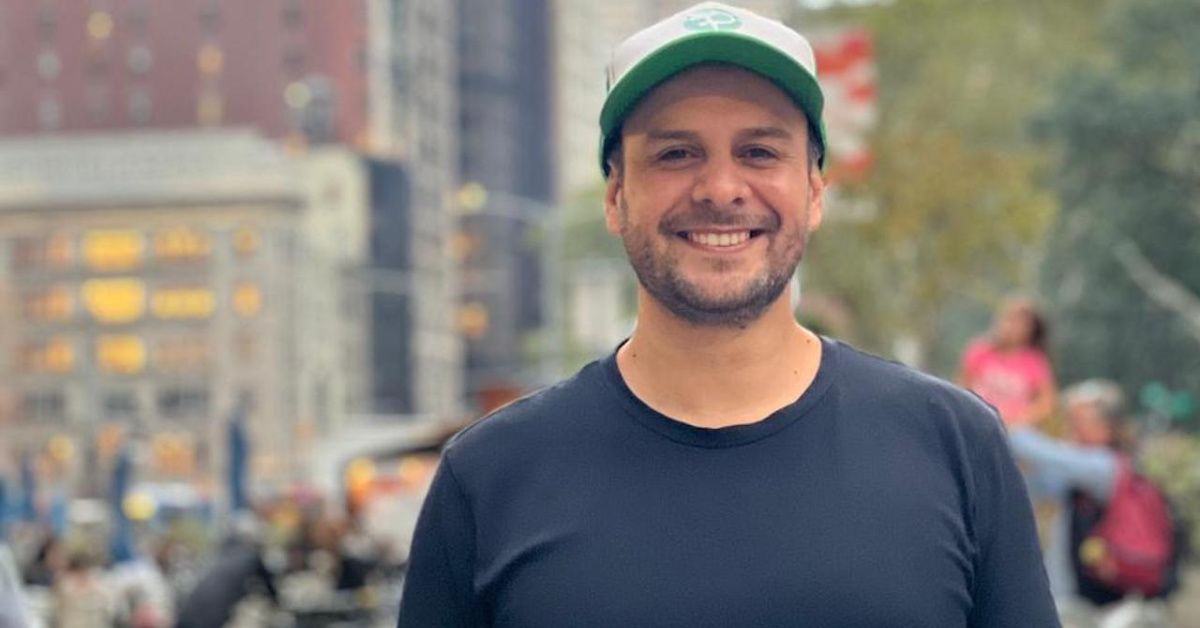 Poliglota and LATAM Airlines Partnering to Transform Education in Latin America
The collaboration between Poliglota and LATAM Airlines comes at a critical time for the Edtech sector. According to TechX Media, global investment in educational technology has soared from $500 million to $16.1 billion dollars in 2022. Additionally, experts forecast an 18% growth in the Edtech sector over the next seven years. These figures highlight the importance and potential of Edtech startups in Latin America.

To understand why this partnership is relevant for Edtech startups in the region, we must consider the report from the Inter-American Development Bank. According to the report, the Edtech sector holds the fourth position in Latin America and has experienced a 14% annual growth over the past decade. It is projected to generate revenues exceeding $3 trillion dollars by 2023. The pandemic has further accelerated the adoption of technology in education, creating promising business opportunities backed by investors interested in this thriving industry.

Poliglota's Social Language Learning Community
Poliglota's methodology focuses on social learning, creating an environment conducive to fostering trust and effective teaching. Its approach centers on developing communication skills and promoting interaction among students, thus encouraging collaborative learning. Poliglota aims to provide an enriching experience that allows for the establishment of social connections, which are fundamental elements for effective learning.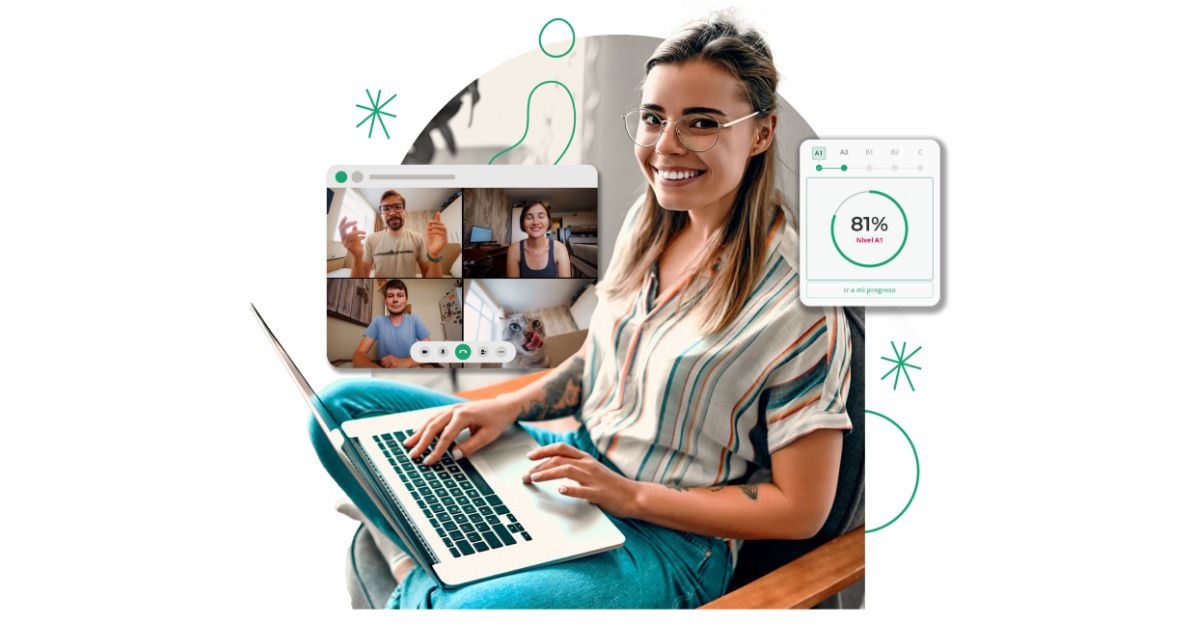 Poliglota presents itself as a language learning community guided by Online Groups (OG) and Learning Groups (LG). These groups, consisting of an average of six people, engage through an online platform (OG) or meet in cafes across different cities (LG), where a coach guides the language learning process.

The partnership between Poliglota and LATAM Airlines marks a significant milestone for the growing Edtech sector in Latin America. As Edtech companies continue to experience steady growth, this collaboration underscores the importance of digital education and the potential of Edtech startups in the region.

As the Edtech sector continues to expand, more business opportunities are expected, fueled by the growing interest from investors and the increasing demand for digital educational solutions.