Latin American Talent: An Attraction for Investment in the Region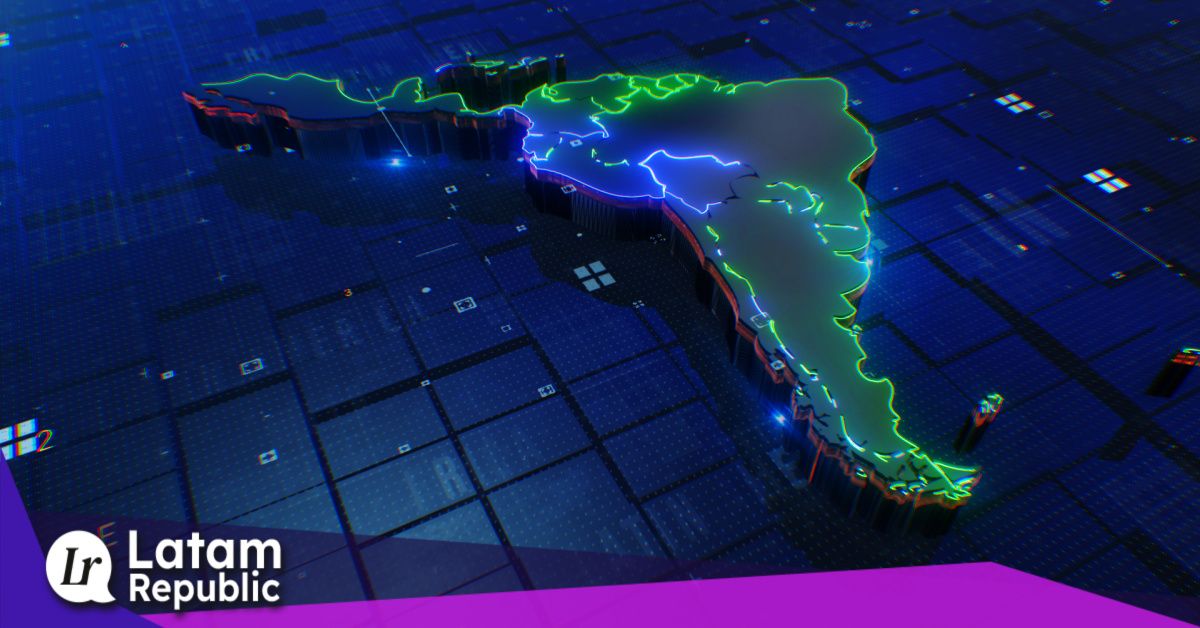 In recent years, Latin America has emerged as one of the regions with the greatest growth potential in terms of financing for companies, surpassing other regions in investments during the year 2021. In that period, investment reached an impressive figure of $19.5 billion dollars, three times more than what was invested in 2020.
However, in 2022 and so far in 2023, there has been a significant decrease in the number of transactions, a trend that has also been observed globally and that is attributed to various factors, including inflation.

Empowering Latin American Entrepreneurs: Global Investors Show Strong Interest
Despite this low investment, venture capital (VC) investors see an opportunity for growth in the region. Several foreign investors have begun to launch proposals focused on supporting Latin American talent. An example is Minga Ventures, which recently announced its arrival in Latin America with the creation of a fund aimed exclusively at supporting native entrepreneurs in the region.
Minga's statement highlights its approach: "From founders to founders, supporting the ecosystem and creating community." These types of initiatives are encouraging for the Latin American entrepreneurial ecosystem.
Despite the drop in investment in the first quarter of 2023, according to TheVentureCity's Capital Benchmark Q1 2023 study, there are still multiple reasons to maintain interest in local entrepreneurship. Other global investors are also present in the region with initiatives that seek to give relevance to Latin American startups. For example, SoftBank has launched a second fund aimed at investing $150 million in US-based Black and Latino founders. Added to this is Kaszek, who has raised nearly $1 billion to invest in Latin America, and Bycicle Capital, which has raised $440 million to focus on Brazil and Mexico.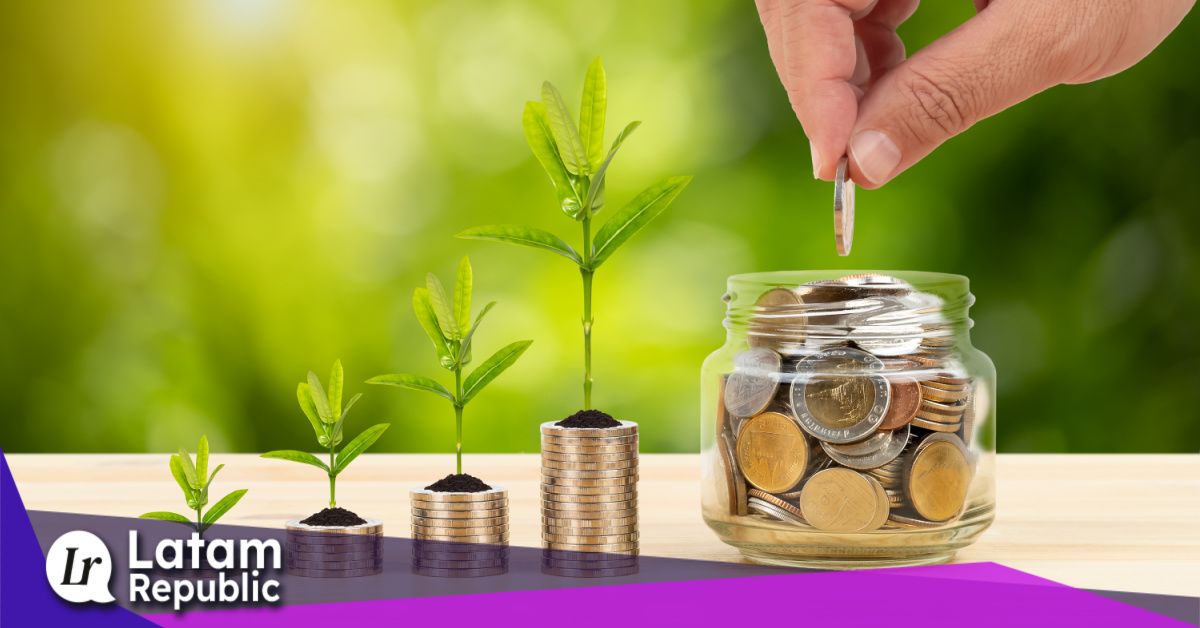 The Abundance of Local Talent: A Key Magnet for Investment in Latin America
The attraction of investment towards the region is due, to a large extent, to the abundant local talent available. Many entrepreneurs find in Latin America a supply of products and services that still does not match the demand of certain sectors, which creates a wide range of opportunities.

Companies like PROtalento are committed to promoting local tech talent, which has led to an increase in Latino immigrants running their own startups. Ricardo Sangion, partner of TheVentureCity in Brazil, highlights that investing in Latino founders provides access to a diverse group that brings a wide range of experiences and perspectives, thus driving innovation.

Currently, the technology sector is experiencing accelerated growth in Latin America, which motivates investors to continue betting on this industry. Fintech startups dominate the regional landscape, showing a market that has reached $306 billion by 2023. This figure is not surprising given the significant space for the introduction of new companies focused on technology-based financial solutions.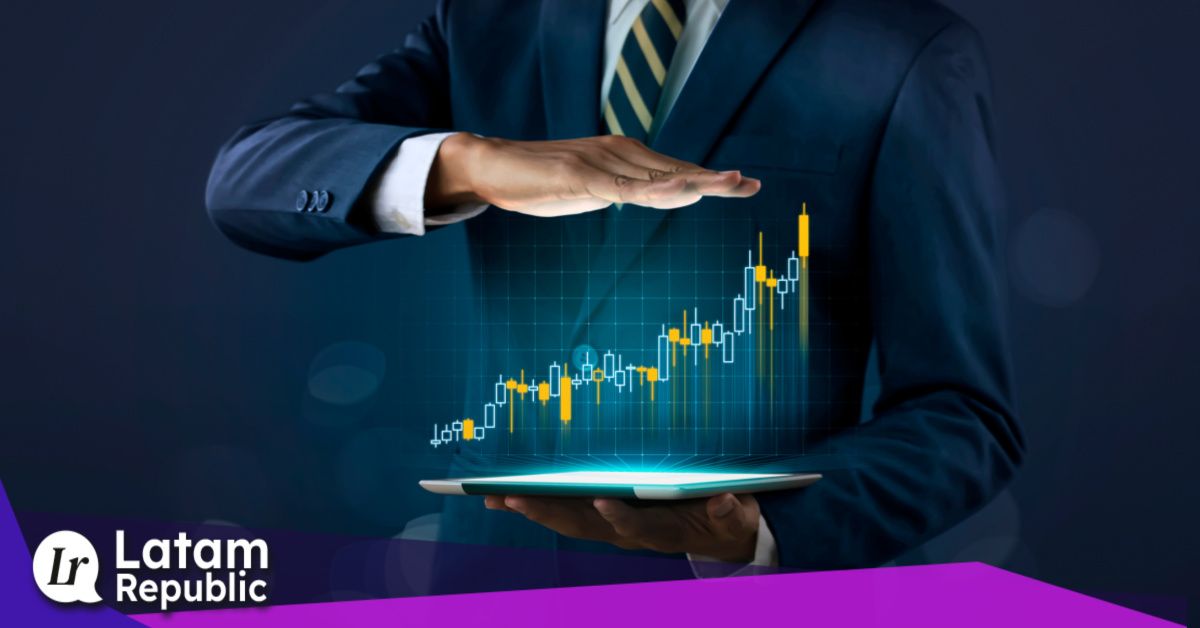 In addition to the fintech sector, other key segments in the region's economic rebound include ecommerce, which is estimated to reach a value of $5 trillion in 2023 and exceed $7 trillion by 2025. Also notable are the logistics industry and startups focused on the health sector.

Latin America has proven to be a region with great potential for investment in ventures. Despite a decline in recent investment, investor interest in local talent and the steady growth of the tech sector are factors keeping the region on the VC radar. The Latin American entrepreneurial ecosystem is expected to continue to evolve and unfold its full potential in the coming years.