McKinsey: 150 new LATAM VC Funds emerged in the past 3 years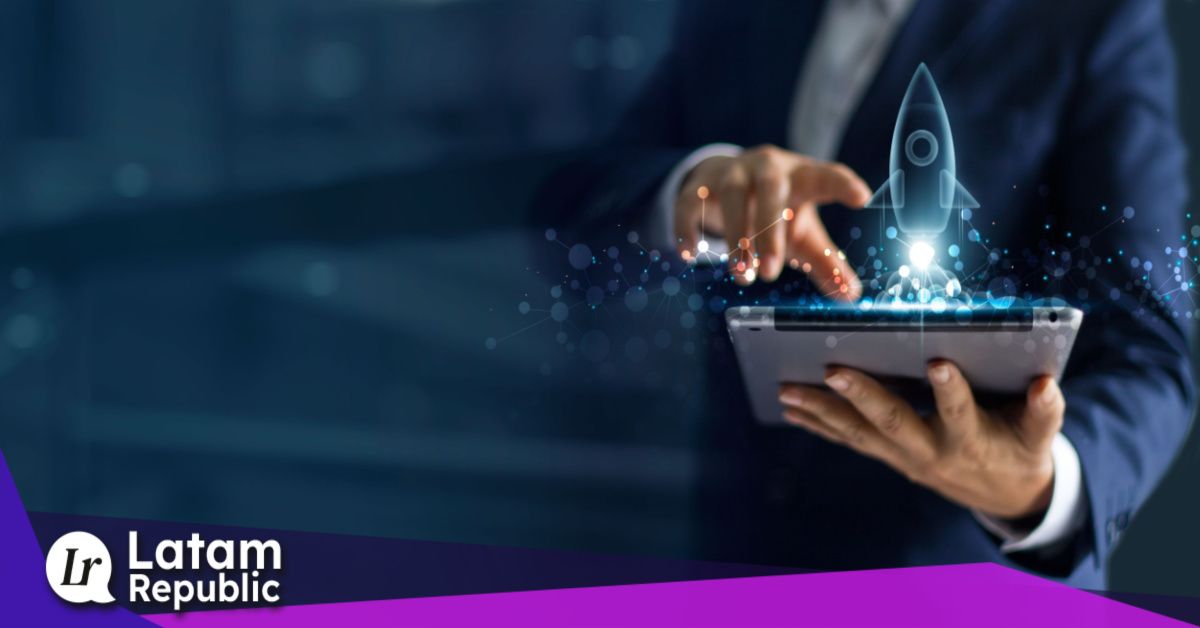 The venture capital landscape in Latin America is poised for a historic moment in 2023, with a strong trend towards impact venture capital and sustainable financing approaches.
According to a study conducted by Cuantico VC, 2022 was the second best year of the decade for startups in Latin America. Globally, venture capital investment declined by 35% compared to 2021, and in the case of Latin America, the reduction was even more pronounced at 57%, according to Crunchbase. These figures may seem negative at first glance, but it is important to put them into context.

In 2021, startups in Latin America raised a record-breaking amount of $19.5 billion. If we go back to 2020, the funding obtained was $4.8 billion. While the investment in 2022 was lower compared to 2021, it does not signify a drastic decline when compared to previous years. On the contrary, 2022 has been the second best year of the last decade for startups in Latin America. When comparing the financing in 2022 to 2020, the result is 73% higher.

It is crucial to note that 2021 was an anomaly that should not make us lose perspective. The potential of Latin America continues to excite investors who are looking to support the future leaders. Despite the decrease in investment in 2022, the fact that it was the second best year of the decade demonstrates the strength and sustained growth of the startup ecosystem in the region.

Looking ahead, the venture capital investment landscape in Latin America is at a historic point in 2023. One strong trend for this year will be the increase in impact venture capital through hybrid models that make financing approaches more sustainable and reduce risks for investors. This approach reinforces the commitment to generating positive social and environmental impact through investments in startups.

Unlocking Potential: Increasing Corporate Venture Capital Participation in Latin America

Andrea Mazariegos from Central America Capital (CAPCA) emphasizes this trend and highlights the importance of hybrid financing models. These models allow for addressing social and environmental challenges while providing attractive financial returns to investors.

In recent years, Latin America has experienced its first significant VC boom. A study conducted by McKinsey involved around 200 leading startups in the region, as well as over 30 market leaders, and surveyed over 300 startup employees and STEM students. This study covered diverse startups from different geographies and focused on over 15 different industries in the 8 selected countries.

This boom has been driven by local VCs that are becoming more mature and experienced in the investment ecosystem. In fact, 80% of the largest Latin America-based VC funds are on their Fund III or beyond. Additionally, over the past 3 years, more than 150 new Latin America-based VC funds have emerged.

There is an opportunity to increase corporate venture capital (CVC) participation in the region. The data suggests that CVC penetration in Latin America is at 3.3%, compared to 6.2% in the United States. CVC in Brazil, in particular, is a recent trend, as 73% of the funds were founded in 2020. Furthermore, 12% of these funds have a pure independent, third-party management team.

Despite the decline in venture capital investment in 2022, it stands as the second best year of the decade for startups in Latin America. The region's potential continues to attract investors, and it is expected that investment trends, particularly in impact venture capital, will strengthen in 2023.