Mediclic: Artificial Intelligence at the service of health in Latam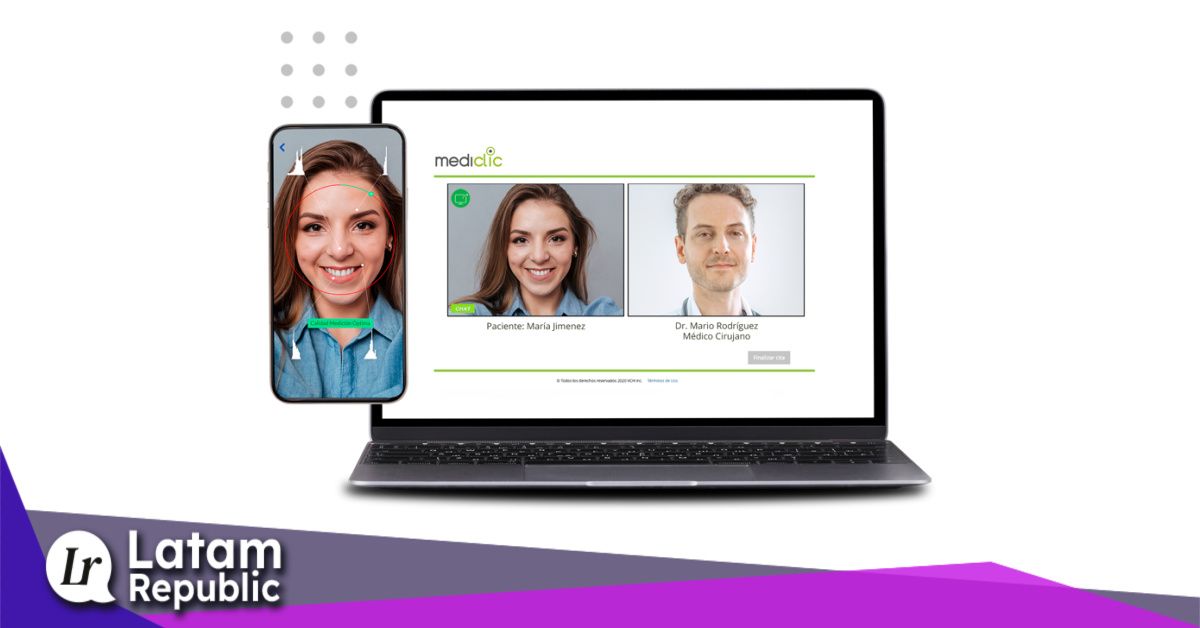 In a world where online technology has become a fundamental pillar in various industries, health is no exception. In this context, an innovative startup called Mediclic has found its niche in Chile, becoming a key player in virtual healthcare. Through a combination of artificial intelligence and virtual assistance service, the company has managed to provide quality and fast medical solutions to thousands of people. This is the story of how an idea became a leading company in its sector.

The Origins and Nationalization of Mediclic
Mediclic's story began a decade ago in the United States, when two Venezuelan industrial engineers, Daniel Silberman and Salomon Simkins, visualized the power of digital technology in the field of health. Aware of the limitations of access to medical care in Latin America, they decided to explore new ways to provide medical services in a more efficient and accessible way.

After receiving initial financing through the Start-Up Chile fund in 2013, the founders established their operation in the South American country. Targeting the Chilean market for its rapid adoption of innovative technologies, Mediclic raised $600,000 in angel investments and established its base of operations in Chile, a country with which Silberman had family ties. This strategic decision laid the foundation for its future growth and success.


The Mediclic Platform: More than a Virtual Medical Consultation

At the heart of Mediclic is a telemedicine platform designed to offer a variety of online services, including the possibility of video medical consultations. With more than 20 specialties available, from general medicine to behavioral therapy for pets, the platform allows people to connect with doctors in real time, with an average wait time of less than five minutes.

One of Mediclic's most prominent features is its focus on immediate general medical care, available 24 hours a day, 365 days a year. The platform's technology allows users to access doctors, specialists and essential medical services through their mobile devices, eliminating the need for face-to-face visits and significantly reducing wait times.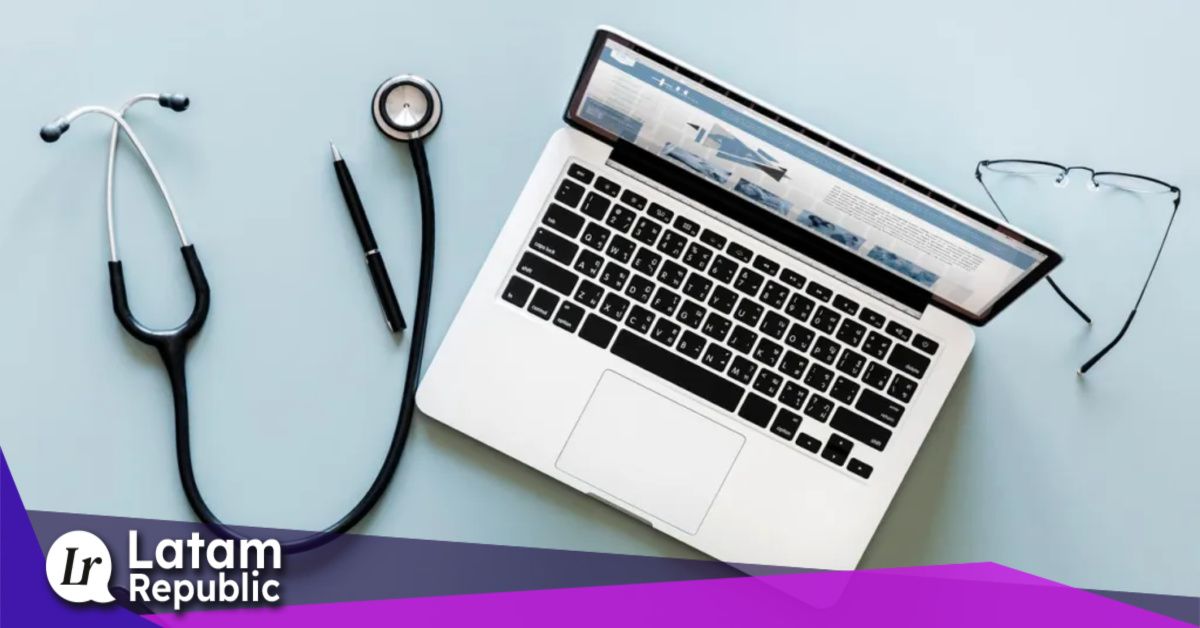 The Impact of the Pandemic and the Future of Mediclic

The COVID-19 pandemic played a key role in establishing Mediclic as an essential solution in healthcare. The drastic increase in demand for virtual medical consultations prompted the company to scale its operations and refine its platform. Despite the challenges, Mediclic managed to handle the workload and adapt to changing user needs.

Mediclic's success is reflected in its recent achievements. In May of this year, the startup recorded a record 20,000 medical inquiries, with a 4.9 out of 5 rating on app stores. In addition, Mediclic has become an essential tool for companies, health entities, insurance companies and municipalities.


Mediclic's future is bright

With operations in Chile and Mexico, the company has its sights set on regional expansion. In the second half of 2023, they plan to launch their services in Colombia and Brazil, taking a significant step towards their goal of being a comprehensive health solution throughout Latin America.

Mediclic has shown that the combination of advanced technology and healthcare can revolutionize the way people access healthcare. With its vision of the future and commitment to innovation, Mediclic is positioned as a leader in the transformation of the healthcare industry in Latin America and beyond.