Mexico: 5 Fintechs that offer loan services
The Finnovista study "Fintech Radar México 2023" details that this country has 249 fintechs, which have raised capital of US$1.3 billion.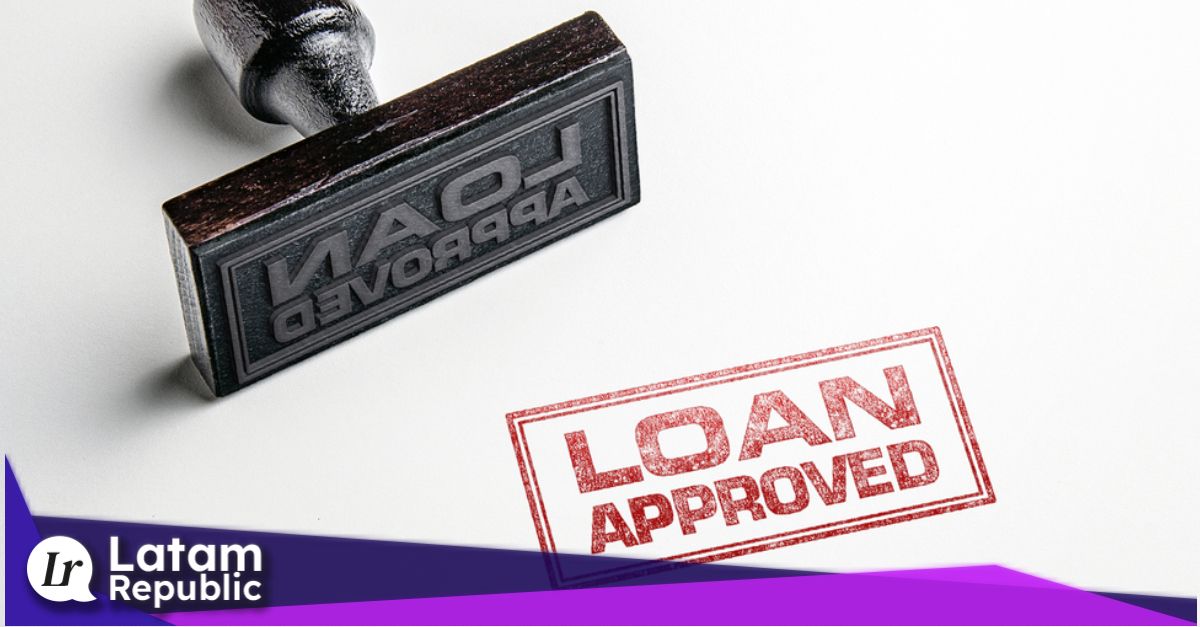 Entities and services in the financial sector have been migrating towards digitization in recent years, a trend that was further promoted with the arrival of the pandemic and preventive isolation measures, which gave strength to fintech calls, mainly to that offer payment and loan services.
In Latin America, there has been a special growth of this industry and there are already more than 1,075 fintechs in all the countries of the region; Brazil is the strongest, with more than 489 entities and a raised capital of US$6.2 billion.
Regarding Mexico, the Finnovista study "Fintech Radar México 2023" details that this country has 249 fintechs, which have raised capital of US$1.3 billion.
"The amount of the total portfolio of the Fintechs within this category is distributed in the range of between $200 thousand and $1,000 million Mexican pesos. The annual weighted average interest rate for the sample is 39% per year and the average Delinquency Index (IMOR) calculated was 11%", details the investigation.
In addition, the document explains that of all the companies that grant credit, 65% is distributed to Lending (loans), 9% to Financial Wellbeing (which grants financing through payroll advance), and 6% to Enterprise Financial Management (credit through factoring). The rest is distributed in the Digital Banking, Open Finance, Financial Wellbeing and Proptech segments.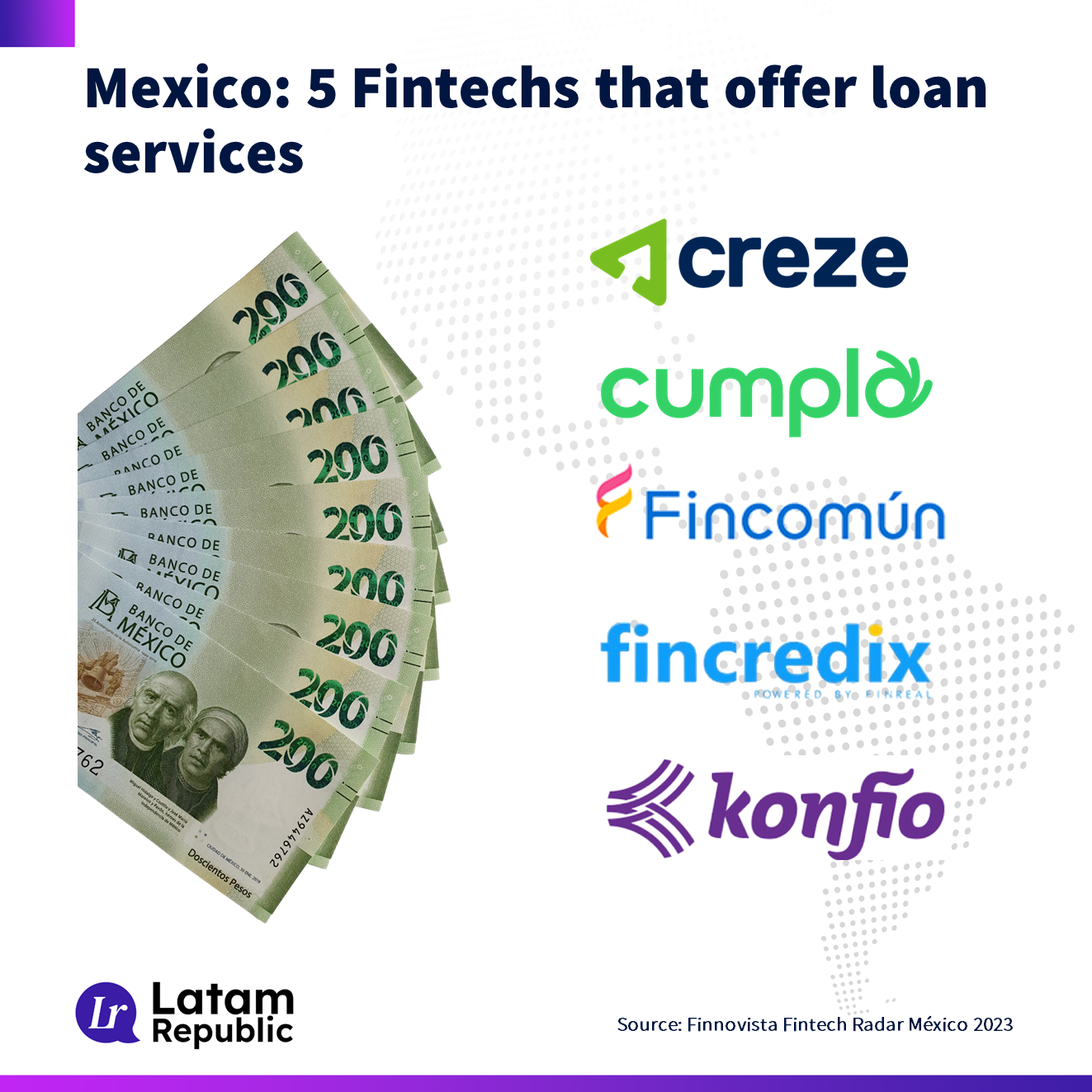 Digital platform that focuses on providing financial services, especially for SMEs. It is a Financial Technology Institution that uses its best resources and tools to convert risk assessment and management processes into simple and agile procedures.
With tailor-made plans and an online simulator, the user defines the amount required and the date the loan is needed. Settlement terms are in line with the possibilities and needs of the client and there is the option of weekly or fortnightly deposits to gradually cover the debt. After receiving the information from the user, the Creze team is in charge of building a proposal and presenting it effectively. Customer data and information is protected and secure within the platform.
It is a social fintech whose purpose is to combat inequality in access to capital and build a fairer financial system for SMEs. To date, it has financed more than 5,000 SMEs throughout the region for an amount of US$1.4 million.
"Our dream is that companies pay fair rates and that all people can save their money obtaining attractive returns to boost their growth. Thus, our purpose seeks to contribute to the economic and social development of Latin America, achieving a more just society", indicates the company on its website.
It is the third largest popular financial institution in Mexico. Its mission is to contribute to the development of that country, promoting financial inclusion and providing the best service to its clients. Provides payroll loans for up to three months of salary and exclusive benefits. In addition, it provides financial education and training in personal finance to achieve the proper management of financial instruments.
It is a financial services entity, which was born basically from the need of consumers to be able to obtain fast and safe loans, in times of greatest need or emergency situations.
Since its origins, Fincredix has done nothing but provide financial products and services with the aim that each of its clients can achieve their goals without putting their own economic stability at risk. And over the years, it has been able to adapt to new changes and trends.
Financial technology company that began operations in 2014 with the firm purpose of promoting small and medium-sized companies by providing quick access to credit solutions and a digital platform with different business management tools that help boost business.
An important part of its offer is speed, for this reason the Konfío team works continuously to ensure that the credit process is as agile as the operation of an SME. To achieve this, it has focused on automating traditional processes and improving the processing of financial information so that its search, analysis and interpretation are faster and allow companies to access credit and credit cards to cover immediate business requirements.