Most attractive countries in Latin America for investments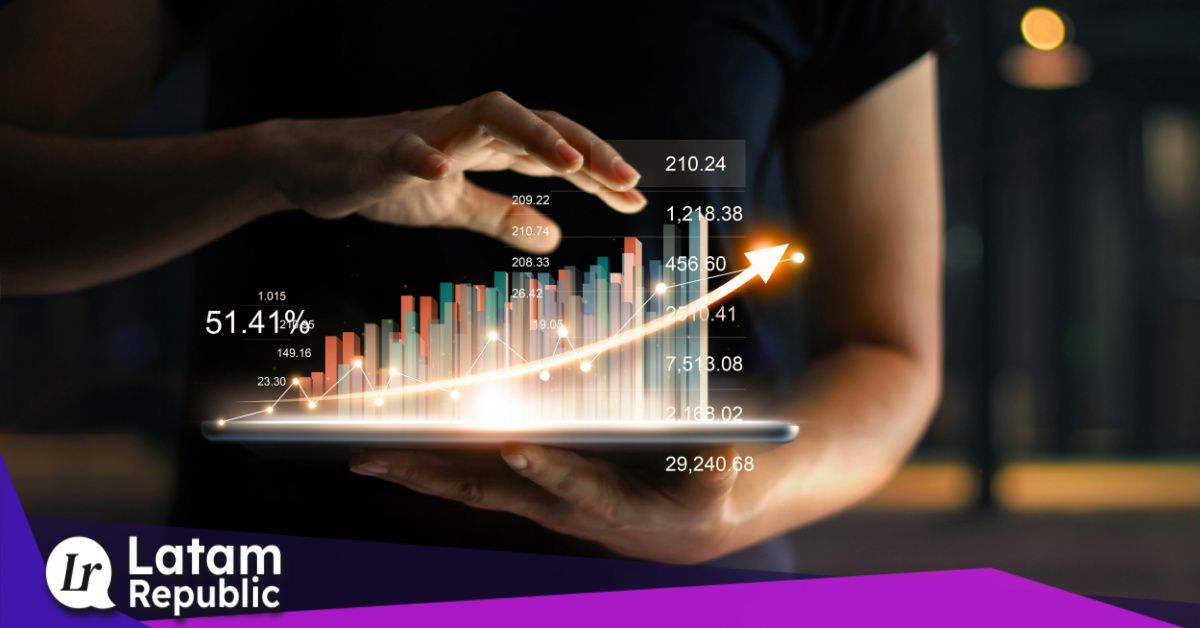 During March and April 2023, consulting firm KPMG conducted a research study on merger and acquisition (M&A) trends in Latin America. The study was based on surveys conducted with 400 business leaders who have been involved in investments of over USD 50 million in the past five years or have provided advisory services in such activities during the same period. The respondents represented diverse backgrounds, including private investors, venture capitalists, company executives, and M&A advisors, from 14 different countries in the region.

Latin America as an attractive investment territory

According to the findings of the KPMG study, 45% of companies and investors emphasize that the opportunities for mergers and acquisitions (M&A) in Latin American region have never been more favorable. However, the associated risks are not disregarded, as 35% of the respondents consider the risks to be higher than ever.

Historically, Brazil has been the most attractive country for M&A in the region due to its large market size, economic stability, and abundant natural resources. However, the study suggests a shift in perception, as 79% of companies and investors consider Mexico to be an attractive business destination, while 69% share the same opinion about Brazil.

The rise in M&A activities in Latin America

The KPMG study shows an increase in the number of mergers and acquisitions (M&A) transactions in Latin America over the next two years. According to results, 60% of the respondents plan to acquire private equity funds, 57% expect to conduct sales through private equity funds, and 56% are considering the sale of corporate divisions (carve-outs).

According to Marco André Almeida, Partner at KPMG Brazil and Leader of Deal Advisory & Strategy for Brazil and South America: "Venture capital funds had a strong year in 2022 in terms of total investments in Brazil. This was due to various factors such as more stable political and economic prospects, a devalued currency, and investors' shift away from other emerging markets, with a particular focus on financial services and information technology sectors."

The importance of due diligence in Latin America

The region has gained a reputation for being a risky business environment due to its political instability and complex regulations. This is reflected in the challenges of conducting thorough due diligence in Latin America. 43% of the respondents expressed difficulties in this stage of the process, citing challenges in obtaining reliable financial information, understanding the target entity's position in the market, and evaluating accounting policies and internal controls.

Based on the experiences and opinions gathered from the respondents, three key approaches are identified to make M&A transactions in the region more rewarding than risky:

Understanding the culture and people: Participants emphasize the importance of having a deep understanding of the culture, languages, and ways of working in Latin America.

Considering the time needed to close the deal: M&A transactions in the region can be time-consuming processes, especially when expanding into new territories and sectors.

Planning for integration: Careful integration planning is crucial for the success of the transaction. Establishing early alignment of business objectives and values, as well as developing a comprehensive integration plan, are essential.

These best practices highlighted by the respondents are key to maximizing the chances of success and mitigating risks in M&A operations in Latin America.

Overcoming challenges and seizing opportunities

As the world enters an era of constant change and risk as the new normal, arguments against conducting mergers and acquisitions (M&A) in Latin America are losing strength, although potential risks cannot be overlooked. Political and macroeconomic developments, along with government efforts to drive reforms and maintain economic stability, are generating new investment opportunities in the region.

In the study, Costa Rica also stands out as an attractive business destination, ranking third in terms of perception. The Costa Rican government has implemented incentives to promote foreign direct investment, focusing on improving competitiveness and reducing bureaucracy in sectors such as tourism, industry, and services.

Despite the existing challenges, mergers and acquisitions in Latin America offer significant opportunities for investors. Understanding the local culture, proper planning, and conducting rigorous due diligence are key factors to turning these transactions into successful ventures in the region.