Nearshoring in Mexico: energy opportunities and challenges for 2024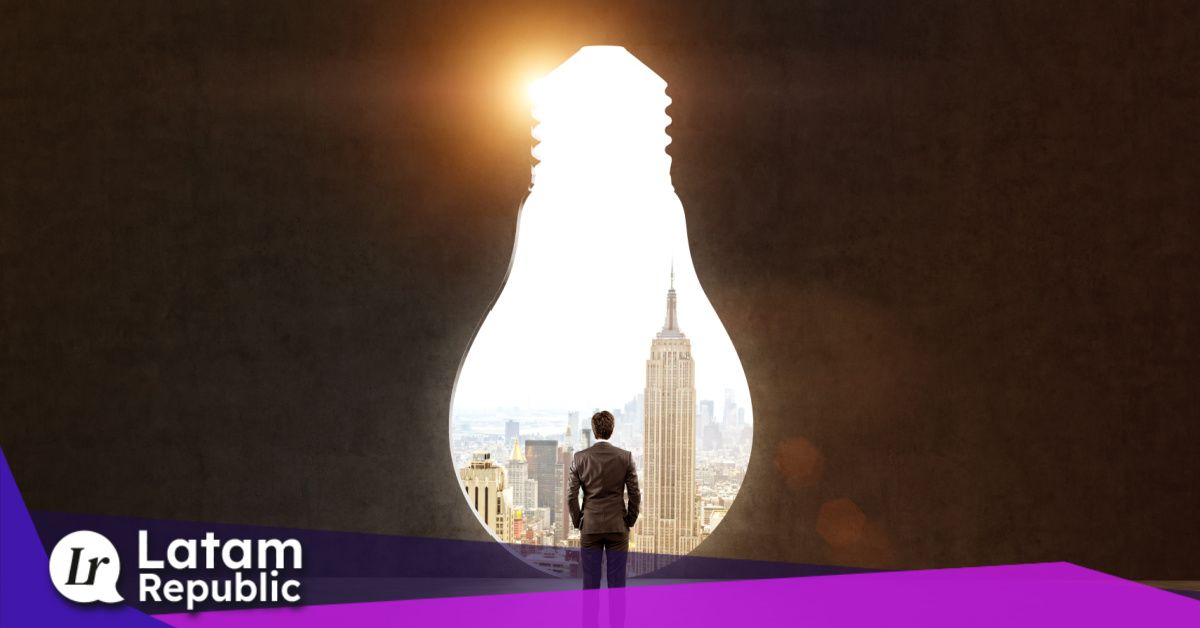 The nearshoring phenomenon is at the center of attention in Mexico, and is projected as a potential source of economic growth, investment and employment. The second edition of the Business Forum: Overcoming the Challenges of Nearshoring, organized by the Franco-Mexican Chamber of Commerce and Industry (CCI France México), brought together experts, government entities and the business sector to explore the opportunities and challenges that this trend presents. During the event, Hajer Najjar, General Director of CCI France México, pointed out that nearshoring in Mexico could generate up to 4 million jobs, receive significant investments and increase GDP in the coming years.
Defining Nearshoring
Nearshoring, according to Karen Lellouche, Managing Director and Senior Partner at Boston Consulting Group, is defined as the practice of locating business production in countries close to clients, with reduced costs and the intention of minimizing geopolitical risks. This approach is gaining relevance in Mexico, where American companies are moving their plants to take advantage of the benefits of the USMCA, reducing costs and eliminating customs problems. There is also an increase in foreign investment, with French companies such as Michelin, Safran, Astrum and Sanofi showing continued interest in the country.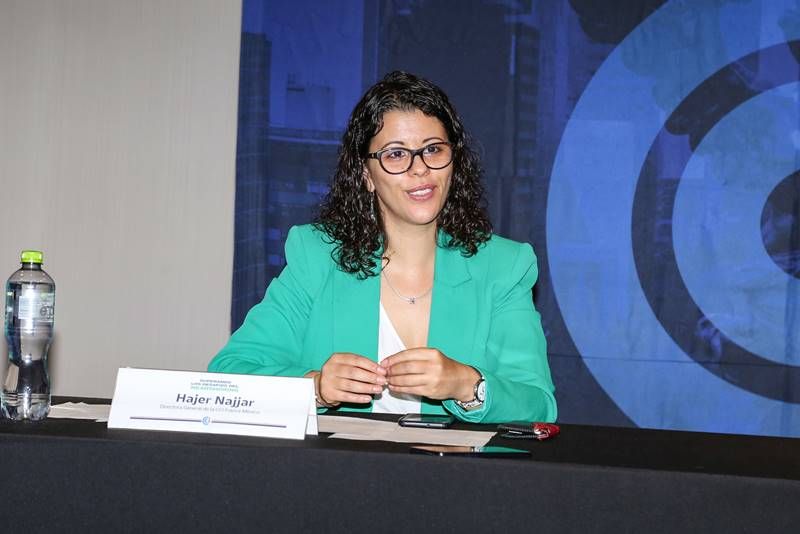 To better understand the criteria that influence the choice of Mexico as a nearshoring destination, Karen Lellouche identified several key factors. In addition to labor and logistics costs, companies evaluate production and customs costs. However, she is also considering factors beyond costs, such as logistical and geopolitical risks, and sustainability, which is transforming supply chains internationally.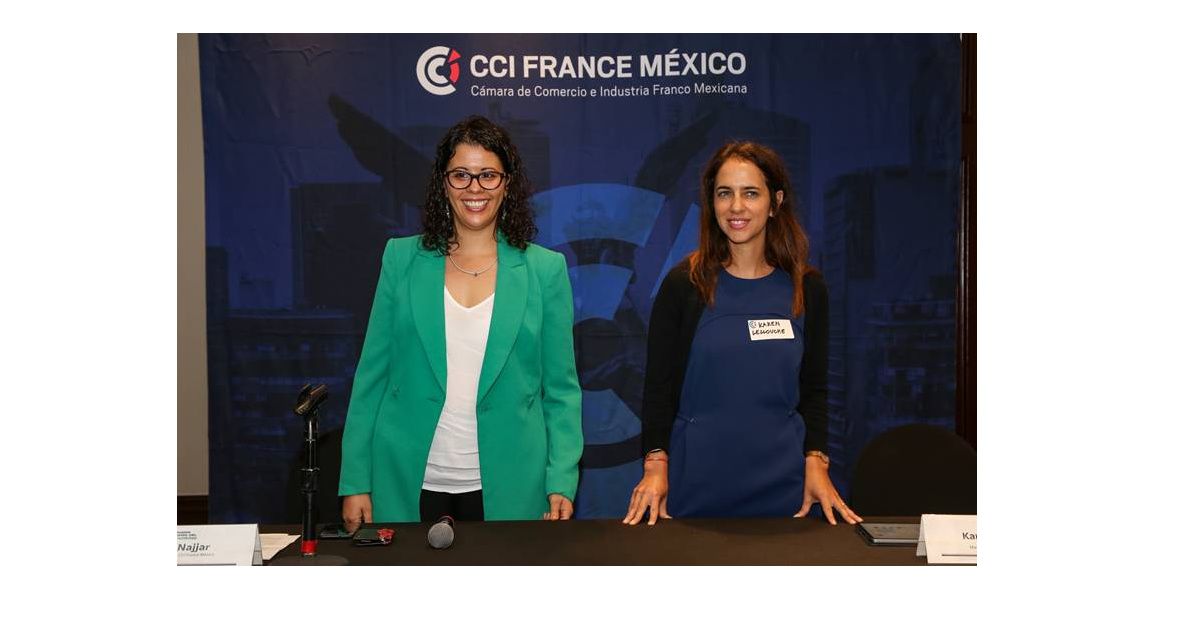 Challenges and Obstacles
One of the most notable challenges that Mexico faces on its path towards nearshoring is the availability of qualified labor, a crucial resource to maintain competitiveness. Additionally, the lack of renewable energy and high energy costs pose obstacles that must be overcome to fully take advantage of this trend.
The Franco-Mexican Chamber of Commerce and Industry (CCI France México) plays a fundamental role in this process, with more than 135 years of presence in Mexico. Its mission is to foster economic ties between France and Mexico, promote the development of a Franco-Mexican business community, and position French know-how in Mexico and the world. CCI France Mexico provides support to affiliated companies through mentoring programs, training workshops, and networking opportunities, helping companies integrate into both the national and international markets.
The Franco-Mexican Chamber of Commerce and Industry (CCI France México) is positioned as a key ally in this initiative, facilitating collaboration between French and Mexican companies and promoting an environment conducive to growth and investment. As Mexico strives to overcome the challenges of nearshoring, a path is opening towards a more prosperous and competitive future in the world of international production and trade.