Overview of B2B Fintechs in LATAM
Latin America has become a hotbed for innovation in the fintech industry, particularly in the B2B sector.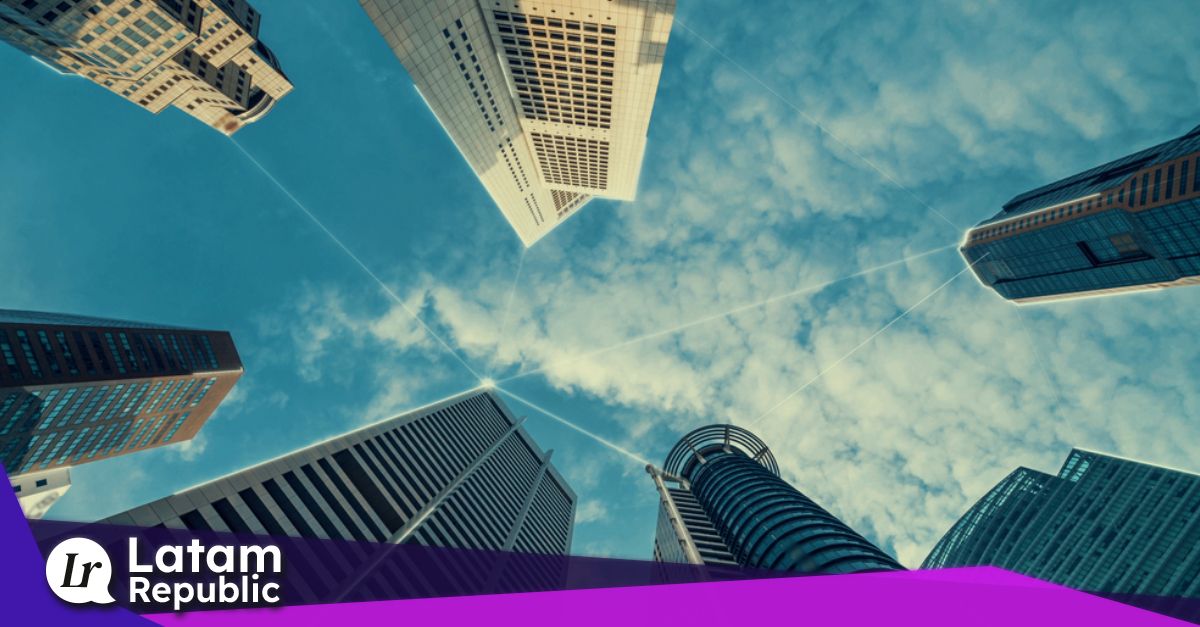 Latin America has become a hotbed for innovation in the fintech industry, particularly in the B2B sector. With the rapid expansion of digital transformation, companies are increasingly looking for faster, more efficient, and secure ways to manage their finances, and B2B fintechs are stepping up to meet those needs.
In short, B2B stands for "business-to-business" and refers to commercial transactions between two businesses rather than between a business and a consumer (B2C).
According to The Latam Tech Report by Latitud, the definition of B2B fintech companies is twofold. Firstly, is about those companies whose primary customers are other fintech players such as API fintechs, payment processors and networks. Secondly, about those companies whose main clients are non-fintech businesses, such as SME lending and payroll services. Collectively, these companies form the B2B fintech universe.
The growth of this type of startup can be attributed to a number of factors. For one, the region has a large and growing number of small and medium-sized enterprises (SMEs) that have traditionally struggled to access financial services from traditional banks. B2B fintechs offer these businesses access to a wide range of financial services at a fraction of the cost, including invoice financing, supply chain financing, and factoring.
Another key driver of B2B fintech growth is the increasing adoption of digital payments. Consumers are increasingly turning to online channels to make purchases, and this trend has been accelerated by the COVID-19 pandemic. As a result, B2B fintechs are helping businesses transition to digital payments, making it easier for them to manage cash flows, reduce costs, and improve overall efficiency.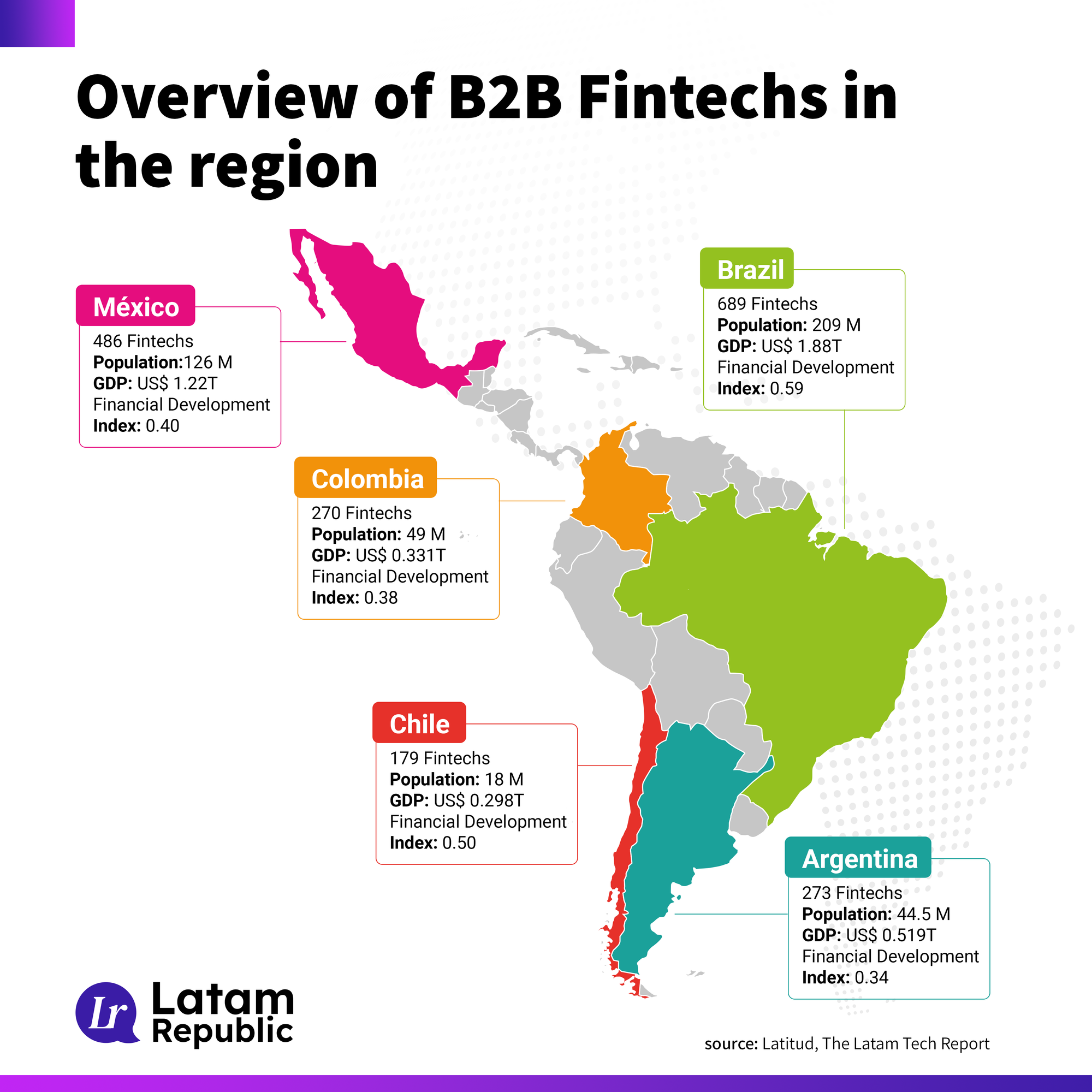 A few challenges ahead
Despite these positive trends, there are still challenges that B2B fintechs face in the region. One major obstacle is the lack of regulatory clarity, which can make it difficult for fintechs to navigate the legal landscape and comply with regulations. Another challenge is the fragmentation of the market, with different countries and regions having their own unique requirements and regulations.
Overall, the growth of B2B fintechs in Latin America represents a major opportunity for businesses in the region. By leveraging the latest digital technologies and financial services, these fintechs are helping companies to improve their financial management, increase efficiency, and grow their businesses. As the industry continues to evolve and mature, we can expect to see even more innovation and growth in this exciting sector.