Payana: a fintech that supports the payment processes of SMEs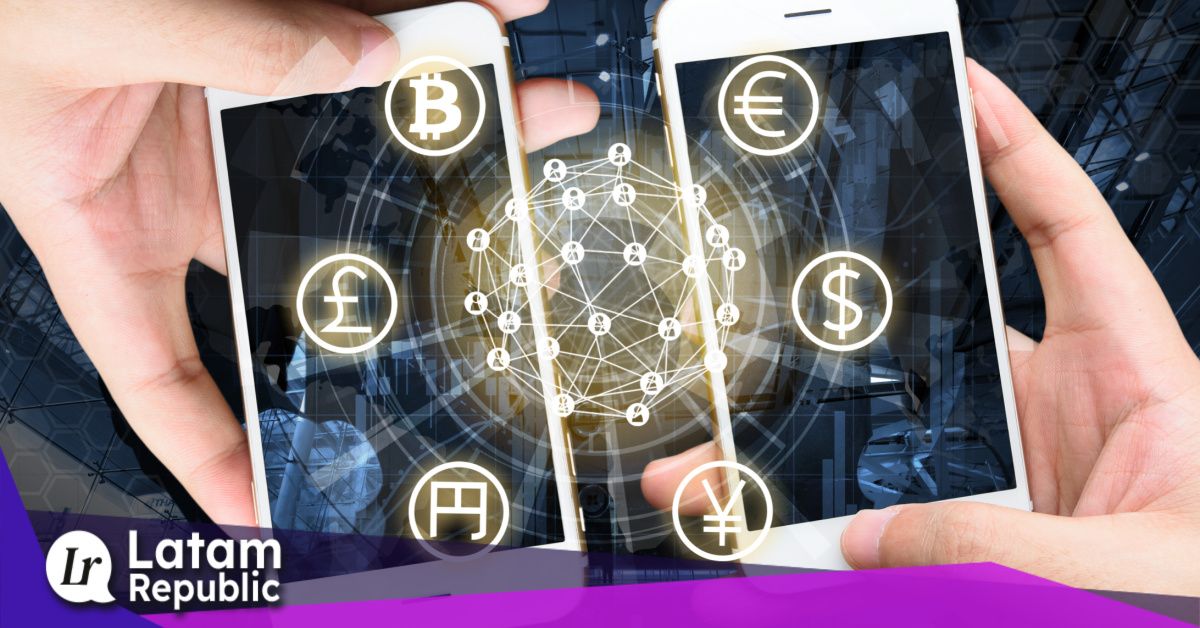 In the dynamic world of fintech, a startup with Argentine roots is making waves in Colombia. Payana, a Colombia-based fintech, has become a leading player in automating payments to providers for small and medium-sized enterprises (SMEs) in the country. This innovative platform has earned the trust of more than 300 active clients since its arrival in Colombia. We are going to explore how Payana is revolutionizing the financial management of SMEs in this South American country.

Payana: A Technology Partner for SMEs
Payana's main objective is to simplify and optimize the management of payments and collections for SMEs. This fintech presents itself as a technological ally that empowers entrepreneurs by providing them with the control and visibility necessary to make informed decisions and stimulate the growth of their businesses. Matías Umaschi, CEO and co-founder of Payana, emphasizes the importance of his platform, stating that they are "transforming the way SMEs manage their finances." Its easy-to-use platform automates key processes, allowing SMEs to save time, minimize errors, and optimize resource allocation.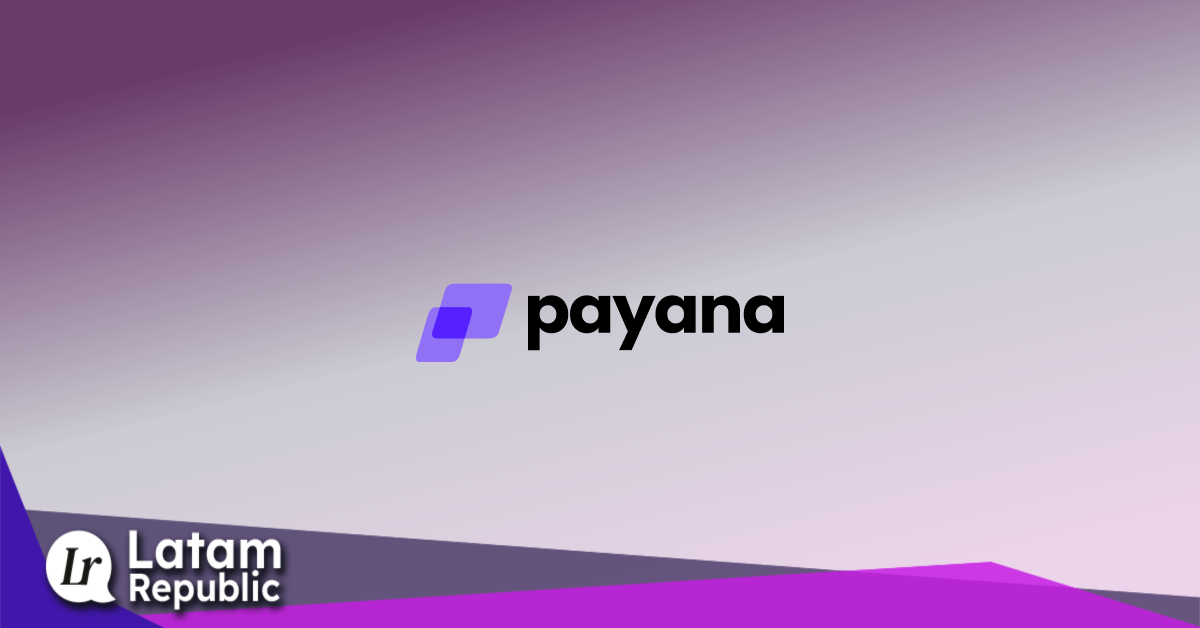 Success in Colombia
Since its entry into Colombia, Payana has achieved notable successes. The positive response it has received is a testament to its relevance in the Colombian market. In a short time, Payana has managed to gather a community of more than 300 active clients, demonstrating its ability to address the real financial challenges faced by SMEs in Colombia.

One of the most impressive indicators of Payana's impact in the Colombian market is the transfer of more than US$5 million to more than 6,000 providers through its platform. This achievement underscores fintech's ability to solve critical problems in the Colombian business environment.
In addition to helping SMEs, Payana adds value to independent accountants looking to expand their client base. Automating financial processes reduces the manual workload, allowing accountants to focus on growing their own businesses.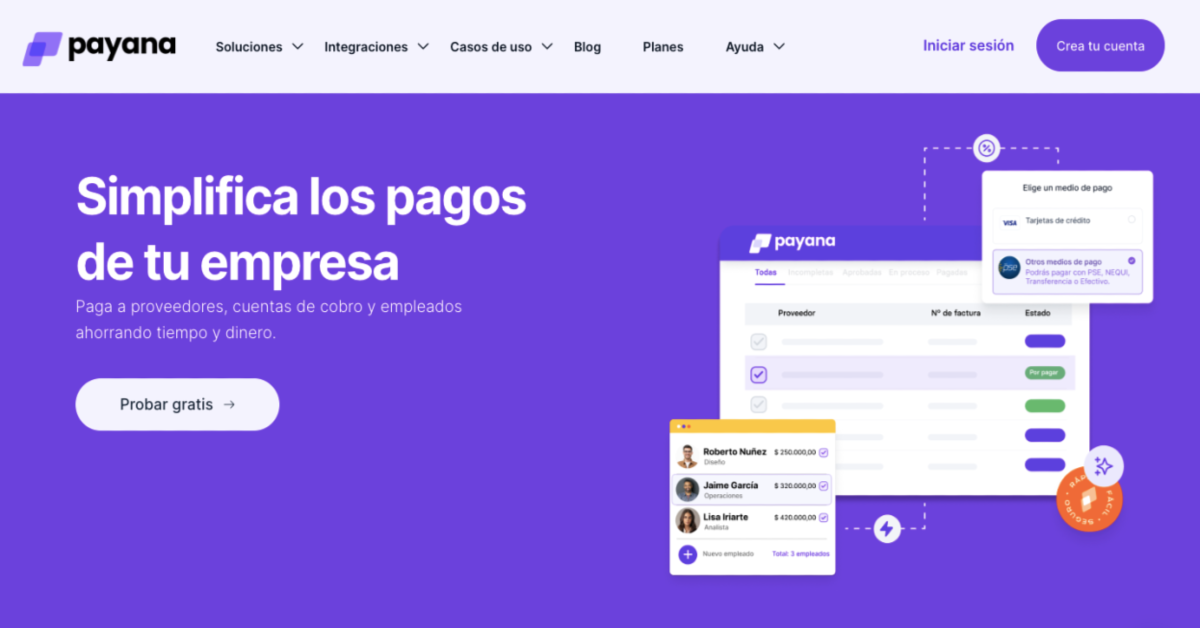 Colombia as a Strategic Location
The choice of Colombia as the entry point for Payana is justified by the fundamental role that SMEs play in the country's economy. These companies contribute 40% of the national Gross Domestic Product (GDP) and employ more than 80% of the Colombian labor force. Despite their contribution, SMEs in Colombia face significant challenges, such as low technological availability and lack of digital inclusion.

Payana arrives in Colombia at a crucial moment. The Directorate of National Taxes and Customs (DIAN) regulated the digitization of business processes and the adoption of electronic invoicing. This represented a challenge for many SMEs that were not prepared to implement these changes quickly. In addition, the open banking law was approved, creating opportunities for financial products adapted to the needs of companies and facilitating access to banking processes, not only for large companies, but also for small and medium-sized ones.

Promising future
Payana has ambitious projections for the future. It plans to expand its customer base, reaching more than 3,000 SMEs in various industries by 2023 and early 2024. In addition, the company has its sights set on exploring new Latin American markets and offering new functionalities, such as international payments.

The fintech with Argentine roots, is changing the game in the financial management of Colombian SMEs. Its innovative platform and ambitious goals position it as a key player in transforming the corporate financial landscape in Colombia and beyond.