Payflow: The App That Has Improved the Way Workers Get Paid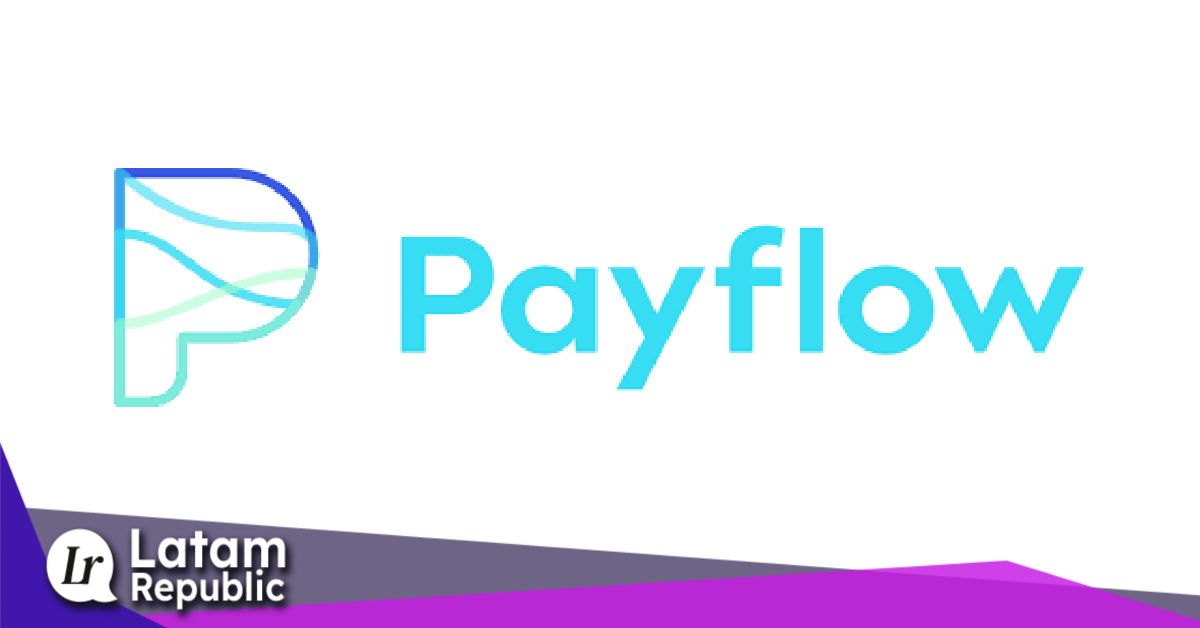 In today's competitive business landscape, where employee happiness and satisfaction are key elements for an organization's success, Payflow emerges as the comprehensive solution for financial well-being. With Payflow, companies can empower their employees with the freedom to access their wages whenever they desire and enjoy flexible compensation, all through a simple and practical mobile application.
Unlocking Financial Freedom: Payflow's Advanced Pay Options
Thanks to Payflow, employees will have the opportunity to instantly access their earned wages at any time throughout the month, granting them full control over their personal finances. Additionally, they will have the option to request an advance on a portion of their additional pay, if desired, offering them greater flexibility in managing their expenses and financial needs.

However, Payflow is not limited to being just a wage request application. The vision goes beyond that, as it aims to create a comprehensive financial well-being platform that delivers significant value to both workers and companies. With over 500 companies and 300,000 satisfied employees, Payflow has demonstrated that their solution makes a difference.
Transforming the work experience is another key aspect that Payflow offers. The cloud-based, intuitive, and comprehensive platform called Flexflow allows companies to effectively manage Payflow and fully leverage its benefits. Additionally, Payflow provides a card that empowers employees to save through flexible compensation, further enhancing their financial well-being.
The Power of Payflow: Boosting Employee Satisfaction and Reducing Cost
Payflow was established in March 2020, and since then, the company has achieved significant milestones. In April 2020, they successfully raised an initial financing round of 2 million euros, followed by their expansion to Colombia in November 2021. In January 2022, Payflow secured another financing round of 8 million euros, and in June 2022, they further expanded their operations to Peru.
Benoit Menardo, one of the co-founders of Payflow, once said, "If you only focus on the future, you miss the opportunity to enjoy the present." It is precisely in the present where Payflow makes a difference for companies.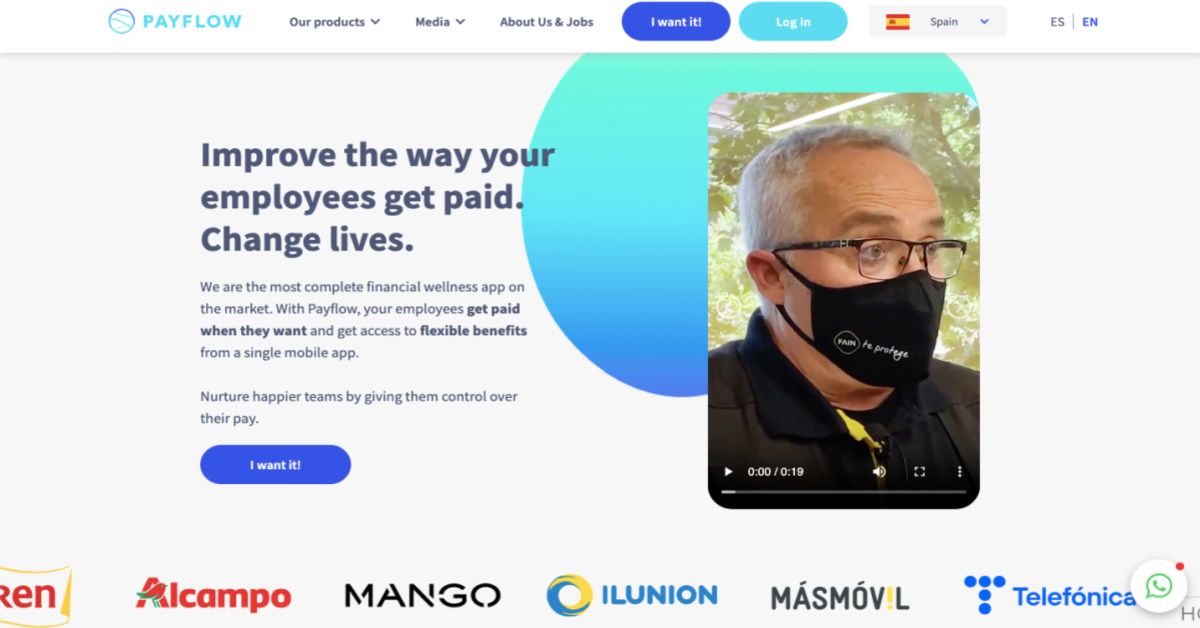 Now, why choose Payflow? Their clients have experienced a 21% reduction in costs, thanks to a significant decrease in employee turnover. Moreover, they have reported a 100% improvement in the work experience, measured through the Net Promoter Score (NPS). This improvement in employee satisfaction translates into an 11% increase in productivity, demonstrating that happy employees are more efficient and engaged.
Implementing Payflow is simple and hassle-free. You just have to choose the payroll software used in your company, and they will take care of integrating and customizing it according to the specific needs of the company. Additionally, their customer support team is available 24/7 to provide the necessary support throughout the process. Within three to four weeks, your company will be ready to enjoy all the benefits that Payflow has to offer.
Payflow Empowers Millenium BPO Employees with Peace of Mind and Financial Support
A notable example of how Payflow is being used is through Millenium BPO, a Colombian company with over 20 years of experience in Contact Center and BPO solutions. Millenium BPO has distinguished itself by focusing on process automation through artificial intelligence and has found a valuable ally in Payflow to efficiently overcome challenges in the Human Resources area.
To better understand the impact of Payflow on Millenium BPO, a survey was conducted among the company's 3,000+ collaborators. The results go beyond mere figures; they tell a story of economic strength and job fulfillment.
On a daily basis, workers face unexpected financial situations. However, thanks to Payflow, over 90% of the respondents now have the peace of mind of being able to access their already earned wages. This benefit, rated as good or excellent by over 80% of the respondents, has become great financial support in times of need.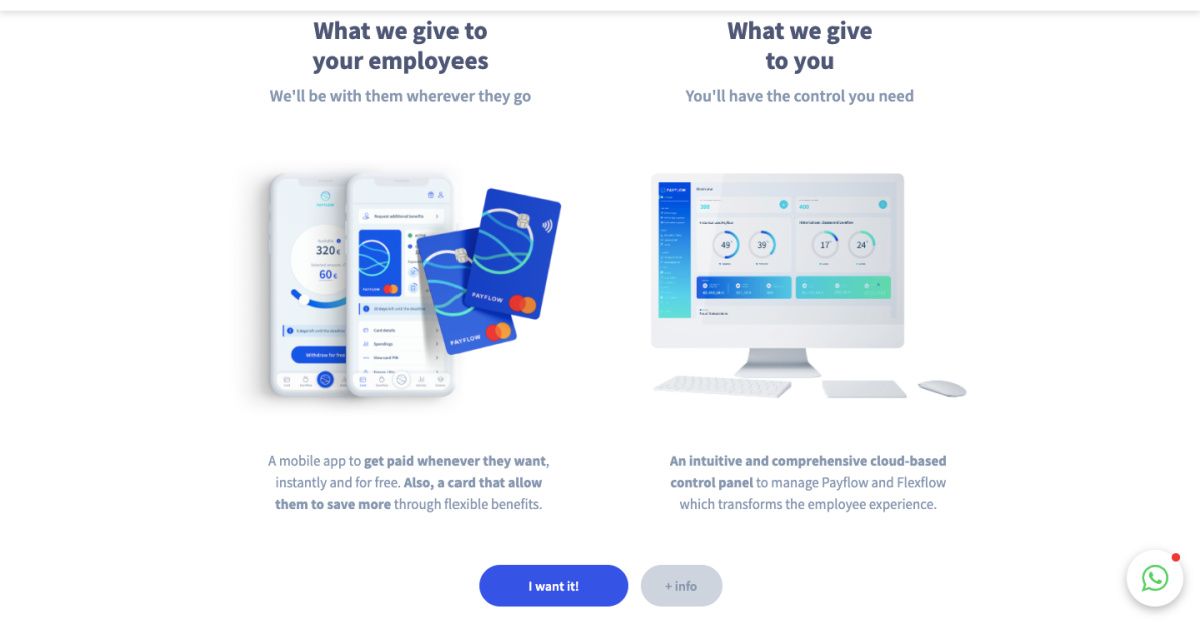 The familiarity level with this benefit is considerable, as 71% of employees are fully proficient in using it. Information dissemination has mainly been done through Payflow's visits to Millenium BPO facilities, as well as through email communications and content posted on internal channels of the Human Resources department.
The Payflow app has been downloaded by over 60% of the workforce and has received positive ratings in terms of its user-friendliness and speed of accessing wages. In fact, 80% of the respondents consider it easy to use. Moreover, over 70% of the respondents have made at least one wage advance through the app, and of those, 90% rated their experience as good or exceptional.
In conclusion, Payflow is transforming how companies approach the financial well-being of their employees, as it has improved productivity, job satisfaction, and talent retention. If you want to boost financial well-being in your company and enhance your employees' experience, do not hesitate to choose Payflow.