Platzi launches a call for Platzi Startups Latam 2023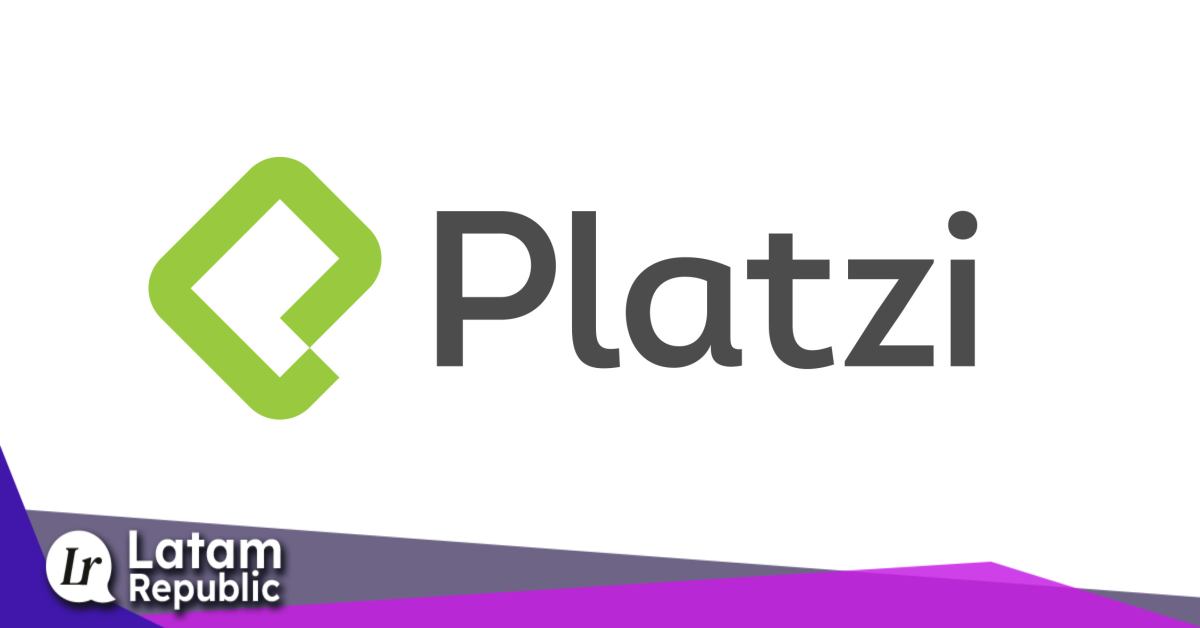 Platzi has just launched an incredible opportunity for early-stage startups in Latin America! This initiative, called Platzi Startups Latam 2023, aims to supercharge the growth of the most promising emerging companies in the region and provide them with invaluable support in their search for investment.

Accelerate Your Startup: A 7-Week Journey of Workshops, Mentorship, and Investor Pitching
A 7-week acceleration experience packed with workshops, mentorship, live classes, and intensive guidance. That's what the selected startups will get to enjoy. They'll also have the opportunity to present their business pitch to a whopping 100 investors!

The deadline to apply is July 28th and the results will be announced in the first week of August.
Now, let's discuss the highlight—the Demoday. This event provides a platform for exceptional startups to showcase their projects. Among industry experts and investors, these standout entrepreneurs will have the privilege of presenting their ventures. However, the Demoday offers more than just a stage; it serves as a transformative experience for the participants. Accompanied by a select group of seasoned professionals, who have successfully navigated the landscape of leading startups, the startups will have the unique opportunity to absorb invaluable wisdom.

Empowering Startups for Success: A Prestigious Panel of Expert Mentors
The program boasts an impressive lineup of experts and mentors who will serve as invaluable guides for the participating startups. Among these esteemed professionals are Rafael Obando from Hubspot, Freddy Vega from Platzi, Santiago Zavala from 500 Startups, Tuto Assad from Vitau, Fabián Gómez from Frubana, Manuela Sánchez from Laika, and Santiago Gomez from Platzi. Each of these seasoned individuals brings a wealth of knowledge and experiences to the table, ensuring that the selected startups receive top-notch guidance throughout their journey. With their unparalleled expertise, these mentors will empower the startups with strategic insights and proven tactics for achieving unprecedented success.

What makes this program particularly pertinent for seed-stage startups?

The current investment landscape is not the easiest to navigate. In fact, according to the 2023 Venture Capital and Equitable Growth Ecosystem study, Latin American businesses received a mere $406 million in funding during the first quarter of 2023. That's a significant drop compared to previous years.

By participating, startups get the chance to connect with a diverse group of experts, investors, and fellow entrepreneurs. These connections can lead to fruitful collaborations, partnerships, and other opportunities that can catapult their growth. It's like opening doors to a whole new world of possibilities.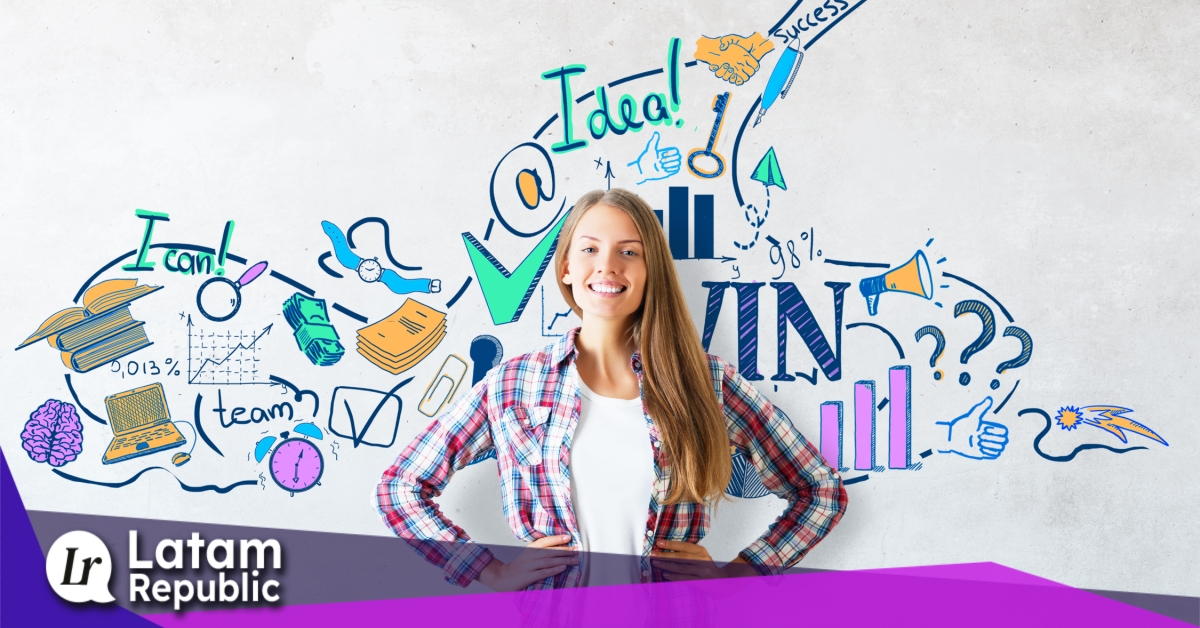 Platzi Startups Latam 2023: Empowering Latin American Entrepreneurs to Reach New Heights

Platzi, founded in 2015, made history as the first Latin American company accepted into Y Combinator, a prestigious global startup accelerator. But they don't stop there. Platzi Startups Latam 2023 offers more than just acceleration. It includes online classes and workshops taught by specialists, access to all Platzi courses, and the opportunity to pitch to national and international investors. There's even a chance to win a trip to San Francisco.

Platzi generously provides participating startups with over $200,000 worth of technological tools. Imagine having access to AWS, Microsoft Azure, Notion, Stripe Atlas, Hubspot, Carta, Miro, and other game-changing resources. It's like having a treasure trove of tools at your fingertips.

So, if you're a seed-stage startup looking to take your business to the next level, this is the opportunity you've been waiting for. Don't let the challenging financing environment hold you back. Apply now, connect with experts, and let Platzi Startups Latam 2023 be your springboard to success. This is an opportunity you don't want to miss!