Plenti: Empowering Colombians to safeguard against devaluation with a US$165K boost
Plenti is the Colombian platform addressing devaluation challenges head-on. Plenti offers innovative and traditional payment buttons, allowing users to purchase USDT dollars starting from $1.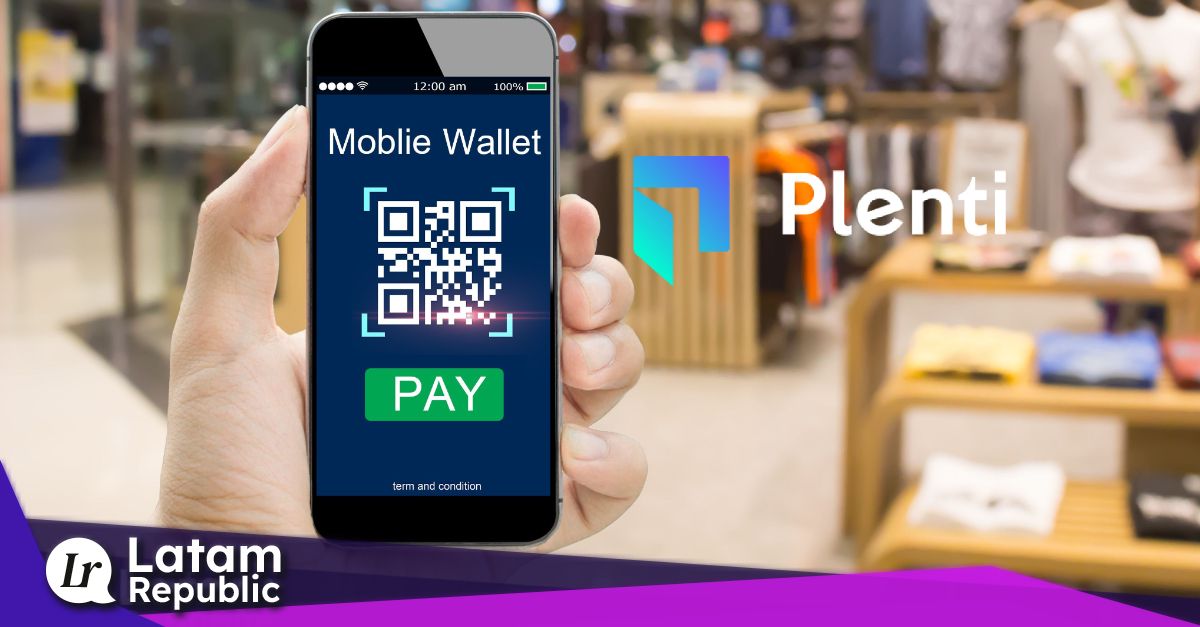 In a world of economic uncertainty, finding stability in a more resilient currency has become a challenge, especially in Latin America. Recognizing this need, Sebastián Correa, CEO of Plenti, comments, "Accessing dollar-denominated financial services should be simple in a globalized world. Unfortunately, this is not the case in Latin America".
Driven by their own struggles to open a dollar account due to complexity and high capital requirements, Sebastian and Nicolás began exploring the Colombian market and the potential for dollarization. Their research revealed a startling fact: over the past four years, the Colombian peso has experienced a devaluation of 40%, making it the eighth most devalued currency globally. Additionally, 98% of Colombians are unable to open a dollar-denominated bank account, rendering cash dollars useless in local markets. This realization sparked their vision to create an accessible, user-friendly, and secure digital wallet for USDT dollars.
Plenti helps people protect themselves from devaluation
Enter Plenti, the Colombian platform addressing these challenges head-on. Plenti offers innovative and traditional payment buttons, allowing users to purchase USDT dollars starting from $1. With Plenti, users can seamlessly withdraw funds from their USDT account to a personal bank account, benefit from competitive market rates, and enjoy 100% secure funds.
Their USDT digital dollars are circulating with a value of $82 billion, nearly 2.7 times larger than the market share of USDC. Plenti also facilitates effortless savings plans through automatic debits from a bank account, providing rewards for USDT holdings within the app. The platform boasts robust cybersecurity measures, including end-to-end encryption. The Plenti app is available for download on the App Store and Play Store.
In just three months since its launch, Plenti has made a significant impact on the Colombian market and secured a place in Platanus Ventures, Latin America's leading startup accelerator. This association has enabled Plenti to raise $165,000 in Friends and Family investment, accelerating its growth and further developing its application. With over 10,500 users and $1 million in transactions, Plenti aims to reach 350,000 users by the end of 2023.
This startup has demonstrated its potential to reshape how people manage their finances. As access to digital dollar-denominated financial services becomes increasingly vital in a globalized world, Plenti is at the forefront, offering security, ease of use, and accessibility. It is rapidly establishing itself as the leading USDT digital dollar wallet in Colombia, setting a new standard for financial empowerment.