LATAM Emerges as a Startup Powerhouse: average Pre-Seed and Angel Investment Reach Unprecedented Heights
The landscape of pre-seed & angel investment in the region has experienced exponential growth. Discover the thrilling average reached.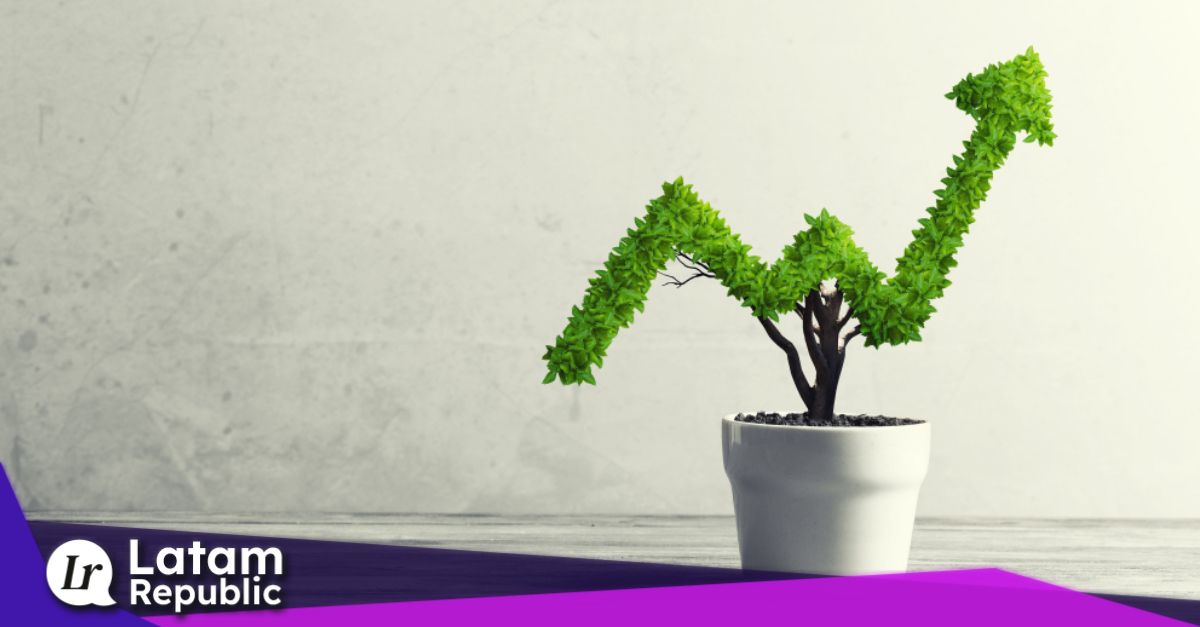 The region has been experiencing an unprecedented surge in startup investment, with pre-seed and angel investment taking the lead.
This growth can be attributed to various factors, including a favorable investment climate, a growing pool of talented entrepreneurs, and an increasing demand for innovative solutions across multiple industries. As a result, the continent is quickly becoming known world wide for its startup activity, attracting investors from all over the world.
According to the report by Cuantico VC entitled: "State of the VC Industry in Latin America in 2023", in 2022, the average pre-seed and angel investment in the region has reached an impressive of 843.00 K, marking a significant increase from previous years.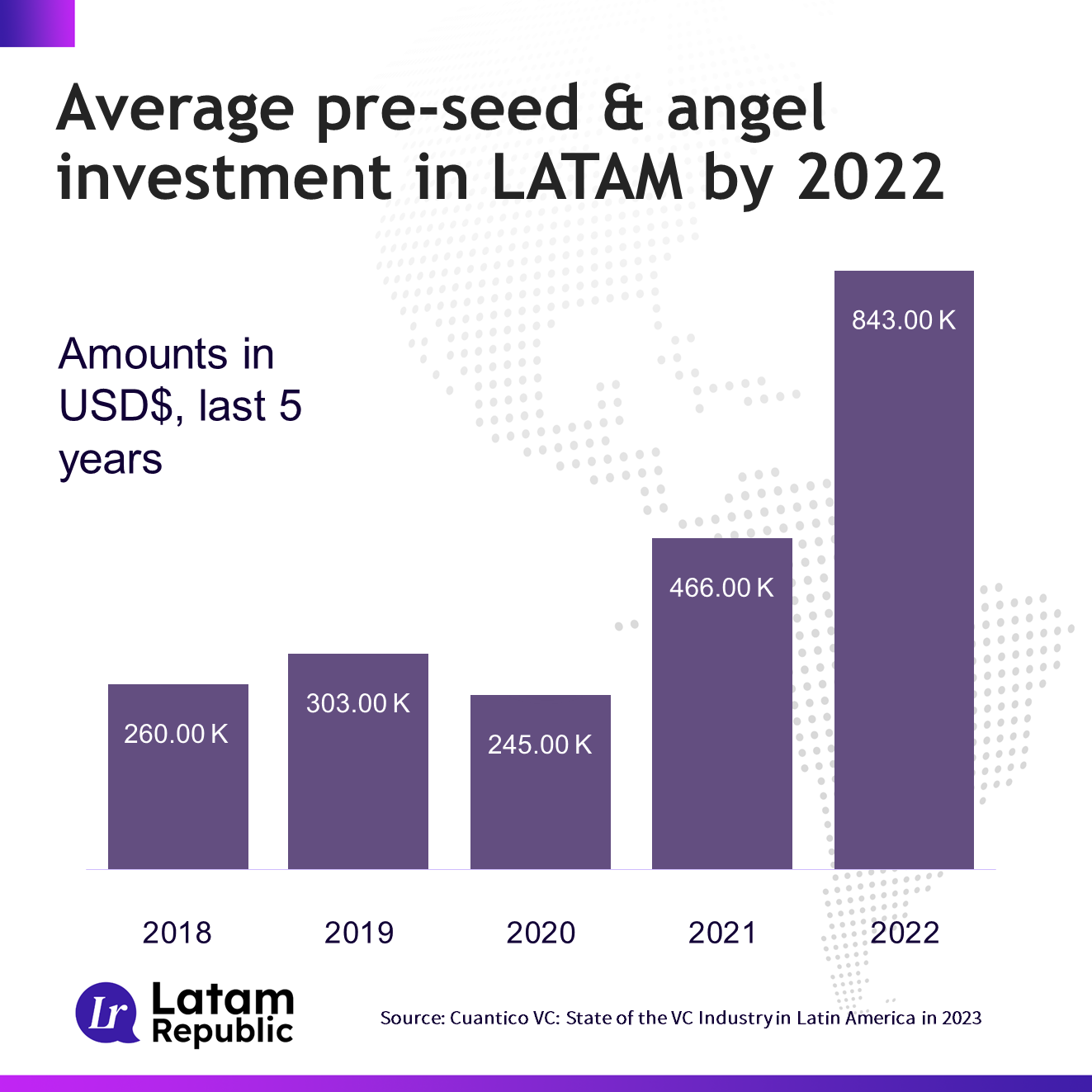 The growth of pre-seed and angel investment in Latin America is a clear sign of the region's potential as an exciting startup hub. With a large and growing population, a diverse and dynamic economy, and a thriving tech ecosystem, the region is well-positioned to produce the next generation of global leaders in innovation.
The surge in startup investment is also a testament to the resilience and adaptability of the region's entrepreneurs, who have overcome significant challenges to build successful businesses in a rapidly-changing environment.
As investors continue to pour capital into the region's startup ecosystem, we can expect to see even more exciting developments in the years to come.