Reforest Latam: Drones at the Service of Ecosystem Restoration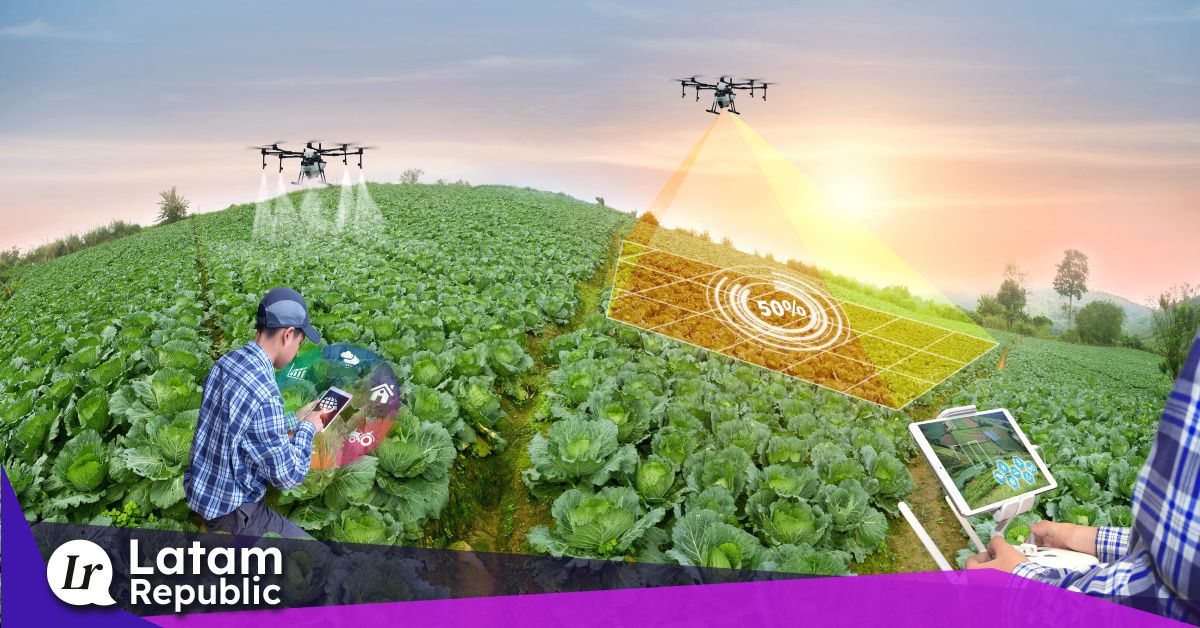 A triple impact startup, Reforest Latam, in the province of Tucumán, has emerged as a beacon of hope in the battle against deforestation. Founded by Damián Rivadeneira, a marketing graduate, and Paula Gianserra, an industrial engineer, alongside a multidisciplinary team of scientists and technologists, the company has developed an innovative system that seamlessly blends science and technology to efficiently restore ecosystems.
I-seeds: Biotechnological Seed Capsules
At the core of Reforest Latam's technology are "I-seeds," capsules containing native seeds treated with microorganisms. Rivadeneira emphasizes that these capsules are not mere seed bombs; they incorporate biotechnological development in their design. The added microorganisms and fungi enhance planting conditions, creating a unique synergy between technology and the wisdom of nature.
Speed and efficiency are pivotal in Reforest Latam's approach. Utilizing drones, I-seeds are dispersed in previously inaccessible areas, significantly surpassing the speed of conventional planting techniques. Rivadeneira compares reforestation capacity, noting that a drone can reforest 20 hectares compared to the 3.5 hectares planted by 400 volunteers in a day.
Pilot Test in Parque Sierra San Javier
The initial pilot test of the system is underway in Parque Sierra San Javier, owned by the National University of Tucumán. Over 40 hectares serve as a testing ground, with plans to plant 44,000 trees this year. The ambition for the next year is to reach 1.2 million trees, characteristic of the Yungas region. The technology is being tested in collaboration with Conicet researchers and park rangers, using control plots with different species and heights.
Reforest Latam doesn't embark on this environmental mission alone. The startup has forged strategic alliances with key organizations, including Conicet for research and development, INTA for seed bank creation, Efficatia for drone dispersal, Fundación Forestar with its native species nursery, the National University of Tucumán, and the international platform Restor, focused on biomass measurement and carbon capture certification.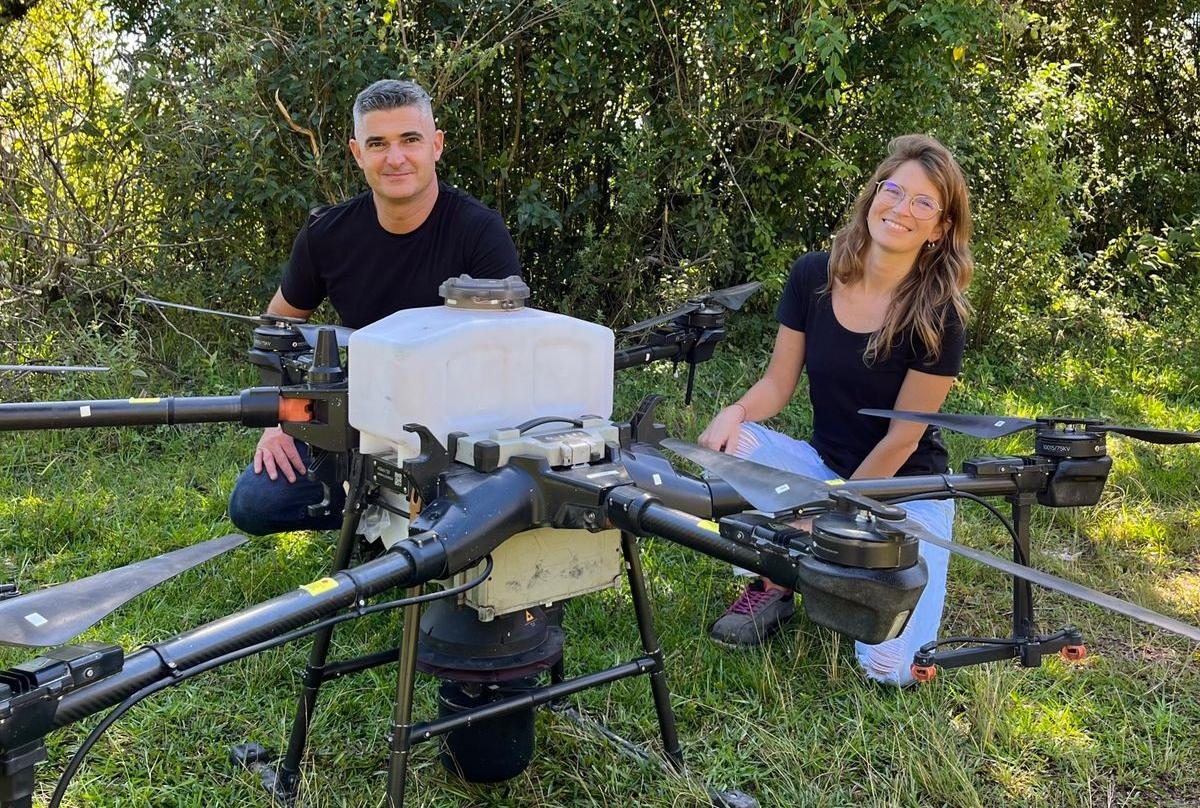 Entrepreneurial Team and Reforest Latam's Mission
With an entrepreneurial team featuring Patricia Serrizuela, former Endeavor director, as an advisor; Ignacio Gasparri, a forestry engineer and Ph.D. in Biology, as the scientific director; María Belén Pesci, a biotechnologist and Ph.D. in Biological Sciences, overseeing the R&D lab; and Pablo Zivic, a systems engineer and M.Sc. in Computer Science, managing software development and data analysis, Reforest Latam has a clear mission: to restore 1 million hectares in Latin America by 2030.
Damián Rivadeneira concludes that ecosystem restoration not only contributes to carbon capture but also promotes biodiversity conservation, the provision of ecosystem services, the creation of green jobs, and the sustainable development of local communities. Reforest Latam, with its innovative approach and commitment to the environment, represents a significant step forward in finding effective solutions to the climate and environmental crisis we face.