Rextie: a role model for emerging fintechs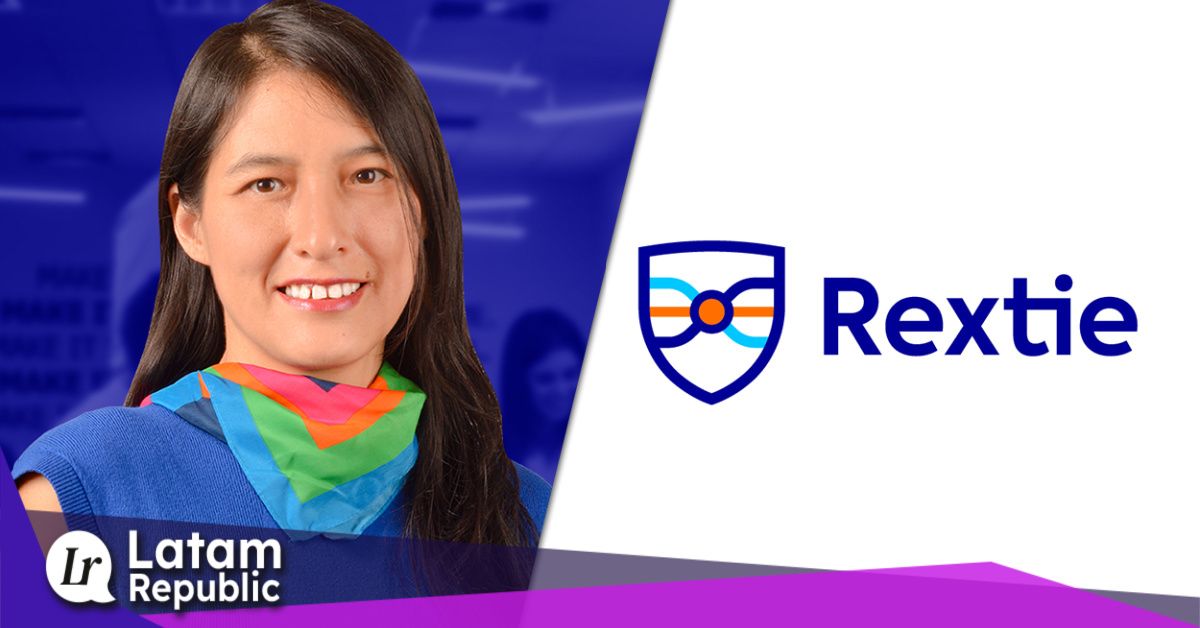 Since its appearance in 2016, Rextie has been a disruptive proposal in the digital exchange houses market in Peru. The platform has provided transparency in prices, saving time and security in transactions, as well as specialized and differentiated services such as lending and factoring.Claudia Quintanilla, co-founder and COO of Rextie, has been a pioneer in the world of fintech in the country.
Empowering Peruvian Businesses: Rextie's Digital Currency Exchange Revolution
Peru is a bi-currency country, where the handling of the local currencies of soles and dollars is common due to regulations for both individuals and companies. This duality is due to the nature of the country, focused on imports and exports, which leads to numerous services and businesses carrying out their transactions in dollars. Even natural persons are used to handling both currencies for various purposes, such as insurance, educational services, buying and selling real estate, among others.
In this context, Rextie became a solution that met the needs of Peruvian businessmen. The first point was transparency in the exchange rate, exposing prices 24 hours a day so that customers could make informed decisions. In addition, Rextie offered the facility of exchanging currencies completely digitally, without the need for customers to physically travel. This built trust with customers, especially those who did not feel secure with traditional financial services.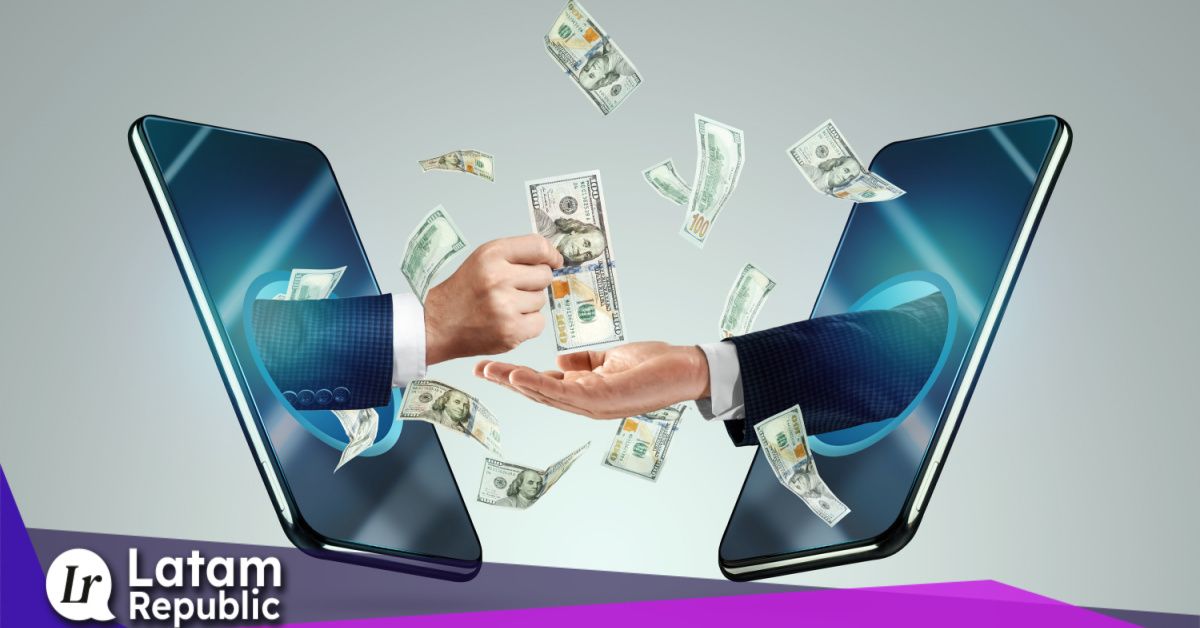 The Pillars of Success: Fair Cost, Time Efficiency, and Secure Transactions at Rextie
Creating a new category of digital currency exchange was challenging, but Rextie managed to establish itself as a leader in this emerging market. The three main pillars that the company addressed were fair cost, saving time for entrepreneurs, and security in transactions.
The successful experience in Peru allowed Rextie to broaden its horizons and embark on the opening of operations in Canada, another country with a similar currency exchange dynamic. Rextie saw opportunities in the Canadian market and has been working on adapting its model to the needs and concerns of that country.
Financial Inclusion: A Key Challenge for Rextie and Peru's Fintech Sector
Overall, Rextie was one of the first fintechs in Peru, and since then, the fintech ecosystem has grown remarkably, with approximately 154 fintechs according to an EY Law radar as of November 2022. However, challenges remain for both Rextie and for the country in general.
Financial inclusion is a crucial aspect that needs attention, since many people and companies are still unaware of the range of financial services available and how to use them properly. Rextie and other fintechs are striving to fill this gap and offer specialized solutions that meet the needs of clients and improve the management of their finances and businesses.
Although the fintech ecosystem in Peru has grown, there are still challenges regarding financial inclusion, and Rextie and other fintechs continue to work to meet these needs and improve financial services in the country.