Guatemalan startup Sento receives USD$100K and support from Platanus Ventures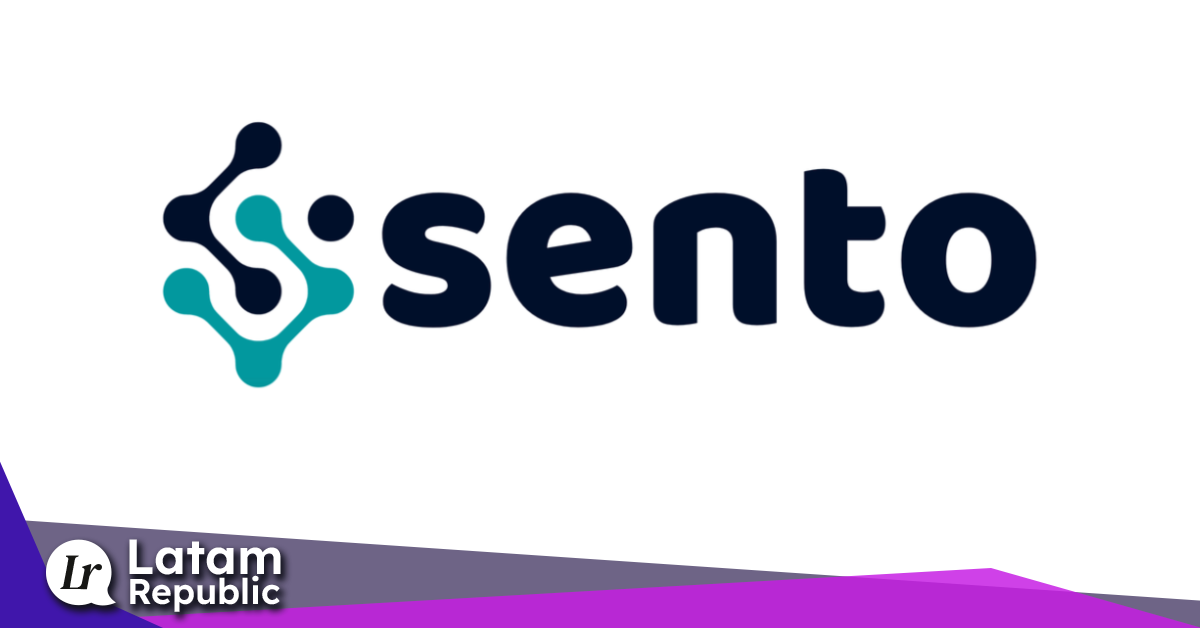 Join us in exploring the captivating story of Sento, a startup from Guatemala, chosen by Platanus Ventures, the renowned Latin American accelerator based in Chile, to be part of its prestigious sixth cohort. Learn how Sento's innovative technology revolutionizes call analysis, transforming data into actionable insights for businesses.
Sento, a startup from Guatemala, has been selected by Platanus Ventures, the Latin American accelerator based in Chile, to be part of its sixth cohort of emerging companies. It's worth mentioning that this is the first time Platanus Ventures has chosen a startup from Guatemala to join its program, which is significant news for the country.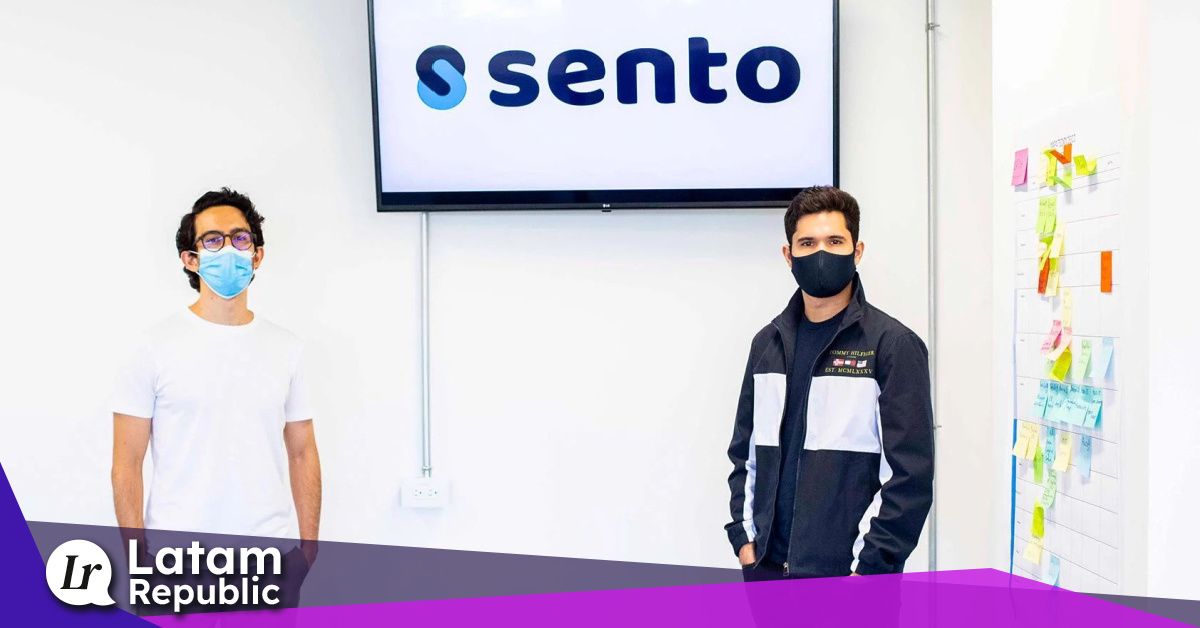 Sento is a startup that provides technology to transform all the data generated in phone calls into actionable information, eliminating the manual analysis process. Sento is a software platform that uses artificial intelligence to analyze calls between companies and their customers. Its goal is to enhance the customer experience, reduce risky interactions, and ultimately help companies achieve better revenue.
The selection of Sento as one of the startups chosen for Platanus Ventures' acceleration program has been significant news in the entrepreneurial ecosystem.
Platanus Ventures breaks barriers and innovates by using artificial intelligence (AI) to select the most promising startups. This methodology highlights Platanus Ventures commitment to finding the best entrepreneurial opportunities and its willingness to adopt new technologies to achieve that.
Investing in Success: Platanus Ventures' $100K Backing for Startups from Argentina to Guatemala
Platanus Ventures has invested $100,000 in each of the selected startups for their batch 6, coming from Argentina, Chile, Colombia, Mexico, Peru, Spain, and for the first time, Guatemala. Paula Enei, co-founder and partner at Platanus Ventures, highlighted the high quality of the founders of these startups and expressed her enthusiasm for the valuable support the mentors will provide to the entrepreneurs consistently.
Over the next three months, the startup founders will receive support from experienced mentors to analyze areas for improvement in their businesses. Some of the mentors involved include Juan Pablo Cuevas from Cornershop, Jaime Arrieta from Buk, and Cristóbal Griffero from Fintoc.
Platanus Ventures has demonstrated its ability and success in accelerating startups, having supported and guided three companies that later gained acceptance into Y Combinator, one of Silicon Valley's most recognized and coveted acceleration programs.
Furthermore, Sento stands out for being developed in Spanish, which sets it apart from similar software available in English or targeting larger markets. This strategic focus is aimed at medium and large companies in Latin America, with future expansion plans for Mexico and Colombia.
The decision to design the software from scratch for the Latin American region gives Sento a competitive advantage by considering the various accent and vocabulary variations used in different countries.
Additionally, Sento, with its focus on improving interactions between companies and their customers through call analysis, demonstrates tremendous potential to make a positive impact on customer service and achieve successful outcomes in the Latin American market.
We congratulate Sento on this remarkable achievement and wish them continued success. Congratulations!