Series A investments grow in Latin America
The average Series A investment in Latin America in 2022 was US$13.40 million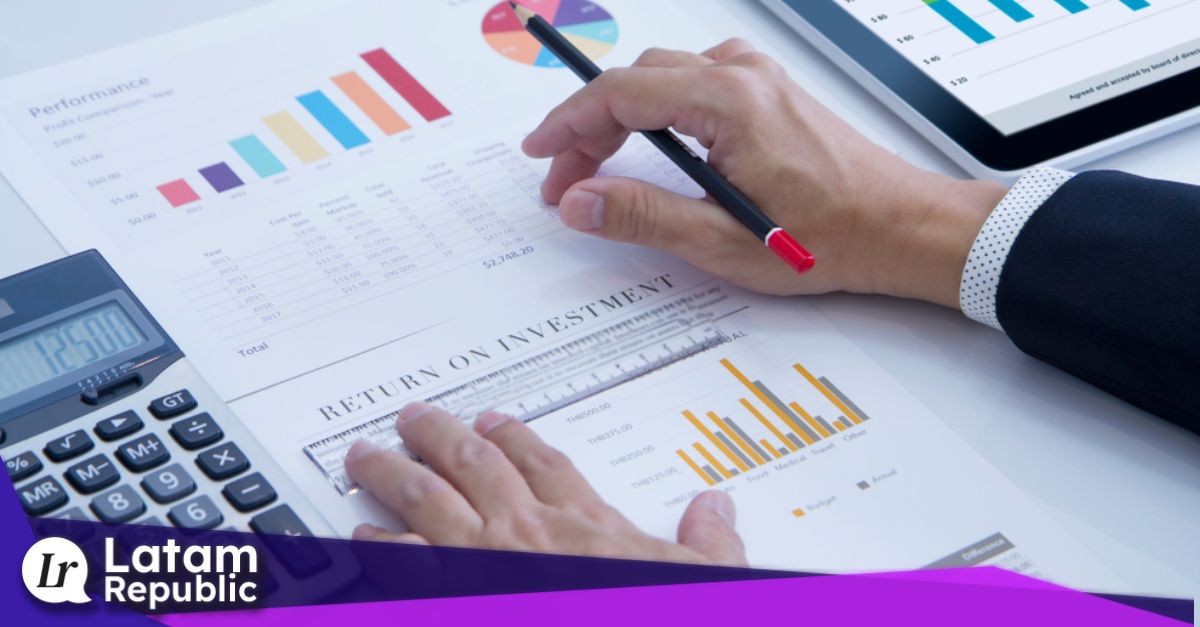 The high interest rate, inflation and the increasingly high dollar have been the factors that encourage other types of investments, such as in startups.
The current panorama, political and economic uncertainty, inflation and the rise of the dollar, have caused the eyes of investors to point to new and different items. One of the ones that has gained strength the most since the pandemic has been the option of investing in startups, that is, being an angel investor.
It is believed that for this a large sum of money is needed, but the truth is that with US$500,000 you can already be an investor. Tools like Broota, a digital company that finances startups through a collaborative investment platform, is one of the alternatives that has emerged in recent times.
Average Investments
According to the study prepared by Cuantico VC, an investment platform focused on mapping and promoting emerging companies in the region, called: "State of the VC Industry in Latin America in 2023", the average Series A investment in Latin America in 2022 was US$13.40 million; in 2021, US$14.60 million; in 2020, US$8.40 million; in 2019, US$9.0 million, and in 2018, US$6.60 million.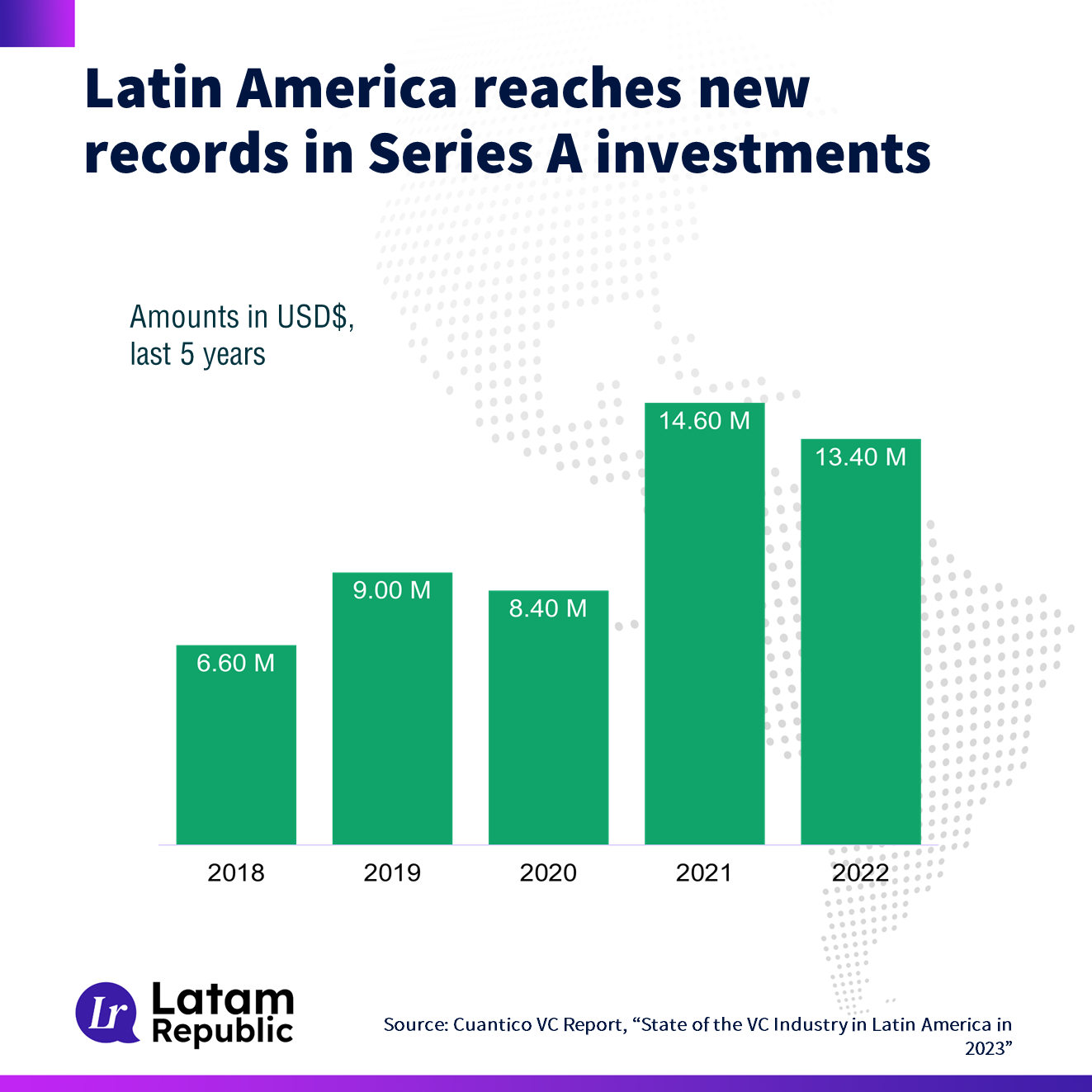 Many companies turn to capital investors, such as Venture Capital funds, angel investors or strategic groups related to the industry to which they belong, in search of financial resources that allow accelerated growth.
In Latin America, pre-seed or early-stage investments are designed to bear both technology risk and product-to-market risk, and generally range from US$100,000 to US$1 million.
Subsequent investment rounds, called Series A in investment parlance, focus on the risk associated with expanding the business and improving its position and relevance in the market, and range from $1 million to $5 million, although recently we've seen between $10 million and $15 million.
If the company is doing well, it is quite likely that investors from the previous (seed) round will want to participate in the round. If they generate value, they can also make follow-on investments (subsequent) or invite co-investors who can join the round.
We must be clear that not all start-ups need venture capital financing, and not all start-ups are suitable for all funds or investors. Knowing how to avoid investors who don't add value to the business is important, and founders should do the same due diligence on every prospect that investors typically do.