Soft Landing: a bridge for startups from Latam to USA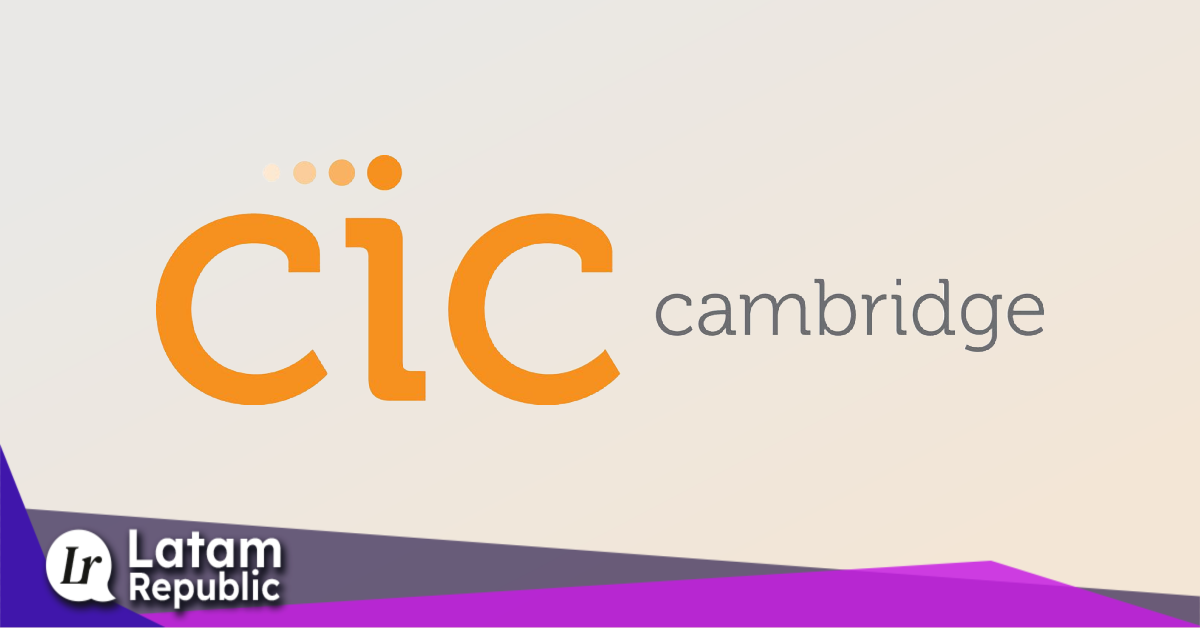 Latin America has witnessed the flourishing of unicorn startups, a trend that is gaining strength. A study conducted by McKinsey & Co revealed that more than 90% of startups in the region have experienced consistent growth, reaching an impressive 47% in the last year. During the first four months of 2023, fintechs have emerged as the leading sector in this boom.

Empowering Latin American Tech Startups
To foster the growth of the ecosystem of technology startups in Latin America, the Cambridge Innovation Center (CIC), a leading figure in the creation and management of innovation ecosystems globally, has launched the "Soft Landing" program. This program is aimed at entrepreneurs who want to expand their operations to international markets. Focused on the Fintech, Edtech and Biotech sectors, he seeks Latin American startups with commercially viable products, a market fit in their local regions, strong teams and scalability potential through technologies. Additionally, a sales history of at least US$100,000 in the past year is required.

The selection process will involve five Latin American startups, which will receive three weeks of online training and one week of face-to-face visits in Miami. A crucial component of this program is the collaboration with Manutara Ventures, an influential figure in the Venture Capital industry in Chile and Latin America. Manutara Ventures will offer its network of contacts, which includes potential clients and other investment funds of interest. The collaboration is scheduled to run from July 17 to August 31, providing a free US market immersion process to understand how to scale business in the US.

In addition to training and the opportunity to network, participating startups will also have the chance to receive investments of up to US$500,000 as part of this program.

CIC's Partnerships Empower Latin American Entrepreneurs

Alejandra Winter, director of Soft Landing at CIC, highlights the importance of these programs for Latin American startups. Winter notes that these initiatives are crucial to fulfilling the startup ecosystem's desire to go international and seek innovation. She understands that for many startups, funding these types of opportunities is not feasible under the current circumstances.

In response, CIC has forged alliances with three different entities: a business accelerator, a Venture Capital fund, and a government office. These entities will act as intermediaries, allowing startups to take advantage of expanding their operations in the United States, a country with promising commercial potential.

Key Entities Aligned for Strategic Alliances

The alliances have been forged with three key entities: Manutara Ventures, which seeks to attract 10 startups, five of which will participate in person; The Ganesha Lab, which will follow a similar scheme; and finally, ProChile, which is looking for eight Edtech startups that will travel during the months of October and November.

The Cambridge Innovation Center (CIC) "Soft Landing" program emerges as an exciting opportunity for Latin American startups in the fields of Fintech, Edtech and Biotech. By offering training, valuable connections and the possibility of receiving investments, this program supports the international growth of these startups, helping them to bring their innovative ideas to a market as promising as the United States.