SoftBank's unwavering confidence to invest in Latin America
SoftBank has designated $400 million to assist companies in Latin America, with 50% being dedicated to new investments.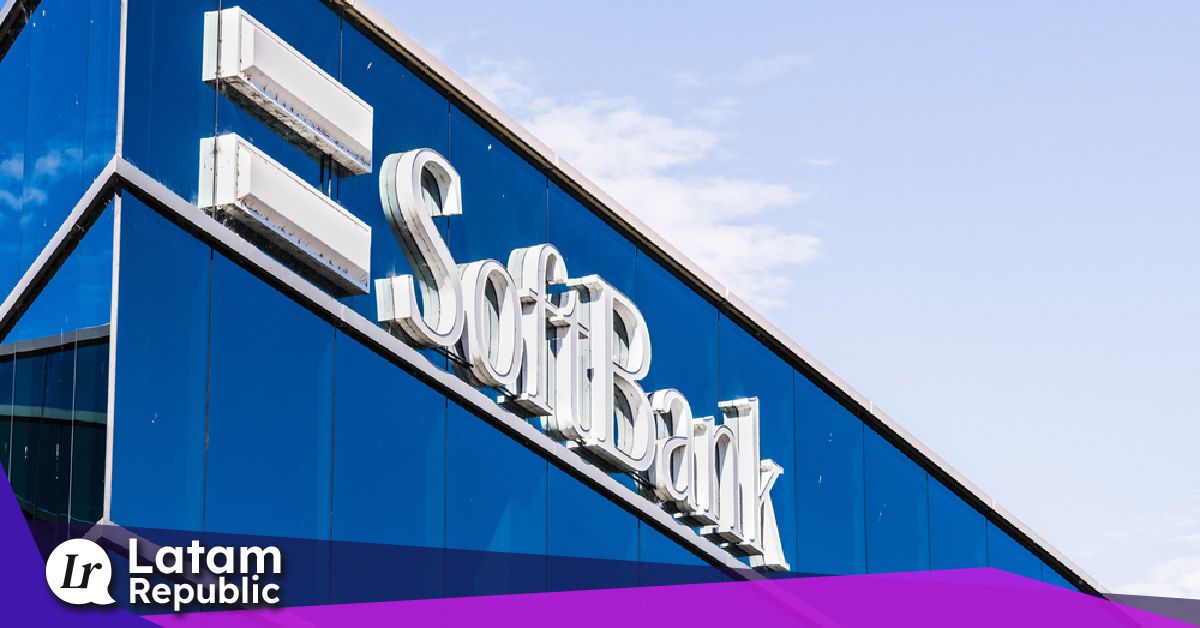 SoftBank, one of the world's largest technology-focused investment firms, has shown a great deal of confidence in investing in startups in Latin America.
SoftBank has made significant investments in several startups, including Rappi, Cornershop, and Gympass, to name a few. In 2019, the bank assigned a $5 billion investment for Latin American startups, and later gave an additional $3 billion to startups in the region, because Latam has shown a vibrant startup ecosystem for many years now.
Juan Franck, the managing partner of SoftBank Latin American Funds, has declared that over 80 investments have received $7.6 billion of SoftBank's funding. SoftBank has designated $400 million to assist companies in Latin America, with 50% being dedicated to new investments and the other half to portfolio companies that already exist.
SoftBank stayed optimistic about investing in the zone, even after reporting a loss of $5.8 billion at the end of 2022. Even though SoftBank did not divulge the number of companies invested during the past 18 months, an insider source informed TechCrunch that the company has participated in 16 investments worth around $400 million since January 2022.
This institution has a competitive advantage over other worldwide investors injecting money for new startups, and have been working in several parts of the region like Brazil, and Mexico.
SoftBank's diversified investments
Around 80% of its investment in the region have been directed to Brazilian and Mexican startups.  SoftBank has seen a few exits in the zone, like Itaú, Brazil's largest private bank, acquiring 35% of Avenue; Paystand, a U.S.-focused B2B payments network, acquiring 100% of Yaydoo; and Brazilian edtech giant Arco Educação acquiring 75% of Isaac in an all-stock deal. Other companies SoftBank has backed include Creditas, Kavak, Inter, VTEX, QuintoAndar, and Rappi.
However, SoftBank intends to keep investing in companies in other countries of the region, including Chile and Colombia, as it sees promising opportunities in national borders.
Although venture companies were slowed down in 2022 since the COVID-19 lockdown precautions, capital demand has also reduced especially in Latin America where founders have always had to be disciplined.
However, SoftBank's strategy of building permanent and strong relationships with entrepreneurs and being present on the continent has positioned it as a major actor in the Latam market, and it intends to keep investing in the region even more.