StartUp World Cup Latam 2023: Merging Tech, Art, and Business Ventures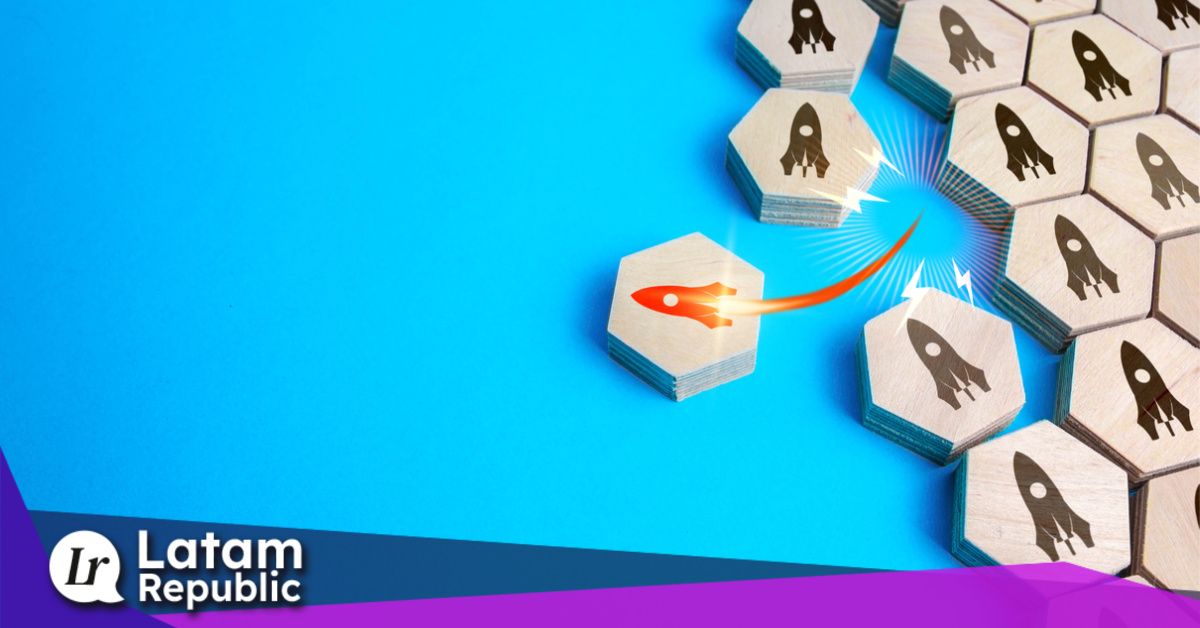 Latin America is preparing to receive an event in the business world. The Startup World Cup 2023, in collaboration with Luminarium.io, will be held on November 4 and 5 at the Bogotá Chamber of Commerce (Salitre Headquarters). This exciting gathering will not only celebrate innovation and technology.
A Celebration of Business Diversity
Inclusion and innovation are the pillars of this event, which challenges conventional norms by incorporating artificial intelligence into the startup evaluation process. Artificial intelligence, backed by experts, will use advanced algorithms to evaluate and rank business ideas submitted by participants.
Carolina Castilla, of Love My Robot, Inc. and general producer of Luminarium.io, expresses her enthusiasm for taking innovation to the next level by fusing technology, art and business diversity in one event. Her intention is to make the event accessible to everyone, from entrepreneurs with solid projects to those with fresh ideas that are still taking shape.
It is an event that welcomes people of all ages and levels of business experience. Bill Reichert, one of the event's judges, highlights the diversity of talent and innovative ideas that are emerging in Latin America. This event represents a unique opportunity to highlight the richness of business creativity in the region.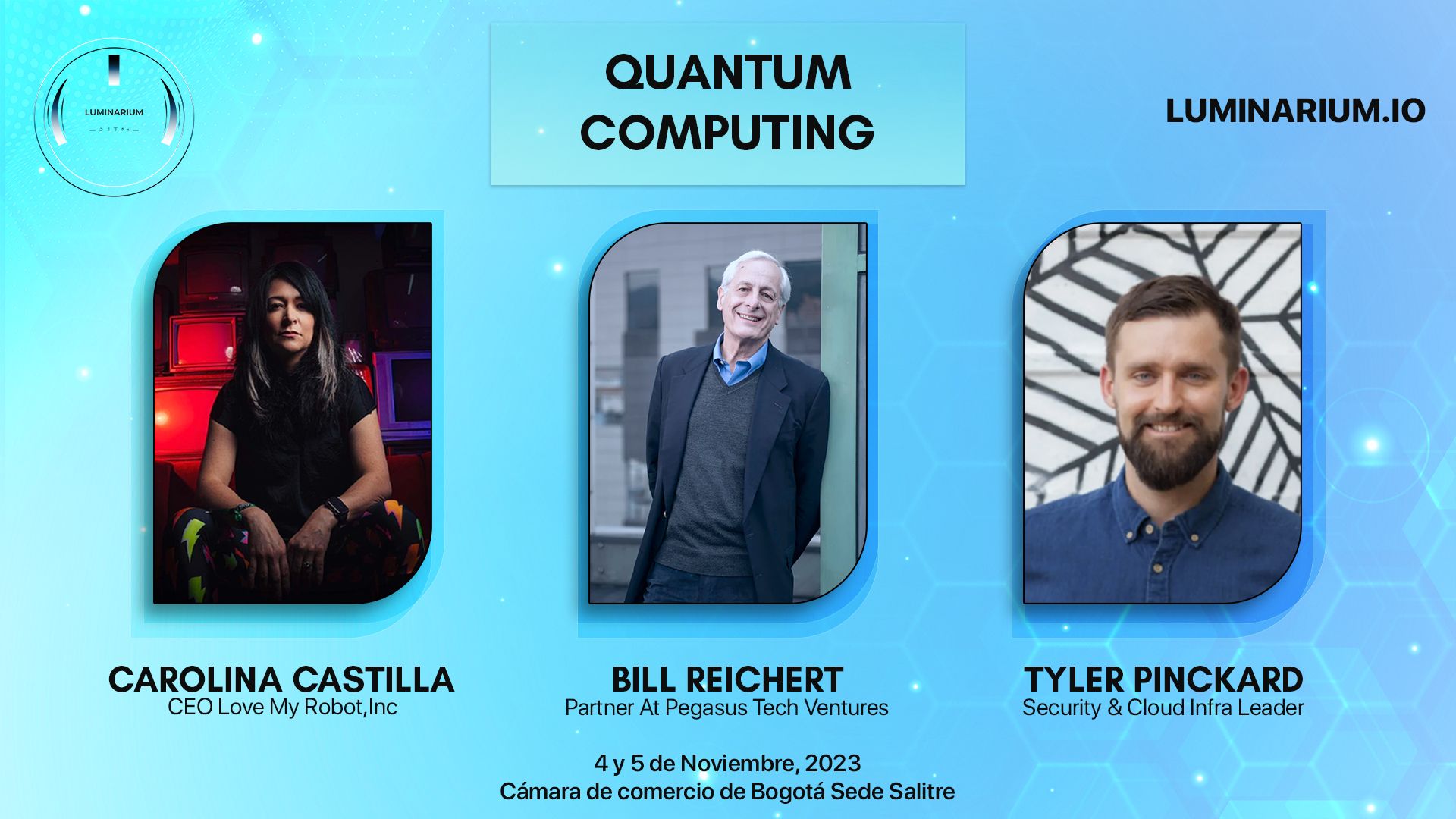 Luminarium.io: The Perfect Partner for Innovative Entrepreneurs
This educational program has been meticulously designed for discerning minds seeking to explore knowledge and innovation in depth. It provides a platform for the brightest minds to take their ideas to a global scale, promoting an environment where ideas and visionary thinking find their truest expression.
The Startup World Cup 2023 is an event where inclusion, innovation and creativity are the central values of this event that seeks to inspire new forms of expression in a region rich in talent and potential. This event is not limited to the business sphere. It will cover challenges involving artificial intelligence, virtual reality, 3D printing and more. Attendees will be able to explore a digital art gallery and connect with innovative artists and technologists.
To ensure your participation in this event, click here and complete the application form. Only through this form will you be able to access the Luminarium resume. After registration and once selected, you will receive an exclusive invitation email. Remember that you will only be able to attend the event with this invitation email in hand. Don't miss the opportunity to be part of this business and cultural revolution in Latin America!